Australian Treasurer Josh Frydenberg has announced an overhaul to the payments system to target regulations surrounding cryptocurrency, Buy Now, Pay Later (BNPL), and digital wallets.
In an address to the Australian-Israel Chamber of Commerce (AICC) on Dec. 8, Frydenberg said Australia had an opportunity to be among the leading countries in the world in leveraging the new technology.
"It represents the most significant reforms to our payments system in 25 years," he said.
The Morrison government is planning to implement protections and regulations for Australians tapping into the global cryptocurrency market. This includes a licensing framework that will regulate the purchase and sale of digital currency assets.
"We are in the midst of a digital revolution," he said. "COVID has accelerated and changed the way Australians and businesses engage with digital technologies and many new and innovative technologies are emerging throughout the economy, impacting every part of our lives."
The use of cash and cheques in society is declining. Over the past decade, the use of cash has fallen from two thirds of consumer payments to less than a third now. Cheques are now only used in 0.2 percent of non-cash payments, down from 85 percent in 1980.
Meanwhile, almost half of Australians now use their mobile phone to make payments and there are 5 million active BNPL accounts.
The global cryptocurrency market has also growth to over US$2 trillion (A$2.8 trillion), with around 220 million global participants.
"Despite this disruption, the regulatory framework governing the payments system has remained largely unchanged over the last 25 years," Frydenberg said. "Given the pace of change and those leading it, if we do not reform the current framework, it will be Silicon Valley that determines the future of our payments system."
"Australia must retain its sovereignty over the payment system."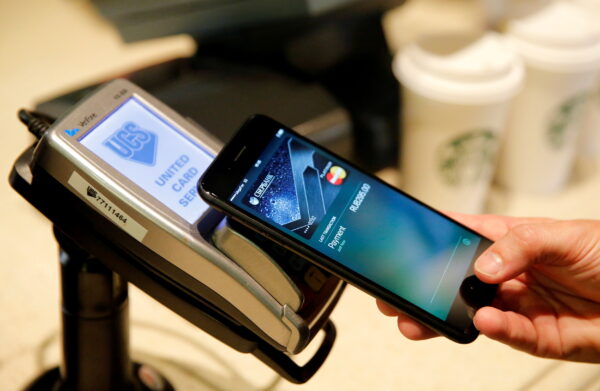 The reforms will be fast-tracked so that by the end of 2022, consultation, frameworks, and strategic planning for payments and crypto regulations will be finalised.
"Our reforms are aimed at ensuring only legitimate providers participate in the system and that they are regulated appropriately along with 'traditional' providers who offer similar services to consumers," he said.
BTC Markets CEO Caroline Bowler welcomed the "ambitious scope" of the changes and the speed that the government intends to implement it.
"It would be a crushing shame to not have our regulation keep pace with international peers such as Singapore, Canada, and Britain," she said.
Westpac CEO Peter King welcomed the announcement and said the payment system needs to keep up with the digital age.
"Modernising our payments infrastructure and its regulation, including cryptocurrency regulation, will strengthen our financial system and improve protections for customers," he said.