The governor of Louisiana told CNN how President Donald Trump responded to Hurricane Harvey.
Louisiana Gov. John Bel Edwards, a Democrat, is dealing with the aftermath of the hurricane, which was downgraded to a tropical storm, after the system hit his state earlier this week.
CNN's Chris Cuomo asked Edwards what he's "anticipating in terms of need" from the federal government, IJR.com.
"First of all, let me tell you that the federal government has been excellent," he told CNN. "The president has called twice, he signed the declaration we requested within a few hours of our making the request on Sunday evening."
Trump's administration officials, Security Elaine Duke, and FEMA Administrator Brock Long, were described as "great as well" by Edwards.
He added,"What we need right now is really Mother Nature to cooperate more than anything else. We believe we're positioned well. We've been staging assets and personnel. We've got 700 National Guardsmen for example that are working. We've got high water vehicles, boats, aircraft staged where we need them. We just need for this storm system to move on through so that question starts to dry out."
Cuomo also asked him about the 12-year anniversary of Hurricane Katrina, which ravaged southern Louisiana.
"We know how to deal with rains; we know how to deal with floods" now, he said, adding that he wants his state to be a "good neighbor" for Texas.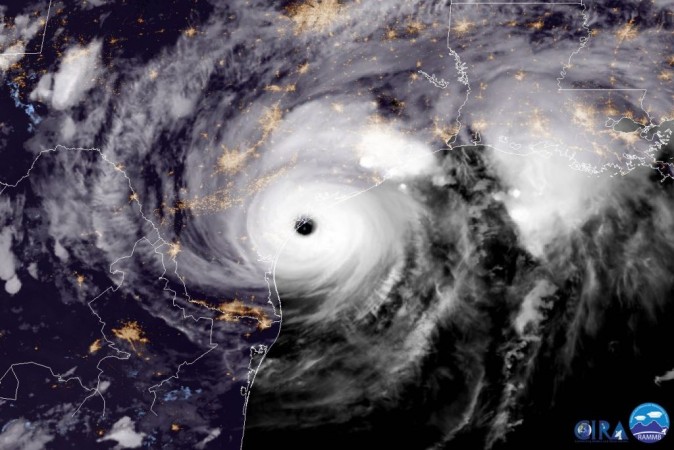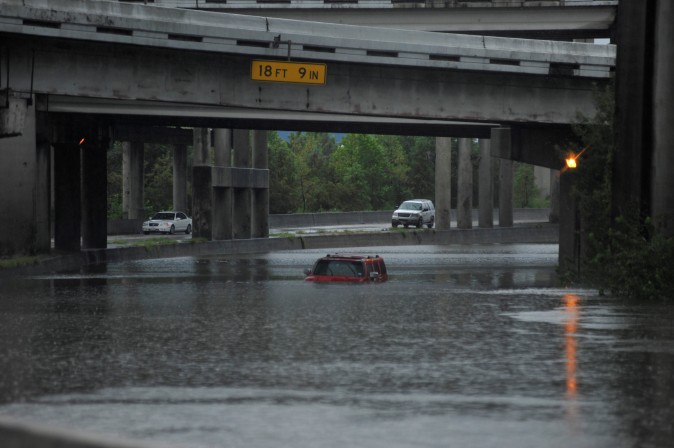 Texas Gov. Greg Abbott, a Republican, praised the Trump administration for its response as well.  "All across the board, from the White House to the federal administration to FEMA, they've been very helpful," Abbott said.
"I've got to tell you, I give FEMA a grade of A+, all the way from the president down," Abbott said. "I've spoken to the president several times, to his Cabinet members, such as secretary of homeland security, such as the administrator of FEMA, such as Tom Price, the secretary of health and human services." 
Harvey came ashore again, crashing into Louisiana, though bringing far less death and destruction than it sent to Texas when it hit last Friday. The storm has been linked to at least 22 deaths so far and tens of thousands of people have been evacuated.