A former mortgage broking assistant who gave up her job to follow her calling in seabirds research recently received the highest academic honour at her university after mapping the Tasman and Coral seas.
The University of the Sunshine Coast recognised Bianca Keys' efforts last semester with a university medal for her degree in animal ecology. She achieved a near-perfect grade point average of 6.95 out of 7.
"Leaving a full-time job to follow my true dream was the defining moment for me, and I can say for certain it was one of the best decisions of my life," Keys said.
Mapping seabirds across sea floors to discover the extent of plastic pollution for animal conservation was a more compelling career for Keys.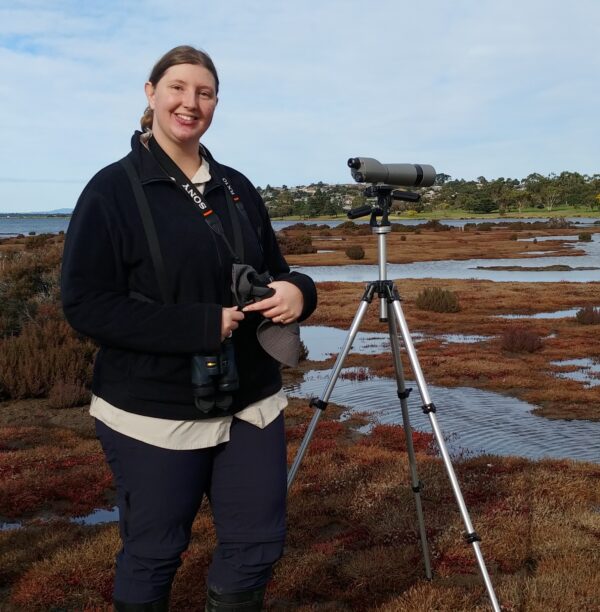 Her mother and grandmother were both financial professionals. Enjoying working with numbers, Keys studied finance and began work managing home loans.
But her true passion from a young age was always to work with animals and conservation efforts, so she made the decision to resign and return to studying animal ecology.
"Now it turns out I enjoy working with numbers in a different way—statistics!" Keys told The Epoch Times.
"I loved all animals growing up, but birds were very special to me, and I raised quite a few ducks and chickens over the years," Keys said.
She was also a competitive swimmer at the sate and national levels, so she spent a lot of time in the pool and at the beach.
"So, in my mind, seabirds give me the best of both worlds—they're birds and they live in the ocean," she said.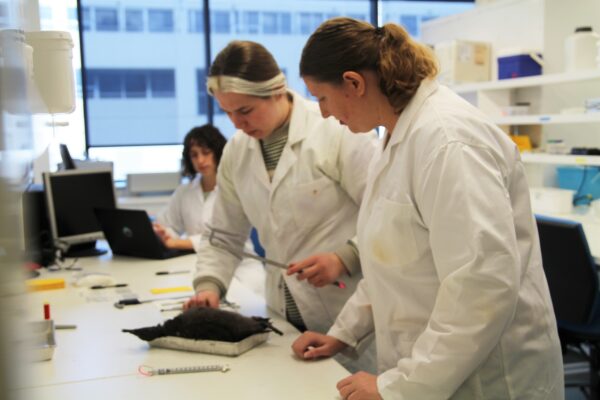 In her final year of studies, Keys led a month-long expedition aboard a research vessel. The team of student observers mapped over 3,300 seabirds in the North Tasman and South Coral seas.
The voyage wasn't always smooth sailing.
"I had to cope with the rolling of the ship, the harsh sun and wind conditions, and even seasickness, especially when sailing for the first time," Keys said.
Mapping seabirds helps conserve and protect them. It involves recording details about the species, including their behaviours and relationships with other features of the ocean and the impact of humans on marine environments.
"While I have experience in terrestrial bird surveys, it is very different to identify seabirds when dealing with the lively and ever-changing nature of the sea," Keys said.
The other aims of the expedition include mapping underwater landscapes, collecting marine magnetic data, and filtering seawater to investigate microplastic contamination.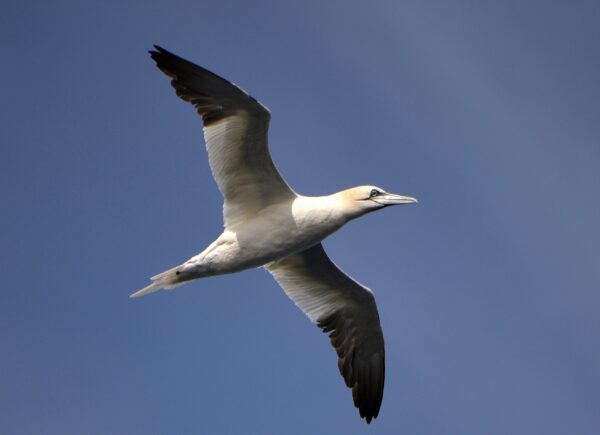 "Seabirds act as an early warning system or proxy for the state of the ocean's ecosystems, as they are top marine predators and provide indications or signals of changes and shifts from further down the marine food chain," Keys said.
"Because they utilise both land and sea, we can use these signals for future management plans and gain an understanding of the effects of pollution and other human impacts."
Keys chose to focus on short-tailed shearwaters and flesh-footed shearwaters as they will provide crucial baseline datasets for microplastics ingested from remote islands, compared to human-populated coastlines.
"One of the highlights from this experience was learning the many different species of marine birds—some of these would never be encountered unless you are on a sea voyage, a remote coral reef, or an island."