The United Kingdom must call out the Chinese regime over its human rights abuses against Uyghur minorities in Xinjiang, British Foreign Secretary Dominic Raab said.
"It is clear that there are gross, egregious human rights abuses going on, which is why in Geneva at the U.N. we raised this with 27 partners—first time it's been done—to call out the government of China for its human rights abuses of the Uyghurs, also of Hong Kong," Raab told the BBC's The Andrew Marr Show on Sunday.
According to figures cited by the U.S. Congressional-Executive Commission on China and the U.N., as many as 1 million Uyghurs and other ethnic minorities are believed to be detained in Chinese reeducation facilities.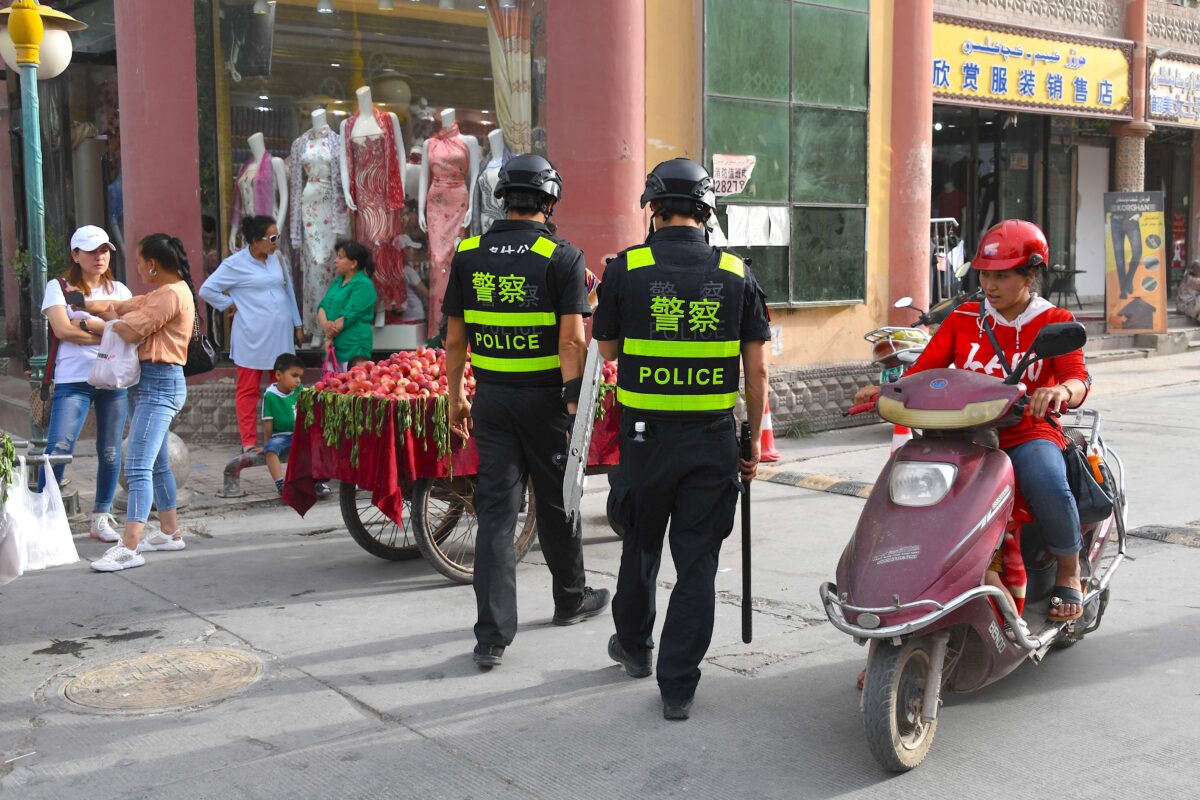 Former Uyghurs detainees previously told The Epoch Times that they were subjected to torture, forced to denounce their faith, and forced to pledge loyalty to the Chinese Communist Party (CCP) while held for unknown reasons in often overcrowded facilities. Uyghur women, meanwhile, have been subjected to forced sterilization, forced abortion, and coercive family planning, a recent report revealed.
And on July 1, U.S. Customs and Border Protection announced that the agency had seized 13 tons of products which had originated from Xinjiang and appeared to be made of human hair.
"It is deeply, deeply troubling," said Raab. "The human aspect of it—from forced sterilization to re-education camps—are reminiscent of something we have not seen for a long, long time."
"In fact, we want a positive relationship," he said, "but we cannot, we cannot see behavior like that and not call it out, albeit of course, with our partners in the right way."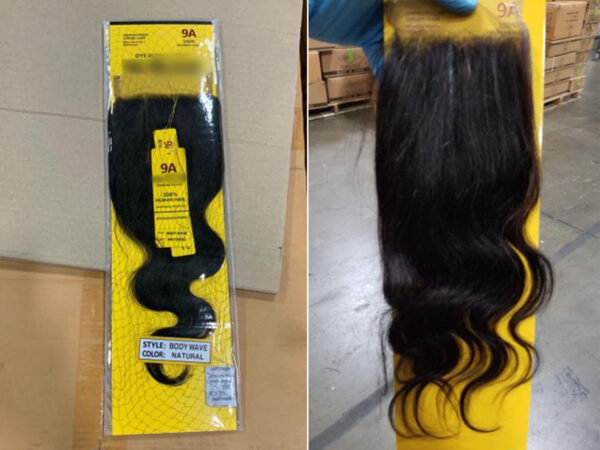 The United States has already imposed sanctions on four Chinese officials involved in human rights abuses against Uyghurs, including the Xinjiang region's Party Secretary Chen Quanguo, who is a member of the CCP's powerful Politburo.
Earlier this month, Britain introduced new sanctions to target individuals involved in human rights abuses or organized crime.
The opposition Labour party and some backbench lawmakers in Prime Minister Boris Johnson's Conservative Party have said the sanctions should be used to target Chinese officials over human rights abuses in Xinjiang and the national security law for Hong Kong.
Also speaking on The Andrew Marr Show, Lisa Nandy, the Labour party's shadow foreign secretary, called the abuses in Xinjiang "astonishing," adding that the UK "has a role to play in this."
"One very quick and simple thing that the UK government could and should be doing is to impose sanctions on Chinese officials who are involved in persecuting the Uyghur and they could do that tomorrow," she said.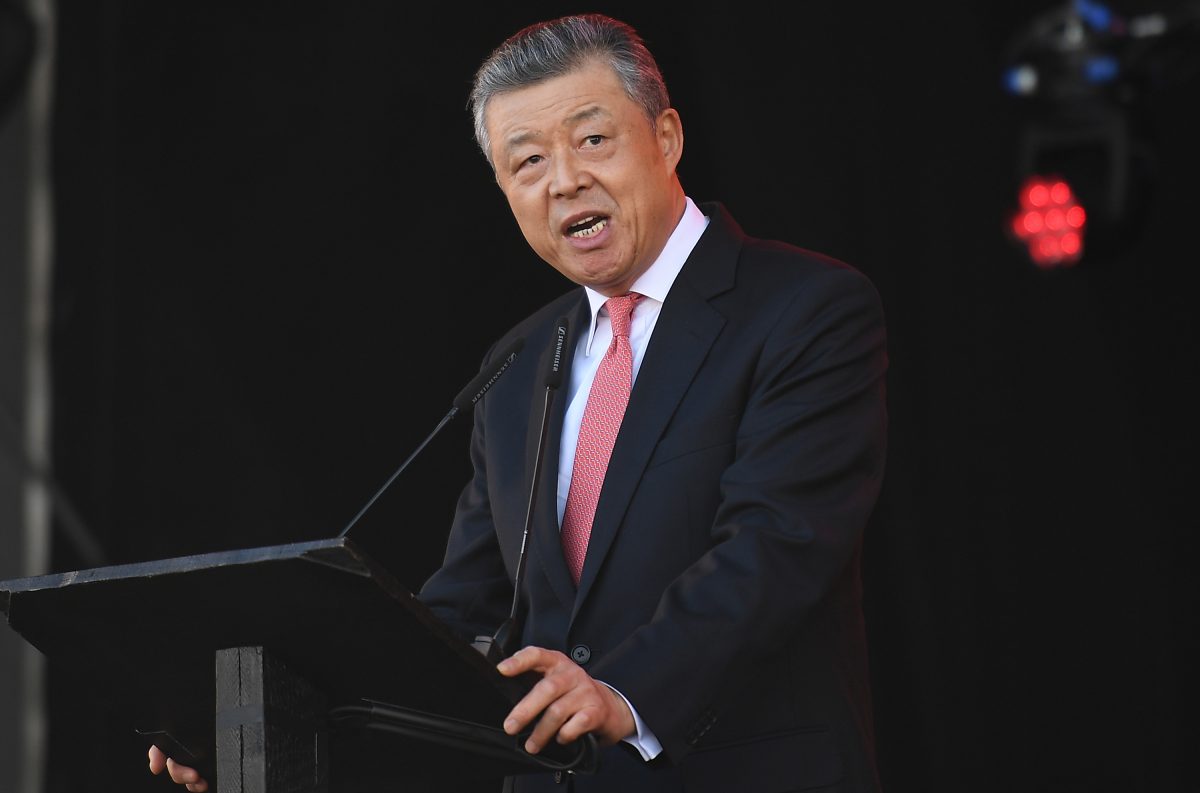 The Chinese regime has threatened to retaliate against any such measures.
"If UK government goes that far to impose sanctions on any individual in China, China will certainly make a resolute response to it," said Liu Xiaoming, Chinese ambassador to the UK, during the BBC program.
"You've seen what happens in the United States—they sanction Chinese officials, we sanction their senators, their officials. I do not want to see this tit-for-tat happen in … China-UK relations," he said.
In response, Dominic Raab denied that Britain would be too weak to challenge China through this channel.
Raab said he and Home Secretary Priti Patel have concluded a review of the UK's extradition arrangements with Hong Kong, and he will update the House of Commons on the government's further measures on Hong Kong and China on Monday.
Canada, Australia and the United States have already suspended their extradition treaties with Hong Kong in response to the national security law, which criminalizes individuals for any acts of subversion, secession, and collusion with foreign forces against the communist party state, with maximum penalties of life imprisonment.
Prime Minister Boris Johnson has said that the law, formally enacted on June 30, "constitutes a clear and serious breach of the Sino-British Joint Declaration," as it "violates Hong Kong's high degree of autonomy and is in direct conflict with Hong Kong basic law."
Reuters contributed to this report.