Britain's first sanctions will target 25 Russian nationals it says were involved in the mistreatment and death of lawyer Sergei Magnitsky, and 20 Saudi nationals held to be involved in the death of journalist Kamal Khashoggi, the UK foreign ministry said on Monday.
Addressing parliament, foreign minister Dominic Raab said: "The first designations will cover those individuals involved in the torture and murder of Sergei Magnitsky, the lawyer who disclosed the biggest known tax fraud in Russian history.
"The designations will also include those responsible for the brutal murder of the writer and journalist Jamal Khashoggi."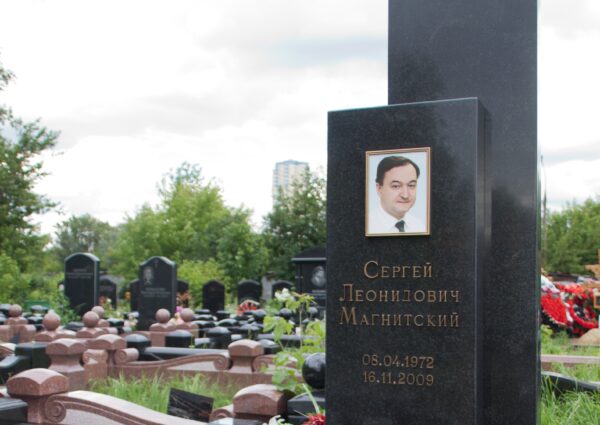 After the UK voted to leave the European Union, British human rights advocates and parliamentarians have urged the government many times for an independent Magnitsky-style sanction scheme, modelled after the 2016 U.S. Global Magnitsky Act that allows the U.S. government to bring sanctions against human rights abusers worldwide.
China Sanctions
As the Chinese regime tightens its grip on Hong Kong, there have been renewed calls for sanctions against Chinese officials and state-owned enterprises.
"In punitive terms, we need targeted sanctions—immediately," wrote Benedict Rogers, the founder of charity Hong Kong Watch, in the Hong Kong Free Press on June 30.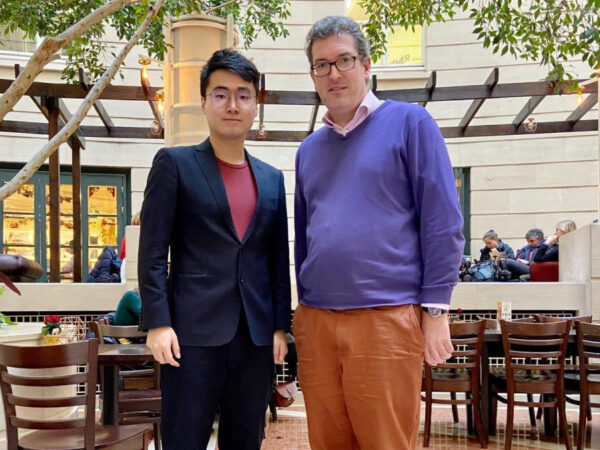 "The United States has led the way, and others must follow. At the very least, countries with Magnitsky-style sanctions legislation should impose them," he added.
"Sanctions against key state-owned enterprises should be considered. And we should all say 'no way' to Huawei and other Chinese technology companies complicit with the regime's Orwellian surveillance systems and repression."
In parliament this year, the demand to legislate a sanction scheme arose largely during debates on issues involving the Chinese regime, such as the persecution of Uighurs, organ trafficking, and Hong Kong.

Most recently, the shadow foreign secretary Lisa Nandy on July 2 urged the government to bring forward the Magnitsky legislation so that Britain can apply targeted sanctions on those who breach human rights in Hong Kong.
In response to Nandy, Raab confirmed that both the legislation and its first designations of sanctioned individuals and entities would come before Parliament before July 29, when the summer recess begins.
Reuters and Alexander Zhang contributed to this report.