It's strange how you can find proof of human kindness in the most unpredictable of places. In this case, it was a Kroger supermarket, where an older man's uncomfortable accident brought an unexpected outcome.
Lisa Lemming Jackson, a carer living in the town of Rome, Georgia, wasn't expecting anything unusual to happen while she was doing her food shopping on an ordinary August day. She was walking around the isles of the vast store when she made eye contact with an elderly gentleman who was sitting in a mobility cart.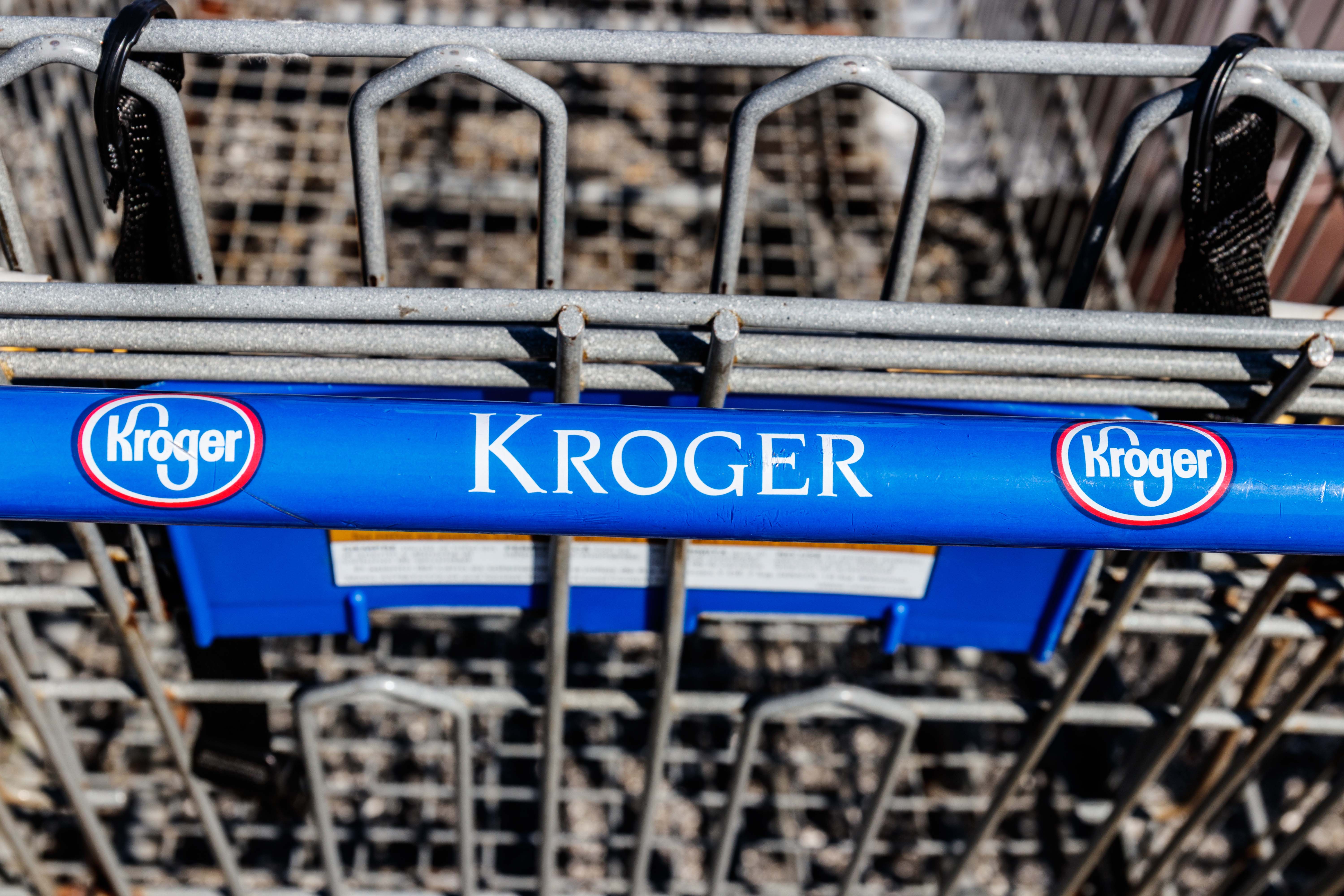 She gave him a friendly smile, but the look he returned made her question if there was something wrong. In her mind, he seemed to require assistance, so she decided to approach and check if he was okay.
It turns out that Lisa's intuition was correct and that she was right to be worried. When she approached the man, she noticed that he had tears in his eyes. He confessed that he was struggling with an embarrassing situation and wasn't sure what to do about it.
He confided in her that he had been unable to make it to the bathroom on time: "I have colon cancer, and I have had a really bad accident if I get up out of this cart everyone will know … What should I do?" He looked helpless and sad.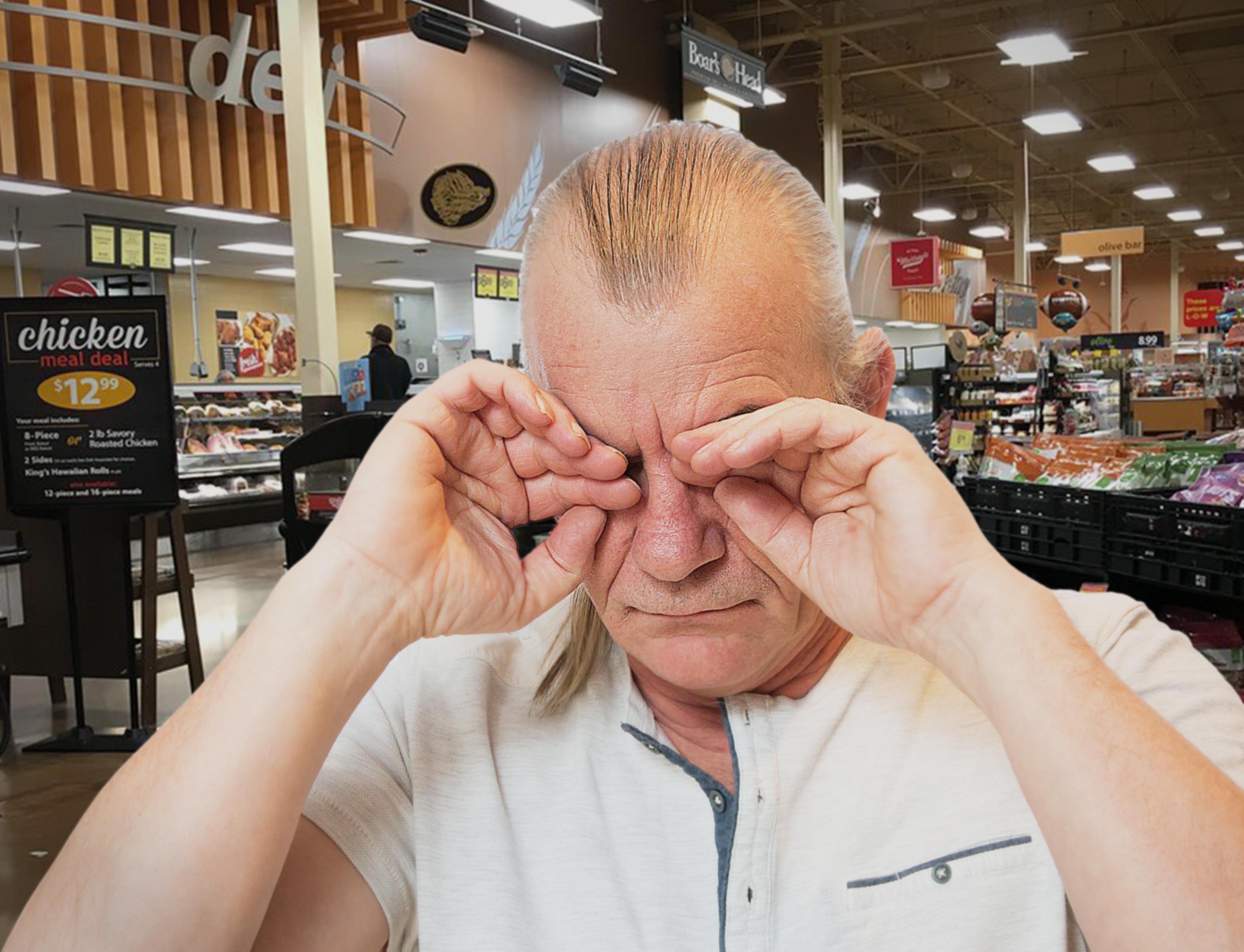 According to Lisa's Facebook post, when she saw the old veteran, named Elmer, in so much distress over his indignity, she felt "a lump in [her] throat."
Luckily, Kroger staff provided them with wet wipes, underwear, and a change of clothes for the elderly gentleman. Then they discreetly allowed him to clean himself and change in the privacy of the staff bathroom. Lisa didn't leave his side throughout all of it.
According to her, Elmer was very tearful and apologetic over the whole situation.
He told Lisa how concerned he was about his wife, who was home on her own, and how he needed to get back to her as quickly as possible.
The biggest surprise to both Lisa and her new friend happened when they got out of the bathroom: They found that the man's shopping was already bagged up and paid for by another customer. This made him tear up even more. But this time, there were tears of joy.
During a heartfelt conversation, the man told Lisa that he was a war veteran. During his youth, Elmer had fought in both the Vietnam War and in Korea. He said that he had always loved his country but had felt forgotten by it in recent years.
That revelation brought tears to Lisa's eyes. They spent a while crying together, and she shared with him some of her life's problems and fears. He, in turn, gave her words of wisdom and encouragement and reckoned that "maybe, after all, humanity still does care about one another."
The encounter moved Lisa, and she feels grateful by the show of human decency from the staff at Kroger. Stories like this are proof that people will still come together and help each other in times of need.