A restaurant in Washington could have its liquor license suspended over a refusal to check whether customers have gotten a COVID-19 vaccine.
The new requirements, imposed by the Alcoholic Beverage Control Board to align with an order from District of Columbia Mayor Muriel Bowser, took effect on Jan. 15.
The board will review an investigative report on the restaurant The Big Board DC, a spokesperson for the Alcoholic Beverage Regulation Administration told The Epoch Times in an email.
The portion of the Jan. 26 meeting dealing with the report will be closed to the public, according to an agenda notice, which says the board will review the restaurant's liquor license.
Penalties could include the suspension or revocation of the license.
The report isn't public. The Epoch Times has submitted an open records request for it.
The action comes after the restaurant was cited seven times for violating the city's mask and vaccine verification mandates since Jan. 14.
City officials initially issued warnings before handing out two $1,000 citations.
After the seventh violation, officials said "a case will be drafted" for the board to review.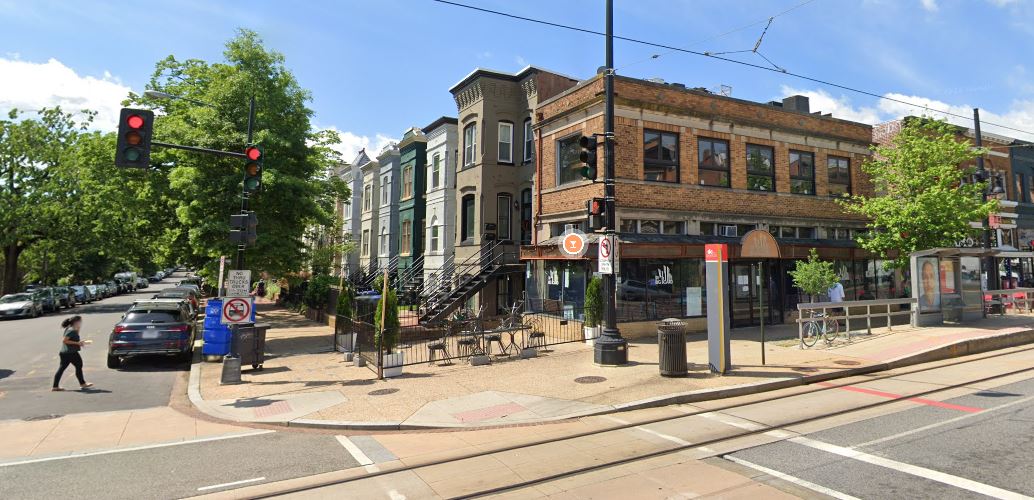 The spokesman declined to answer whether any other establishments face a similar review, but the log of violations doesn't say any other cases were being drafted.
Five other restaurants received verbal warnings for not verifying vaccination status, but none had repeat violations.
Big Board didn't respond to a request for comment.
The restaurant signaled before the verification mandate took effect that it wouldn't adhere to the requirements, which state that a variety of indoor establishments must only admit people who can prove they've received a COVID-19 vaccine by presenting a paper card or digital confirmation.
The establishments must also post signs explaining the rules.
"As has always been the case for us, everyone is welcome. This rule applies yesterday, today and tomorrow," Big Board wrote on Jan. 13 on Twitter.
"We would like to sincerely thank all of the people who have continued to come out to our small veteran and family owned restaurant at the corner of 5 & H NE Nothing has changed since our last tweet. All are welcome…we are open until midnight tonight," it stated in a Jan. 22 tweet.
Bowser, when announcing the requirements, acknowledged that COVID-19 vaccines provide little protection against the Omicron virus variant but said she hoped the mandate would increase vaccination rates and help ensure hospitals weren't overburdened by patients with COVID-19.
Some Republican members of Congress urged the mayor to withdraw the rule before it took effect, but to no avail.