A former Walmart Santa, whose children were found buried in his backyard, has been charged with murder.
Elwyn Crocker Sr. and three others were arrested in December 2018 after his son, Elwyn Crocker Jr., and his daughter, Mary Crocker, were found dead and buried in the backyard of the family home in Effingham County.
Crocker Sr., 49, was previously charged with child cruelty and concealing a death while charges were also filed against Candice Crocker, his 33-year-old wife, her 50-year-old mother, Kim Wright, Wright's boyfriend, Roy Anthony Prater, and Crocker's brother, 31-year-old Tim Wright.
Now, all five have been charged with felony murder, the Effingham County Sheriff's Office said on Jan. 28. The suspects, who are all in jail, were served with murder warrants, reported WTGS.
The official cause of death for both Crocker Jr. and Mary Crocker hasn't been released by the medical examiner as of yet.
Drugs may have played a role in the deaths as Wright was charged with three drug-related charges and Prater, 55, was charged with three drug-related charges.
David Exley, the coroner of Effingham County, told the Savannah Morning News recently that an anthropologist in Georgia who works with the Georgia Bureau of Investigation is handling the case and that a report on the cause of death could take another two or three months.
Neighbors said that the body of Mary Crocker, 14, was dug up on Dec. 20 before officers found Elwyn Jr., who was 14 when he vanished two years before his sister was last seen in October 2018.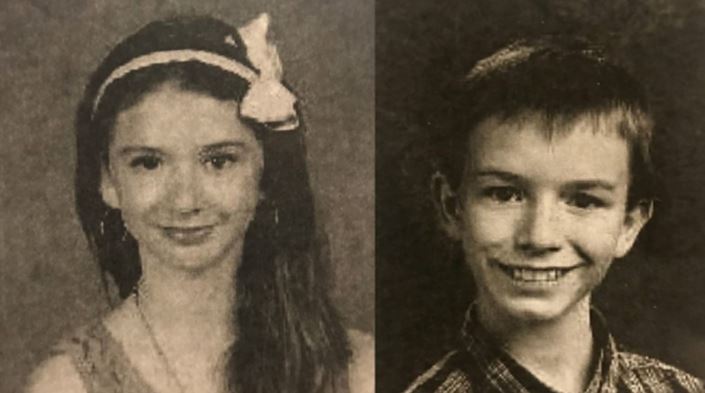 "I was there when they pulled Mary out of the ground. It pretty much made me heartsick," Kristy Cook, one neighbor, told the outlet. She said that her daughter, Abigail, used to play with Mary and a third child, James, who was not killed, but that Elwyn Jr. seemed to always be doing chores.
One day, she remembered, her daughter noticed that the boy seemed to have disappeared
"One day my daughter noticed JR wasn't doing yard work. Mary even told my daughter he had moved to South Carolina with his mother," she said.
Exley said that the bodies were in two separate locations in the backyard. One was buried four feet deep while the other was buried six feet deep.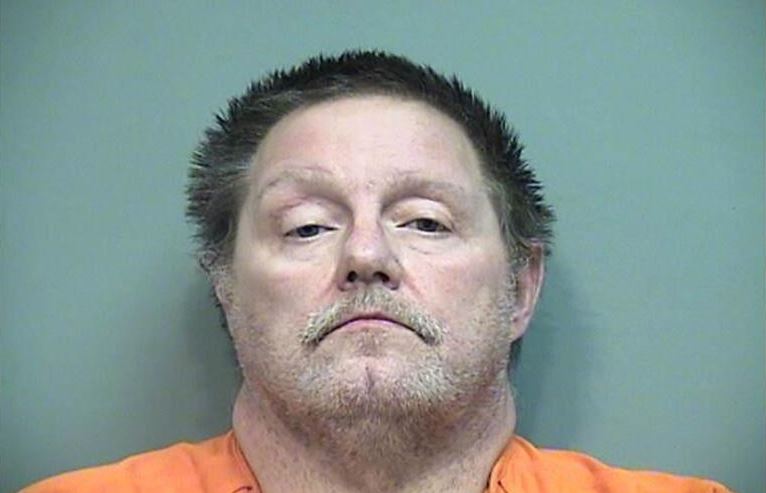 'It's Horrible'
Law enforcement officials were visibly distraught after discovering the bodies as they struggled to understand how the children could have been killed.
"I've been doing this 41 years, and a while ago I almost broke down in tears," Jimmy McDuffie, Effingham County sheriff, said during a press conference after the bodies were found, reported Atlanta Journal-Constitution. "It's that bad. I cannot understand how you do children like this. It's horrible."
According to the outlet, Elwyn Sr. worked as a Santa Claus at Walmart shortly before his arrest.
McDuffie said that there were a number of concerned neighbors and urged people who had concerns about anyone in their community to give law enforcement a call.
"If we can just encourage those folks to give us a call," he said, "it could lead us to maybe not having this conclusion."
Sheriff's Office spokeswoman Gena Sullivan added, "The biggest question some of us are asking is, how did the little boy go missing for two years and nobody identified that?"
From NTD News