Britain will be closely watching the Hong Kong Legislative Council elections in September, UK Foreign Secretary Dominic Raab said on Tuesday.
Raab made the remarks in a phone conversation with Chinese Foreign Minister Wang Yi, a UK Foreign Office spokesperson said.
The elections for members of the Legislative Council (LegCo), Hong Kong's local legislature, are currently scheduled for Sept. 6, when all 70 seats are up for election.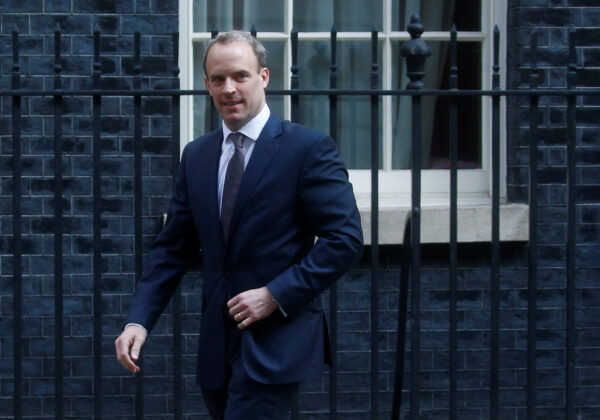 After its disastrous showing in the district elections in November 2019, during which the pro-democracy camp won a landslide, the pro-Beijing camp is no longer confident that it will be able to retain its majority in LegCo.
It's widely believed that the Chinese regime's imposition of the National Security Law on Hong Kong was a desperate move to prevent the pro-democracy camp from taking over the legislature.
In a further show of strength, over 600,000 Hong Kong citizens cast ballots on July 11 and 12 in an unofficial primary election to choose the best pro-democracy candidates to contest the election.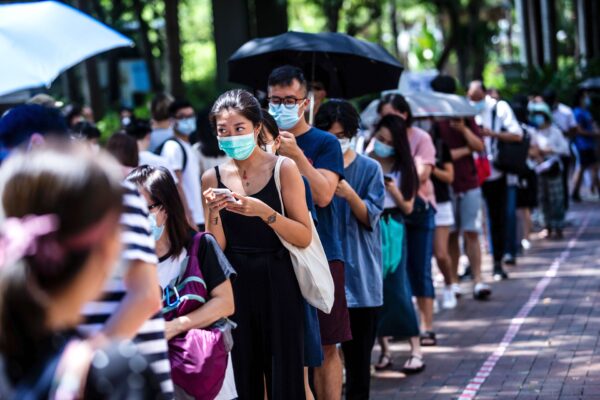 The turnout was much higher than the organizers had originally predicted, sending shockwaves through the pro-Beijing establishment.
Beijing and the Hong Kong government called the ballot "illegal," and claimed the opposition camp may have violated the national security law, which came into effect on June 30.
Hong Kong-based writer and lawyer Antony Dapiran warned that Beijing might disqualify all candidates selected through the primary process.
Benny Tai, manager for the primary elections and an associate professor of law at the University of Hong Kong, asked freedom-loving Hongkongers to be "mentally prepared" for possible "fierce pushback" and "a settling of scores" from the authorities.

Tai, who was jailed for his role in Hong Kong's 2014 "Umbrella Movement," was sacked from his tenured position at the University of Hong Kong on July 28.
Raab's remarks on Tuesday follow a string of measures taken by the British government in response to the worsening situation in Hong Kong.
After the national security law came into effect, the UK announced it will extend immigration rights for an estimated 3 million Hong Kong residents who hold British National (Overseas) status.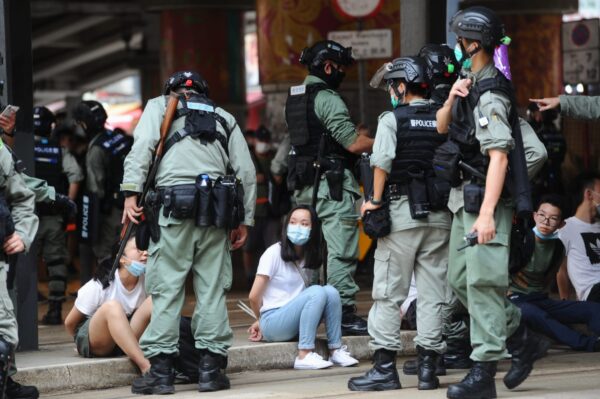 On July 20, the government suspended its extradition treaty with Hong Kong, saying the security law had "significantly changed key assumptions" underpinning Britain's extradition arrangements with the former crown colony.
During Tuesday's phone call, Raab also urged the Chinese regime to uphold its international human rights obligations in Xinjiang in the face of credible evidence of egregious human rights violations against Uyghur Muslims.
Raab said on July 19 the UK must call out the Chinese regime over its human rights abuses against Uyghurs, calling it "deeply, deeply troubling."
Frank Fang contributed to this report.