Britain should boycott the 2022 Beijing Winter Olympics because there is "overwhelming" evidence the Chinese regime is committing genocide against the Uyghur minority, the leader of the UK's Liberal Democrats has said.
"The Liberal Democrats, like many other people, have seen the evidence coming out from Xinjiang in western China that the Chinese authorities are persecuting the Uyghurs who live there," Sir Ed Davey told NTD in an interview on Thursday.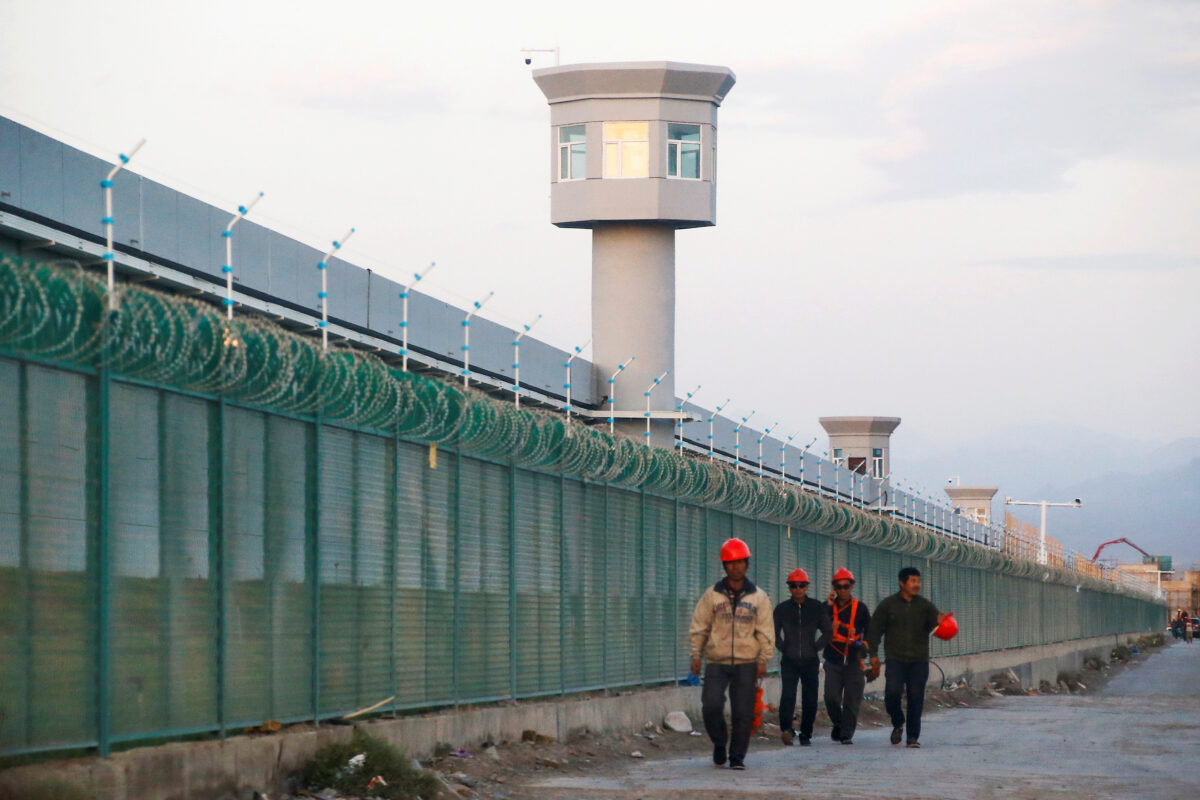 "We're talking about forced labour camps. We're talking about systematic rape and sterilisation of women. We're talking about the separation of families."
"I don't really think we can feed into what will be a propaganda exercise for the Chinese authorities when we know what is happening to literally millions of people in western China," he said.
At the Prime Minister's Questions in the House of Commons on Feb. 24, Davey asked Boris Johnson if he agrees that "unless China ends this genocide, Britain and Team GB should boycott the Winter Olympics in Beijing next year."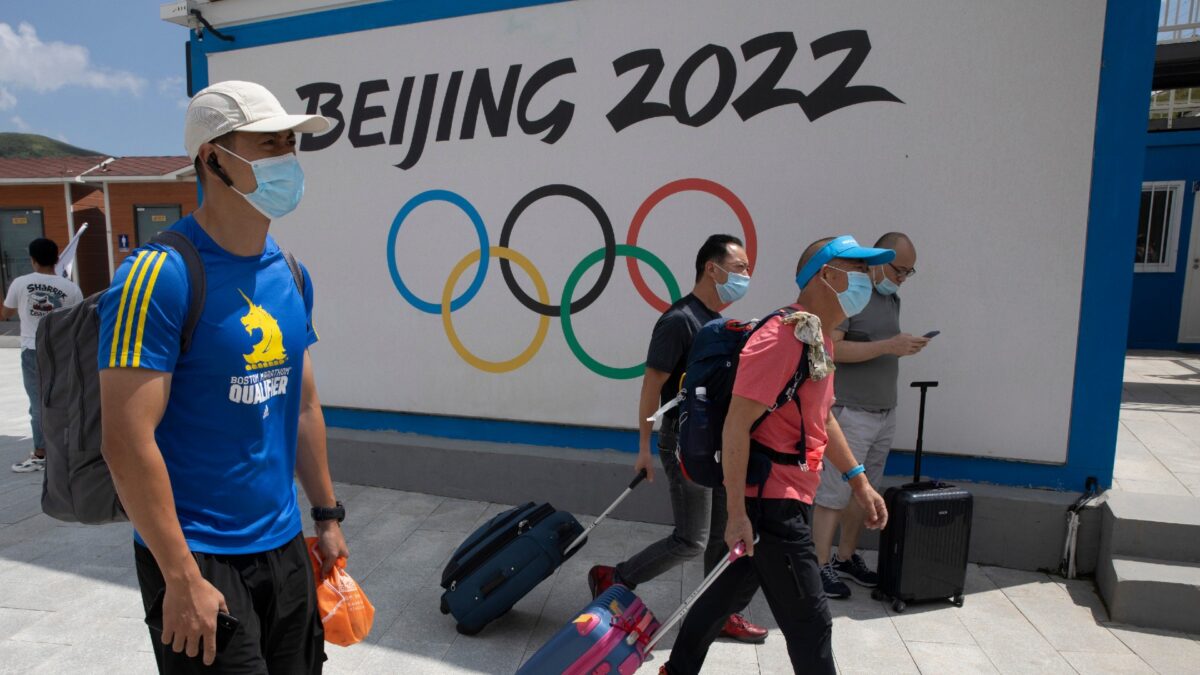 Johnson responded by saying that while Davey was "absolutely right to highlight the appalling campaign against the Uyghurs," the UK is "not normally in favour of sporting boycotts," and "that's been the longstanding position" of his government.
Davey told NTD he was "very surprised" because Johnson's stance was opposite to that of Margaret Thatcher, a former Conservative prime minister.
"I remember Mrs. Thatcher—when the Soviet Union invaded Afghanistan illegally—she was very much supportive of the idea of British athletes not going to the Moscow Olympic Games in 1980."
Davey said it would be "a big mistake" if the British prime minister fails to take action after the United States declared the abuse of Uyghurs a genocide and the Canadian parliament voted to support a boycott of the Winter Olympics.
Britain has taken some steps to address the human rights situation in Xinjiang, where the UN estimates that up to a million Uyghurs and other Turkic Muslims are incarcerated in re-education camps.
Last month, Foreign Secretary Dominic Raab announced a series of measures to prevent British organisations from being complicit in rights violations against Uyghurs.
Addressing the UN Human Rights Council on Feb. 22, Raab condemned the Chinese regime's "deteriorating human rights situation" and urged Beijing to give the UN "urgent and unfettered" access to Xinjiang.
But Johnson has refused to call Beijing's actions "genocide." He told Parliament on Jan. 20 that the attribution of genocide is "a judicial matter."
Last month, Johnson's government instructed lawmakers from the ruling Conservative Party to vote down the so-called "genocide amendment" to the Trade Bill, which would have given UK courts power to revoke trade deals with countries responsible for genocides.
Davey said the Conservative government "won't be taken seriously or credibly on human rights" if it fails to address the issue.
"We all know China is a huge country, very powerful. But that's when the test matters. If you can't stand up to a powerful country, then you're basically saying they can get away with anything and that is abhorrent."
He said he believes Britain has not just a moral but also a legal obligation to act, because it had signed up to international human rights obligations and the UN Convention on Genocide.
The Lib Dem leader said the "stain" caused by Britain's participation in the 1936 Berlin Olympic Games should not be repeated.
"The British Olympics team went to that 1936 Olympics and they actually did the Nazi salute. And that's always been a stain, given what the Nazis were doing then and then did subsequently to the Jewish people."
"This is a moment that we in Britain and around the world have to stand up and have to say that we know what's going on and we will do everything in our power to stop it."
Reporting by Neil Woodrow of NTD. Lily Zhou and Cathy He contributed to this report.