President Donald Trump said that ex-Democratic President Jimmy Carter was referring to 2020 contender Joe Biden when Carter this week said he supports an age limit for the presidency.
Carter, 95, said he favors "an age limit" for presidents, noting that he doesn't think he could be president if he was 80, citing the things he faced in foreign affairs in particular.
Trump told reporters on Air Force One on Sept. 19 that Carter was "referring to Biden," the former Democratic vice president.
"He said that it was because Biden's having a hard time, there's no question about it," Trump, 73, said. "I can't speak for Biden. … But he's given some very strange answers, that I can tell you."
Biden is 76, while another Democratic front-runner, Sen. Bernie Sanders (I-Vt.), is 78. If either is elected, they would be the oldest president in United States history. Trump was the oldest president inaugurated in the nation's history at the age of 70 in January 2017.
Asked about Carter's age limit suggestion, Trump said, "I think it has to be limited by the public."
"I met with a man the other day who was 85 years old, the sharpest guy you'll ever meet. I've dealt with people that were 92, 93, 94, and they were totally sharp," he added.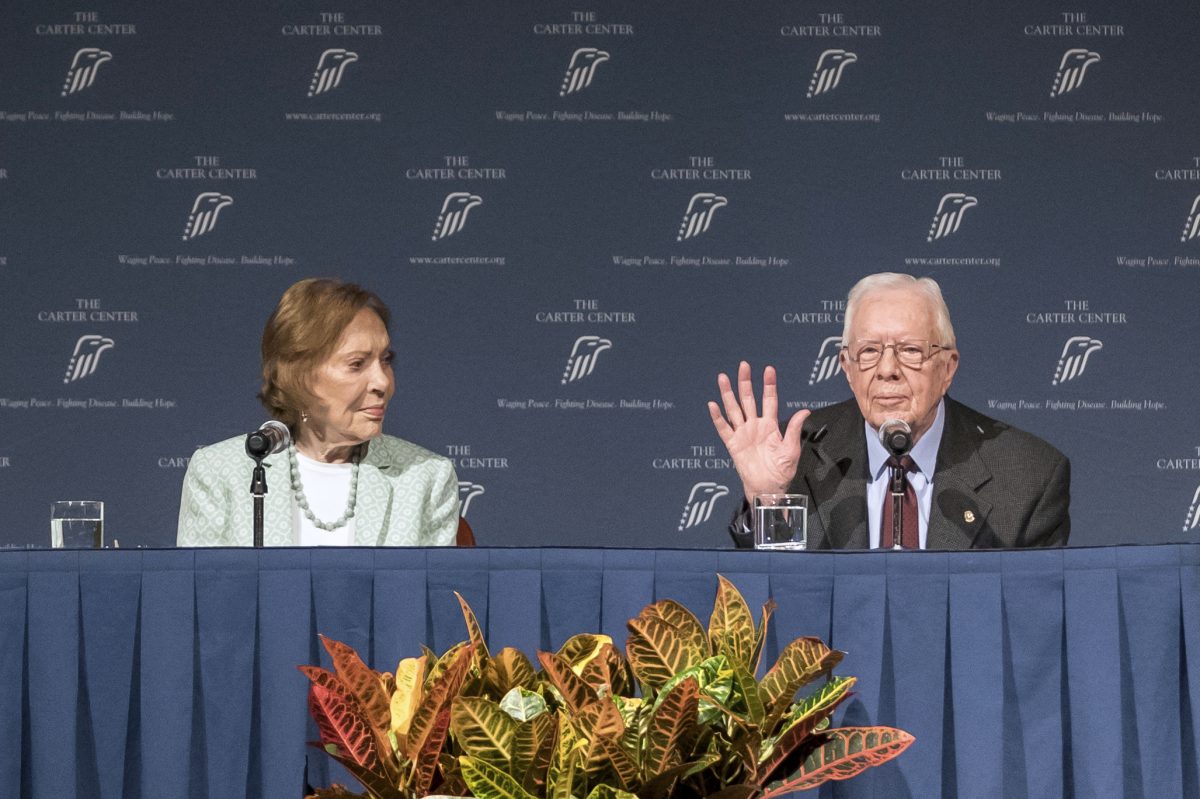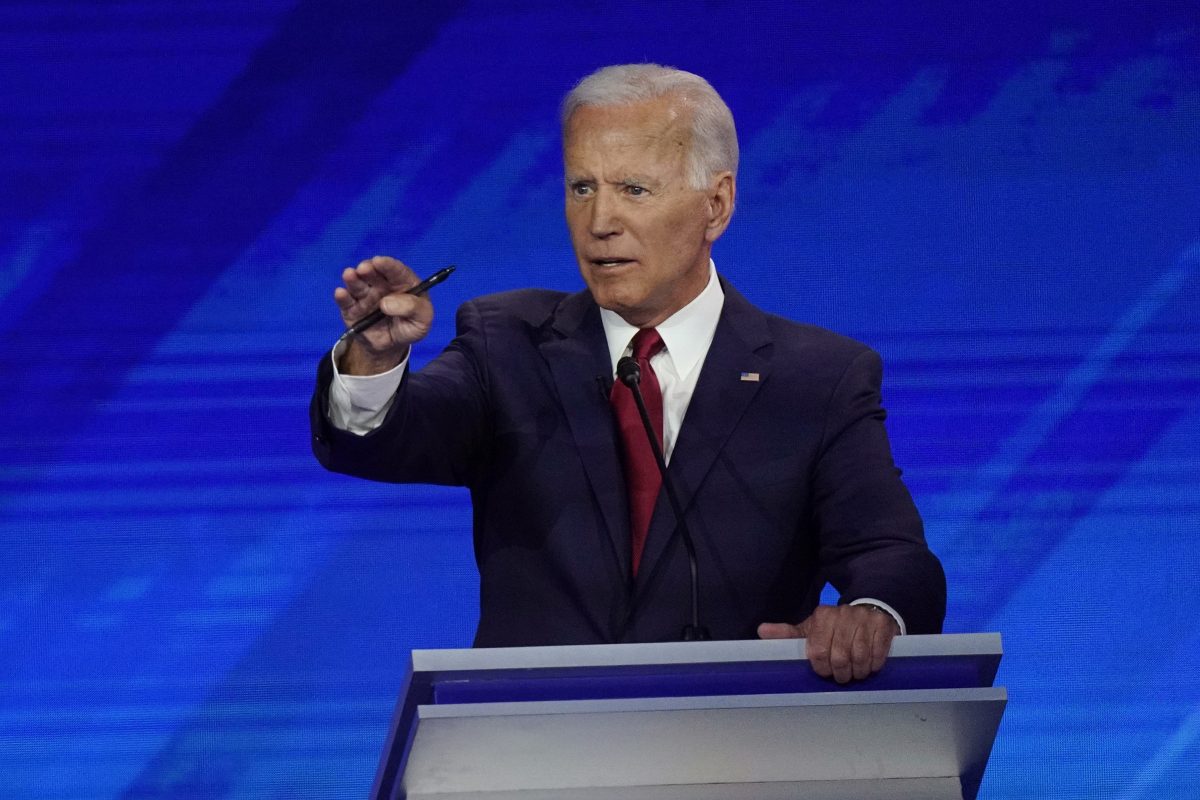 Carter was the 39th president and served from 1977 to 1981. He was in his 50s at the time and is now the oldest living ex-president.
"If I were just 80 years old, if I was 15 years younger, I don't believe I could undertake the duties I experienced when I was president," he said on Wednesday after being asked whether he would consider running for the Democratic nomination.
"The things I faced in foreign affairs, I don't think I could undertake them at 80 years old. At 95, it's out of the question. I'm having a hard time walking."
Carter said he doesn't know which Democratic candidate he'll vote for but that one of the major factors is "who can beat Trump."
People on both sides of the aisle have expressed concern about Biden's mental health, especially after a series of memory lapses on the campaign trail resulted in the former senator mixing up dates, people, and places.
Biden's team has accused media and others of blowing the mistakes out of proportion and Biden said earlier this month that "the details are irrelevant."
"That has nothing to do with judgment of whether or not you send troops to war, the judgment of whether you bring someone home, the judgment of whether you decide on a healthcare policy," he said when asked about the lapses. "The details are irrelevant in terms of decision-making."