Former Vice President and 2020 Democratic frontrunner Joe Biden said in regard to his series of memory lapses that "details are irrelevant."
"That has nothing to do with judgment of whether or not you send troops to war, the judgment of whether you bring someone home, the judgment of whether you decide on a healthcare policy," Biden told NPR in an interview published Sept. 3.
"The details are irrelevant in terms of decision-making."
Biden also told the broadcaster that he supported using military force in Iraq in 2002 after he spoke with then-President George W. Bush.
"[Bush] looked me in the eye in the Oval Office. He said he needed the vote to be able to get inspectors into Iraq to determine whether or not Saddam Hussein was engaged in dealing with a nuclear program," said Biden. "He got them in, and before you know it, we had 'shock and awe.'"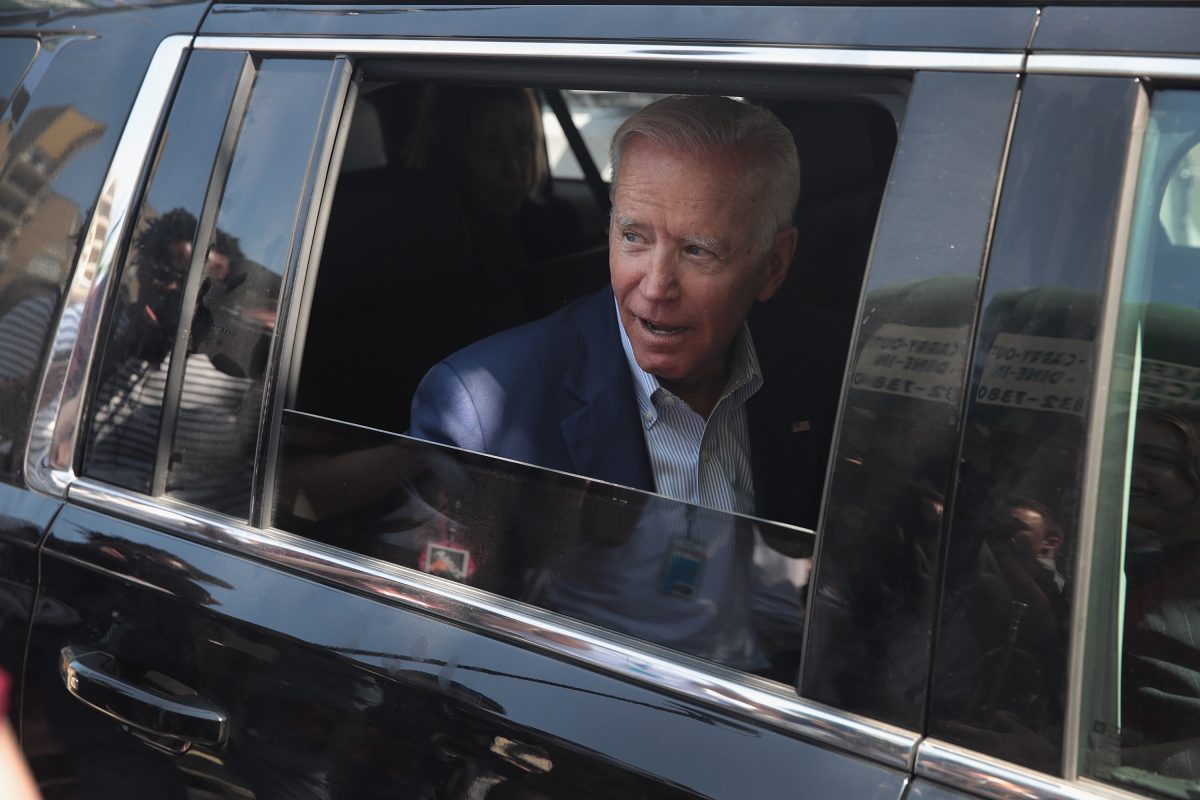 Bush's office said in response that Biden was wrong.
"I'm sure it's just an innocent mistake of memory, but this recollection is flat wrong," said spokesman Freddy Ford in an email to NPR.
Biden said he was against the war from the moment it started, but Biden said publicly he supported the war after it began in 2003.
Biden, as he speaks while on the campaign trail, has regularly gotten dates, people, and places mixed up. They're usually referred to as "gaffes" or "verbal stumbles," but others argue the mixups are a possible sign of cognitive issues.
After the mass shootings in El Paso, Texas, and Dayton, Ohio, in early August, Biden mistakenly said the shootings happened in Houston and Michigan. He also mixed up former British Prime Minister Margaret Thatcher, who is dead, with the recent British Prime Minister Theresa May.
After Biden said at a forum that "poor kids are just as bright and just as talented as white kids," President Donald Trump said that the former vice president "is not playing with a full deck."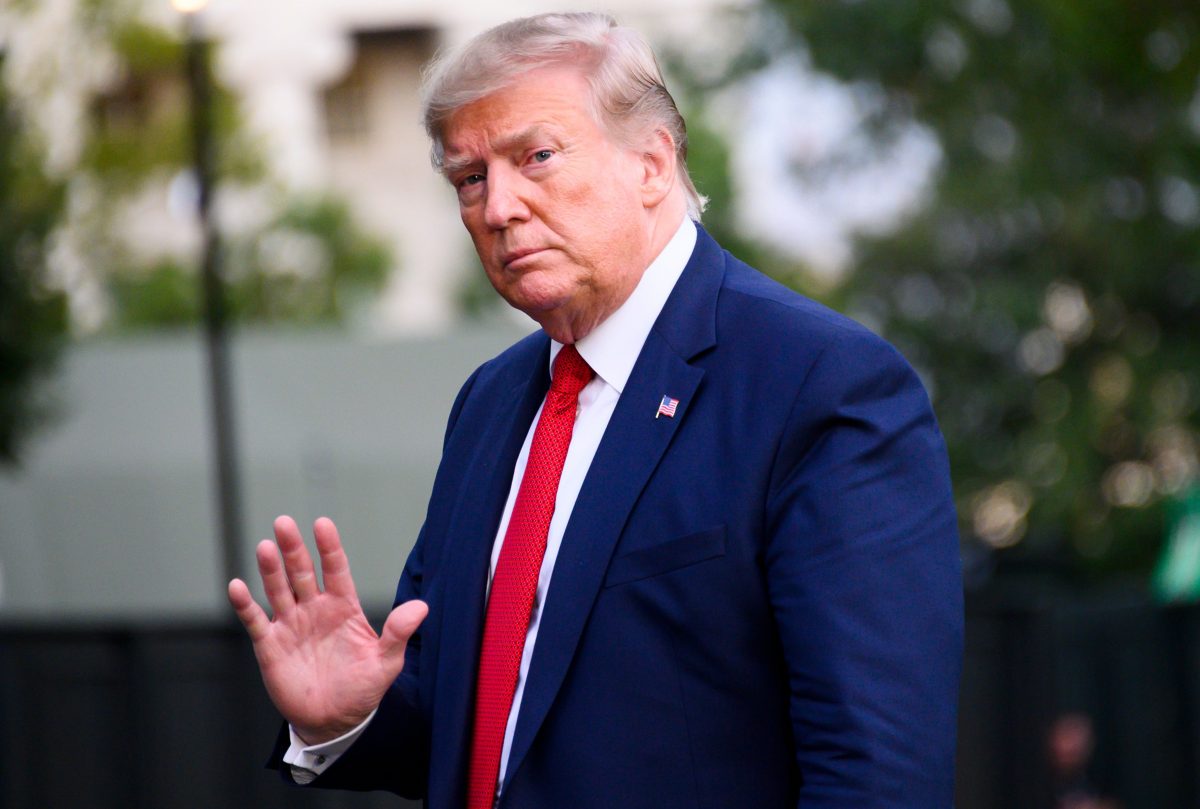 Biden has also recently claimed he was vice president in 2018, mixed up the dates for two infamous shootings, mixed up the status of a university, mistakenly referred to a town he was in with a city in another state, and forgot the building he was speaking at, prompting him to tell the crowd: "I'm not going nuts."
Biden's team has also defended his series of lapses, saying they happen to anyone who speaks as often as Biden has been, and that they're being used by opponents to distract from Biden's campaign.
Spokeswoman Symone Sanders, for instance, said during an appearance on CNN: "This is a press narrative, not a voter narrative. If you were to look at the coverage in Iowa this weekend and juxtapose the local newspapers and local television coverage to national media coverage, you would have thought these reporters were at two different events."
Cal Jillson, a political professor at Southern Methodist University, told The Epoch Times that none of the slip-ups have appeared to hurt Biden badly, at least so far.
"Biden is the frontrunner at this point, with [Sen.] Bernie [Sanders] and [Sen.] Elizabeth Warren in the next tier and the others further back. You have to say that Biden at this point is the favorite, but he has a proclivity for verbal stumbles, none of which have yet hurt him much because most Democratic primary voters see him as the strongest general election candidate against Trump, so they give him a pass any time a little stumble takes place," he said.
"But should something more dramatic occur, that would open the door to Elizabeth Warren and perhaps to some of the others. Biden is in a very good position, but he's not dominant in this field—but he is certainly the favorite at this point."