Prime Minister Scott Morrison says his government is keeping a very close eye on popular video-sharing platform TikTok, amid a recent firestorm of scrutiny and calls to ban the app just one month after it set up a local presence in Sydney.
The popular app, used by over 1.6 million Australians, featuring dance routines, memes, tutorials, and celebrities, is mired in controversy over concerns data collected from users could be compromised. TikTok has also been accused of censoring content deemed sensitive to Beijing.
Its parent company ByteDance is based in Beijing, one of the main sources of controversy relates to the Chinese Communist Party's National Intelligence Law 2017, which mandates that organisations or citizens shall "support, assist and cooperate with the state intelligence work."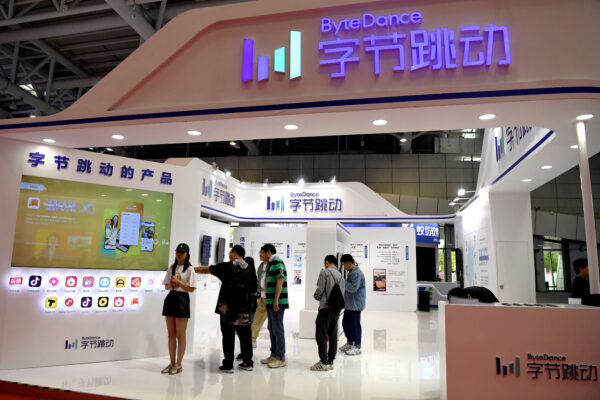 A wide reading of the law opens the possibility that private organisations in China will share data and information with the Chinese Communist Party (CCP) if requested.
Scott Morrison told 3AW radio on July 17: "We are always very mindful of those risks and we are always monitoring them very, very closely."
"If we consider there is a need to take further action than we are taking now, then I can tell you we won't be shy about it," he added.
Morrison told 2GB radio on July 6 that he found it "strange" people would intensely scrutinise the privacy features in the government-backed COVIDSafe app, but would "load their dance moves on TikTok in the afternoon."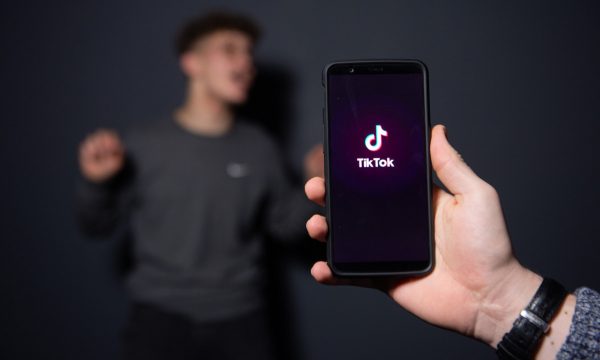 Liberal Member of Parliament Andrew Hastie told The Epoch Times on May 28: "TikTok is an attractive database of the habits, psychology personal preferences of over one million young Australians."
"That's powerful intelligence to have on our future political, military, business, and social leaders," he added.
Rising Tide of Discontent Against TikTok
Recent calls to ban TikTok were kicked off by a Herald Sun article on July 6, which quoted Labor Senator Jenny McAllister saying: "I think Australians will expect to hear from them."
McAllister is the chair of the inquiry into Foreign interference through Social Media. She said the committee would focus on having "a really good discussion about what are the boundaries, about what is and isn't acceptable on these types of matters."
Liberal Senator Jim Molan told The Guardian Australia on July 6: "There are claims by people who have reverse-engineered TikTok that it's a data collection service disguised as social media."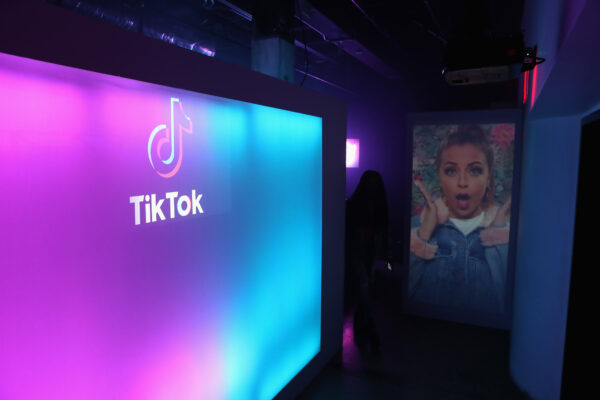 Molan said the app conducts regular "GPS pinging" and the Australian Defence Force has banned the use of the app.
TikTok's recently hired General Manager Lee Hunter has gone on the offensive to defend TikTok saying its data is not stored in China and is stored in Singapore.
"TikTok does not share information of our users in Australia with any foreign government, including the Chinese government, and would not do so if asked. We place the highest importance on user privacy and integrity," he said.
On July 13, the company sent letters to politicians across Australia saying: "It is critical you understand that we are independent, and not aligned with any Government, political party or ideology."
"The truth is, with tensions rising between some countries, TikTok has unfortunately been caught in the middle, and is being used by some as a political football," the letter read.
TikTok has most recently run a major advertising campaign across Australian newspapers titled: "Don't make TikTok a political football."
Full page ads in major news papers. This #TikTok deletion in Australia thing is pretty serious? 😮 pic.twitter.com/tr3fH1YgpA

— Kristy Schirmer (@Zockmelon) July 15, 2020
TikTok's Struggles Abroad
Despite its popularity around the world, with over 800 million users, the app has been under the microscope from numerous governments.
On June 29, The Indian government made headlines when it outright banned TikTok just two weeks after deadly border clashes between CCP and Indian military forces in Ladakh on June 15.
The ban encompassed 59 apps developed by Chinese firms including WeChat, TikTok, and Baidu Map.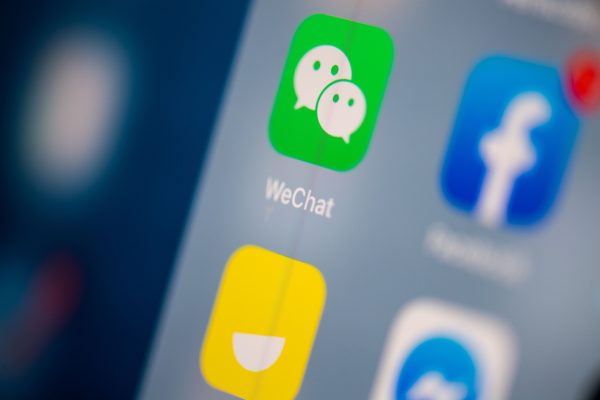 The authorities said the data mining and profiling conducted by these apps was "hostile to national security and defence of India."
They also said they received "many complaints" about the "misuse of some mobile apps … stealing and surreptitiously transmitting users' data in an unauthorized manner to servers which have locations outside India."
In the United States, White House Trade Advisor Peter Navarro told Fox News on July 12 that he expects "strong action" against TikTok and WeChat for engaging in "information warfare" with the United States.
For the last few months, TikTok has been the target of a trifecta of new laws in the United States aimed at curbing its influence.