A Texas father who was "fighting for his life" after defending his daughter from her violent boyfriend passed away.
Eric Garcia of Austin was rushed to the hospital with severe injuries after his daughter's boyfriend got upset with him and assaulted him on March 23, witnesses told the Austin Police Department. Garcia was in a coma at the hospital and passed away on March 28.
"So Eric Garcia moved into the light this evening. He was surrounded by his loved ones, and he will be deeply missed by many. Much love to the Garcia family in this time," a family friend wrote in an update on a GoFundMe fundraising page launched to raise money for the family.
The situation took place at Garcia's house when he confronted his daughter's boyfriend, 24-year-old Jamie Apodaca, after overhearing him calling the girl derogatory names during an argument, CBS Austin reported, citing a police statement. Garcia then asked Apodaca to leave his house.
Apodaca did so but returned and got into an argument with Garcia that turned physical.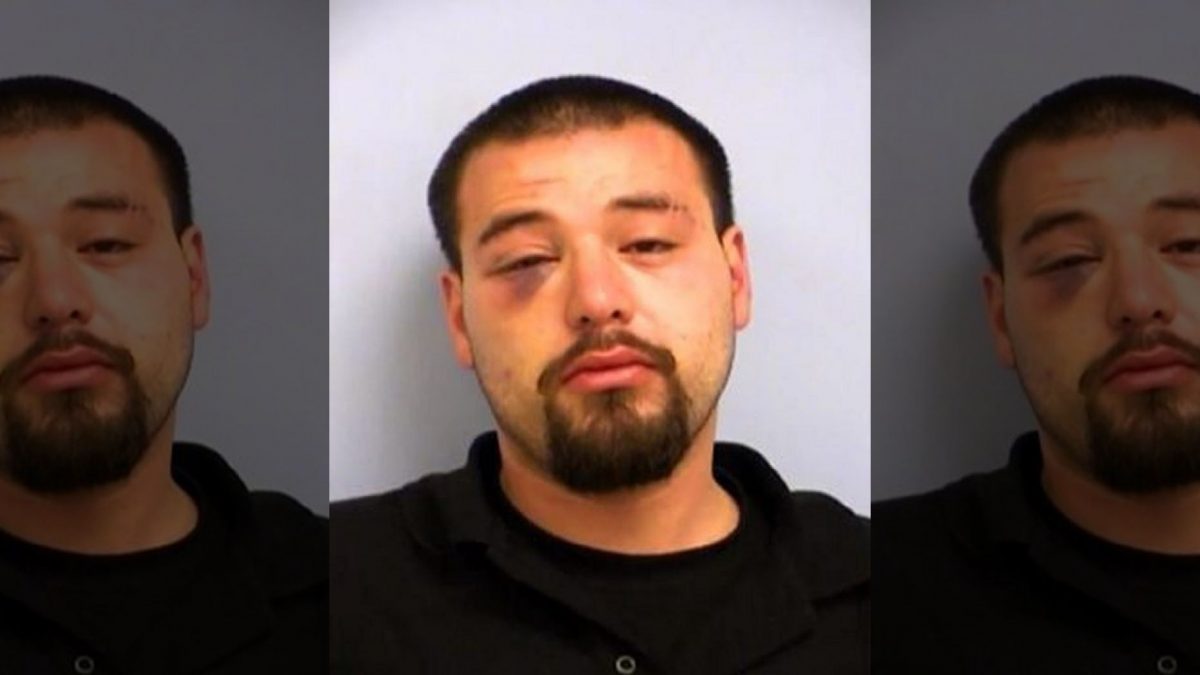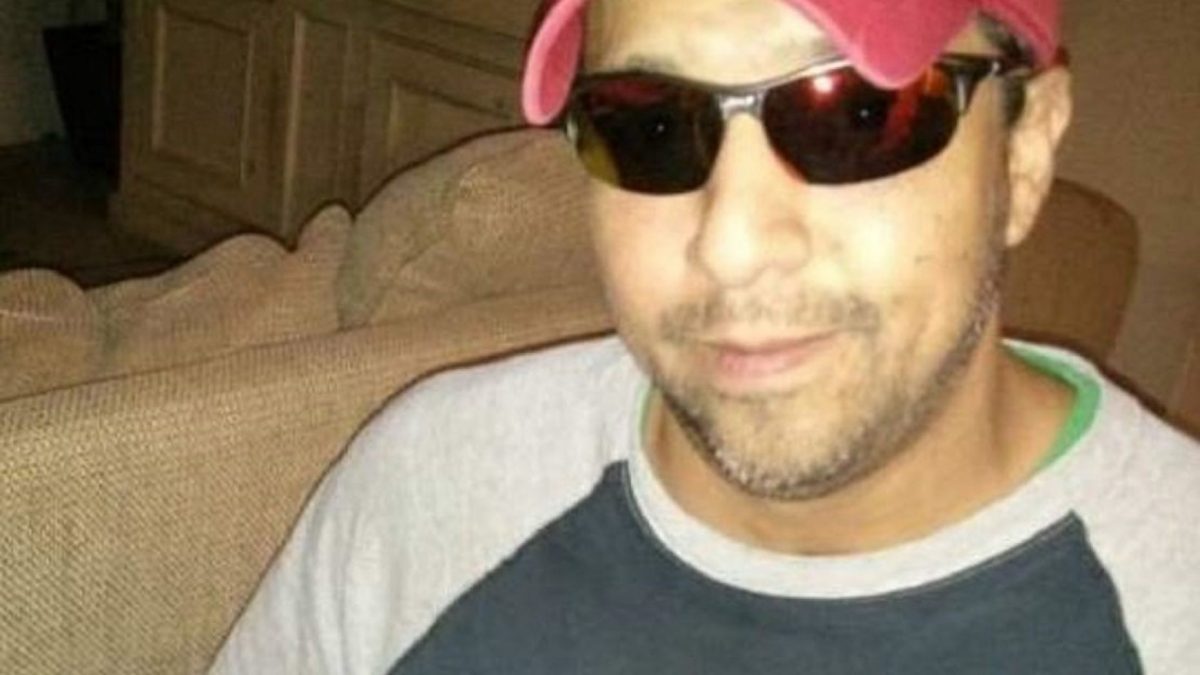 "The father entered the room where the two of them argued, and the victim's daughter says Apodaca struck her father in the upper body," police said in an affidavit cited by KEYE. Apodaca allegedly struck Garcia several times inside the home, and punched his daughter, causing one of her teeth to fall out of her mouth.
"The daughter told investigators her father attempted to fight back, but Apodaca struck him, causing him to fall to the ground," KEYE reported, citing the police.
The dispute continued outside the residence, KEYE reported, where Apodaca allegedly punched Garcia, causing him to fall and hit his head on concrete "leaving a blood stain behind."
"His heart quit beating on the driveway and it took over 15 minutes with the paramedics to get his heartbeat back," the family wrote on a GoFundMe page.
Garcia's injuries included a skull fracture, an inter-cranial trauma, and a herniated brain, according to KXAN.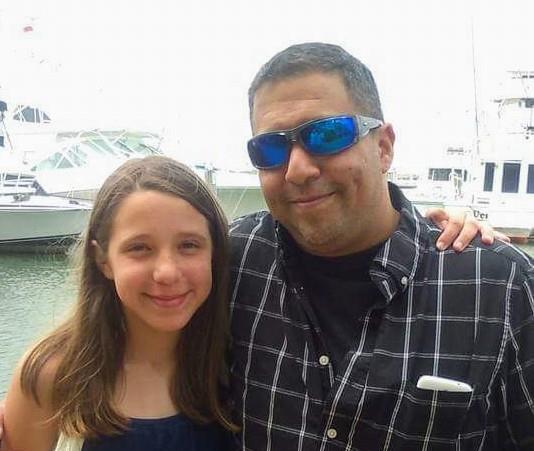 "It was really shocking and it's been a really tough couple of days just kind of hoping that he pulls through but knowing that he probably won't," Garcia's friend Rock Schouman told the news outlet.
"He tried to split up a fight. He was such a quiet, nice, humble person, you know. He didn't really deserve what happened to him," Schouman told KXAN.
Schouman set up a Facebook donation page, where he wrote: "please donate as much as you can spare to help this gentle soul on his fight for his life."
On Thursday, Schouman reacted to the death of his friend, saying: "So with the day turning to evening, Eric Garcia passed through the light as he shuffled off this mortal koil. May you feel peace and love my friend………..R.I.P."
Megan Garcia, who appeared to be his partner, also took to Facebook, writing: "It hurts to say these words… Eric, amazing Son, Father, Friend, Husband is flying with the angels above. He fought so hard as he always has…through more obstacles than most."
"He did all he could to help all of our daughters with the best of intentions and a whole and loving heart…. He will missed by so many, immeasurably and beyond what words could ever be described.. His love for his daughters and his family will never be forgotten. Thank you from the bottom of our hearts for all of your support during this dark time. To my daughters: His light and loving spirit will shine through you… He loves you more than anything," she added.
Apodaca was arrested and booked into Travis County jail after being charged with assault causing bodily injury to a family member, assault causing bodily injury, and aggravated assault causing serious bodily injury to a family member.
The Epoch Times reporter Tom Ozimek contributed to this report.