In 2012, the gang rape and murder of a 23-year-old woman in Delhi shocked India and the rest of the world, leading to huge street protests and changes to Indian law. Since that time, sadly, violence toward women in India hasn't abated, with the country regularly ranked at the bottom of surveys about women's public safety.
In the province of Kashmir, things are even more complicated because of a long-running dispute between India and Pakistan over the region, as well as religious division. In addition, the area has had problems with prosecutions of sexual assault. To top it off, police "are alleged to have bowed to pressure from people of influence to bury cases," according to Reuters.
Then in 2018, there was an even more disturbing outbreak of violence. An 8-year-old girl was kidnapped from the forest on Jan. 10, then later raped, tortured, and ultimately murdered, reported the New York Times.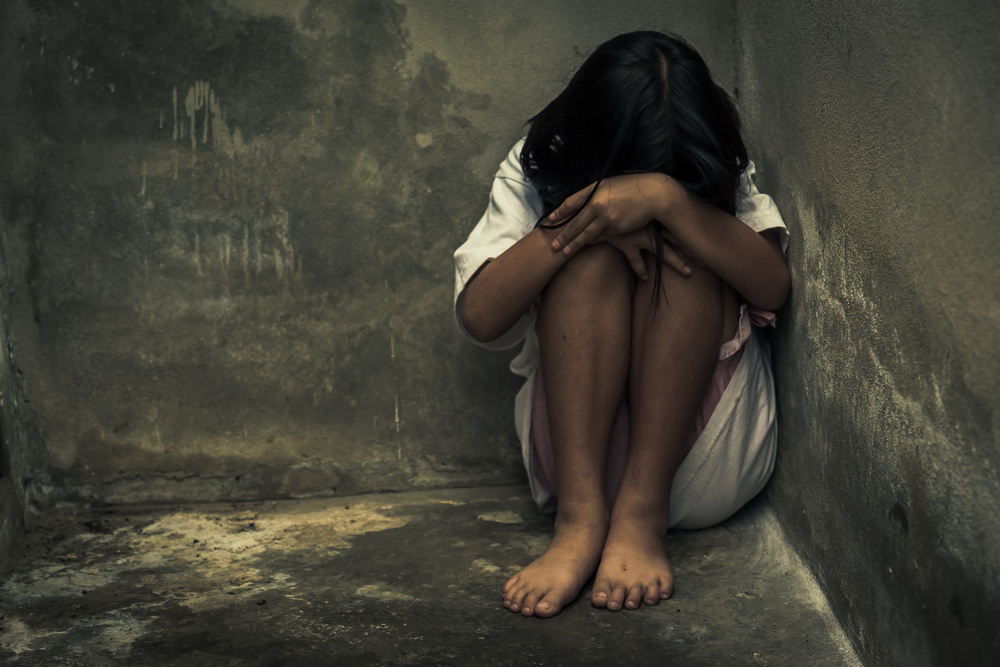 When the rape and murder of the girl were made public, the story set off massive street protests in Kashmir and prompted Prime Minister Narendra Modi to change the country's laws. The change, which was passed in India's lower house of parliament on July 30, 2018, would see the death penalty handed to those committing sexual crimes against victims 12 years old or younger.
Six men who murdered girl, 8, after raping and torturing her for days in India face the death penalty https://t.co/ZS1yNxMyr2

— Daily Mail Online (@MailOnline) June 10, 2019
The girl's father, Muhammad Akhtar, told Aljazeera, "I have not slept all this year, thinking about what was done to my daughter. Had she been alive today she would have turned nine." As the trial came around, he and his family faced death threats. Meanwhile, others said that the men were being set up.
On June 10, three men were convicted over the girl's tragic death and sentenced to life imprisonment. Another three, all police personnel, were sentenced to five years in prison for tampering with evidence.
The girl's mother, whose identity is being protected by police, told the New York Times that the verdict was "a victory for all those sane voices that campaigned for justice."
For her father, though, the fact that none were given the death penalty under the new law passed last year was an insult to her memory.
"[T]hey should have been dealt [with] the same way as they murdered my daughter … That's injustice."
According to Aljazeera, the case also provoked historical and interreligious tensions between Hindu-Indians and Muslim-Pakistanis. The region of Kashmir—where the girl was murdered—has been a source of contention between India and Pakistan for nearly a century.
While the verdict is not as harsh as it could be given the terrible nature of the deed, it is at least a start to bringing justice to the thousands of girls and women who have been assaulted in recent years in India. Hopefully, it will show that no one is beyond the law and no life is without value.