The Senate could start an impeachment trial against President Donald Trump as soon as Jan. 2020, Senate Majority Leader Mitch McConnell (R-Ky.) said on Dec. 11.
"Assuming that House Democrats send us articles of impeachment next week, a Senate trial will have to be our first item of business in January," McConnell said on the Senate floor.
McConnell accused House Democrats of announcing articles of impeachment against Trump "based on the least thorough and most unfair impeachment inquiry in modern history."
"The House Democrats' denigration of their solemn duty will not cause the Senate to denigrate ours," he said. "If the House continues this destructive road and sends us articles of impeachment, the Senate will take them up in the new year and proceed to a fair trial."
McConnell wants to pass the National Defense Authorization Act by the end of the year but said Tuesday that there isn't time to pass the U.S.-Mexico-Canada (USMCA) trade deal before the Senate adjourns for Christmas.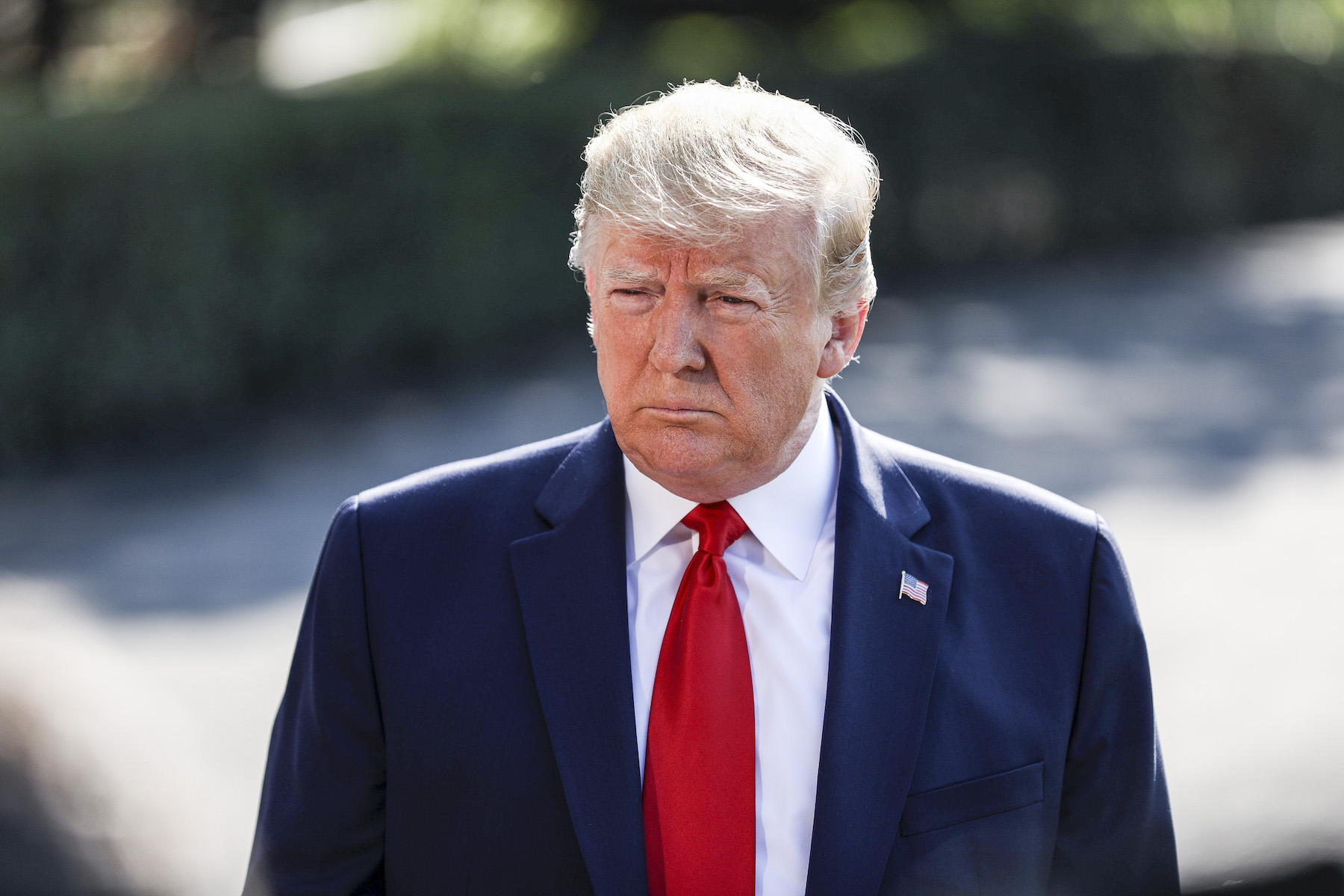 "So the USMCA will continue to be a casualty of Democrats' impeachment obsession for several more weeks before we can actually turn to it," McConnell said Wednesday, a day after he said the trade deal won't be brought for a vote in the Senate until an impeachment trial ends.
Trump has not been impeached but House Speaker Nancy Pelosi (D-Calif.) is expected to hold a vote that will pass in the Democrat-controlled House. A two-thirds vote majority is required to convict in the Republican-controlled Senate if Trump is to be removed from office.
Senate Minority Leader Chuck Schumer (D-N.Y.) said that Trump "has had every chance" to defend himself against the allegations laid out in the articles of impeachment but has chosen not to do so.
"If the president is so innocent, if this is a mere witch hunt, why isn't he answering the specific charges?" he asked.
Pat Cipillone, counsel to the president, slammed the Democrats' entire impeachment process in a letter last week.
"House Democrats have wasted enough of America's time with this charade," Cipillone wrote. "You should end this inquiry now and not waste even more time with additional hearings. Adopting articles of impeachment would be a reckless abuse of power by House Democrats, and would constitute the most unjust, highly partisan, and unconstitutional attempt at impeachment in our Nation's history."
Republicans assess that the Democrats have so far failed to substantiate the allegation at the core of the impeachment inquiry: that Trump sought to boost his reelection chances by pressuring Ukraine to investigate former Vice President Joe Biden, a potential political rival.
While Democrats assert that the allegation has been proven, during the past several weeks, no witness has offered firsthand evidence of Trump exerting pressure or conditioning any official act on Ukraine's compliance with his request.
Schumer said that the Senate will likely receive the articles of impeachment from the House.
"With such a weighty constitutional responsibility on the horizon, I implore my colleagues to stop dipping their toes in the murky waters of conspiracy," he added. "View the facts. Don't prejudge the outcome. Remember our oaths to the constitution, our responsibility to do impartial justice in the Senate trial. That is our responsibility. History will judge whether we lived up to it or not."
House Democrats haven't announced when a vote on impeachment will be held, though a vote could reportedly come as soon as next week. The House Judiciary Committee will hold a committee debate on the articles on Wednesday night.
Ivan Pentchoukov contributed to this report.