The late Robin Williams will forever be remembered for his spontaneous comedy—and the laughs he brought us over all the years. What many of us might not know is how tender his heart was in real life.
One story in particular tells of a chance run-in with the iconic actor at an airport. A woman was going through one of the "most difficult" moments of her life. Williams helped turn her frown upside down.
A lawyer and writer from Los Angeles, Kate Osher was crying in an airport when she heard the unmistakable voice of Robin Williams address her.
"Miss, I just want to be sure you are OK," Williams was recalled saying by Osher. "I see you are traveling alone, and I saw what happened, and I just really want to be sure you are OK."
She recalled the instance, "Through my tears I could place the voice but couldn't actually believe Robin Williams was just casually strolling through LAX and would actually take the time to stop to see if I was OK."
Osher told Robin what had happened that had caused her sorrows. Her first husband, Greg, had passed away; he had committed suicide. Now, she was on a "travel quest" to spread his ashes to all the places that he had asked—that's why she was at the airport…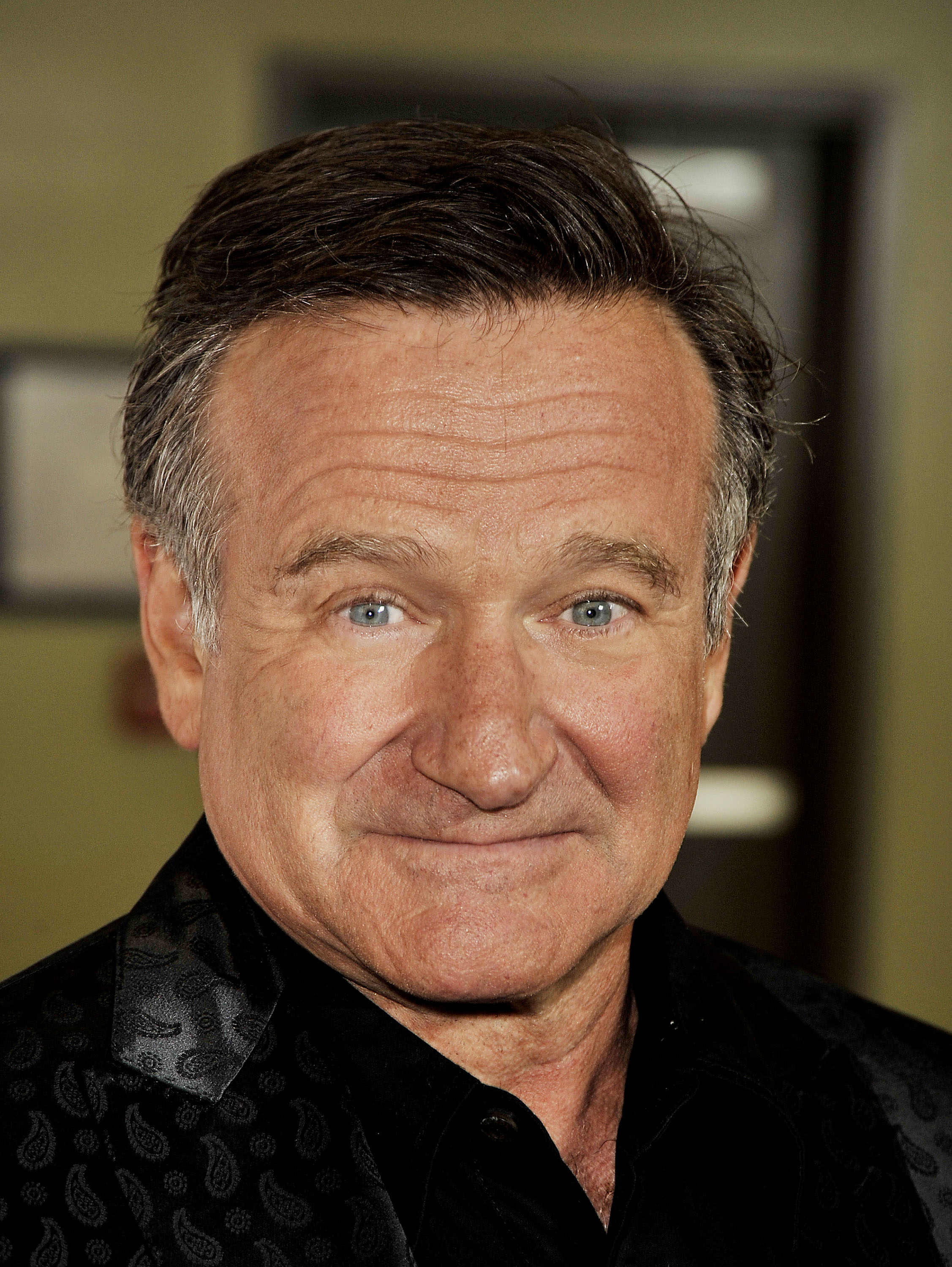 She had tried to pass through security, and an airport official stopped her and told her that she would have to discard the ashes of her dead husband if she wanted to pass through. At which point, she became hysterical. A policeman then checked the death certificate and allowed her through, but all of the stress had already taken its emotional toll.
In tears, Osher had taken a seat at a bar in the terminal, facing the wall, so that others would not see her in that state. That's when Williams saw her.
The actor, who's suffered his own bouts with coping over the years, was sympathetic. But his next words really showed his grasp of the situation.
"Addiction is a real b****. Mental illness and depression are the mother of all b****es," he had told her. "I am so sorry for all the pain your husband was in. I'm so sorry for the pain you are in now. But it sounds like you have family and friends and love. And that tips the scale a bit, right?"
By the time she was to board her flight, Williams had made her smile, poking fun at the TSA agent. They parted ways on a good note; he hugged her and complimented her laugh and her smile.
"With his famously hairy arms, he gave me a huge, warm, bear hug, and it sustained me," she recalled. "It was a moment I think about all the time. That moment saved me. And sustained me. He sustained me during one of the most difficult moments of my life."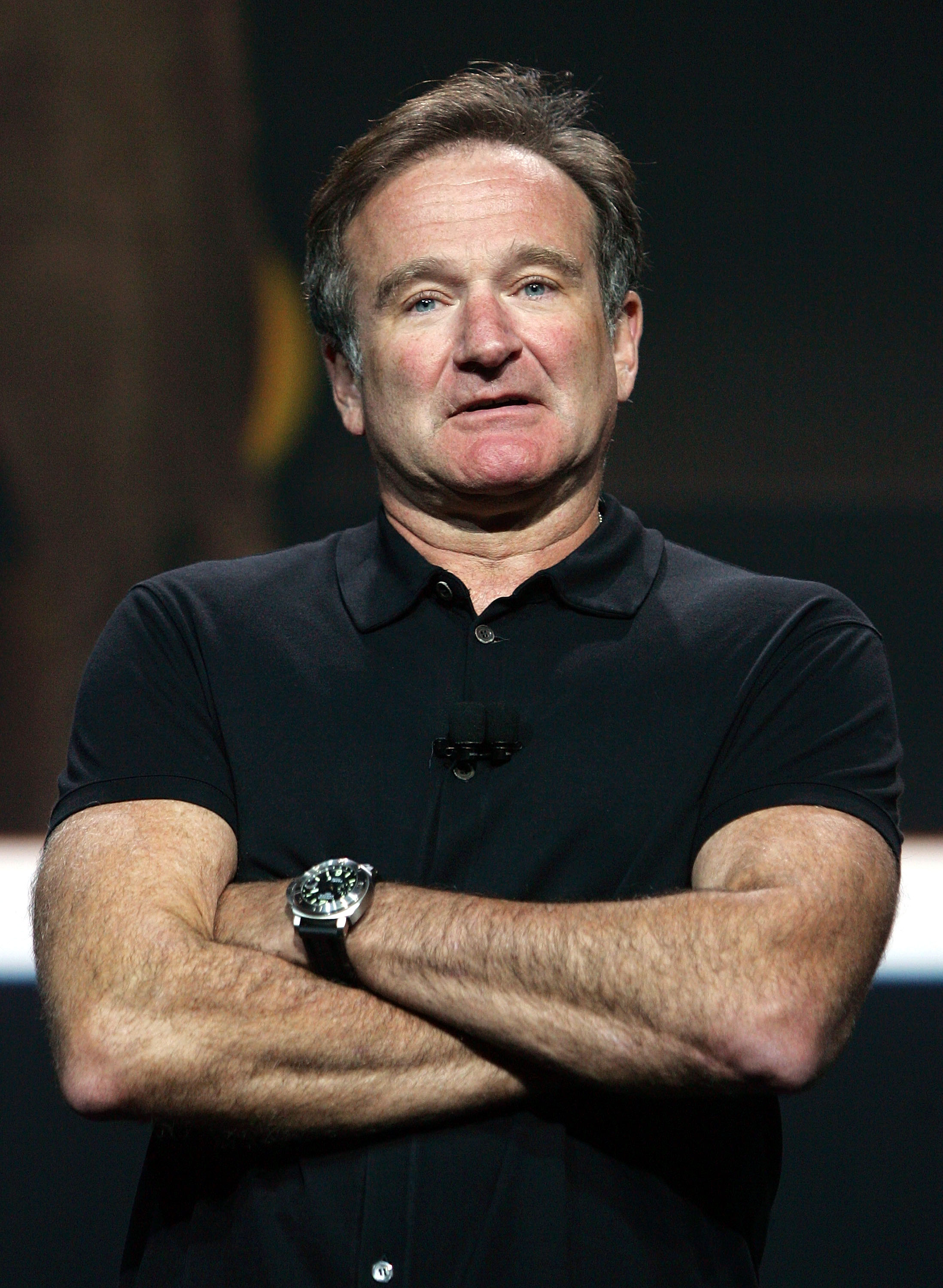 The actor, who will always be remembered for his roles in "Good Will Hunting" and "Good Morning Vietnam," among many others, has coped with various addictions and "severe depression" for decades. His wife, Susan Schneider, revealed that he suffered from dementia with Lewy bodies for a year before he died.
Robin Williams passed away on Aug. 11, 2014, at his home in Tiburon, California.