The unprecedented flooding situation in Queensland and New South Wales could exacerbate the rental market across the country, which has reached its tightest point in 16 years and create more pressure on inflation.
Australia's national rental vacancy rates fell to a new 16-year low to 1.2 percent in February, down from 1.3 percent in January, SQM research revealed (pdf).
"This situation now represents a significant rental crisis across the country," Managing Director of SQM Research Louis Christopher, said.
Vacancy rates in Melbourne saw the biggest fall over February and is now down to 2.3 percent. In particular, the CBD saw rates plunge from four percent to 2.8 percent.
Brisbane's vacancy rate has fallen just below one percent, joining Perth, Adelaide, Canberra, Darwin, and Hobart. Meanwhile, Sydney is at 2.1 percent.
The vacancy rate for a "healthy" market is typically considered to be around three percent. Rates below two percent indicate high rental demand and requires an injection of new rental properties, and rates above 4 percent means there is greater supply than is needed.
With almost every capital city in Australia reaching a vacancy rate of 2 or below, the price of asking rent has risen, adding to the already elevated levels of inflation.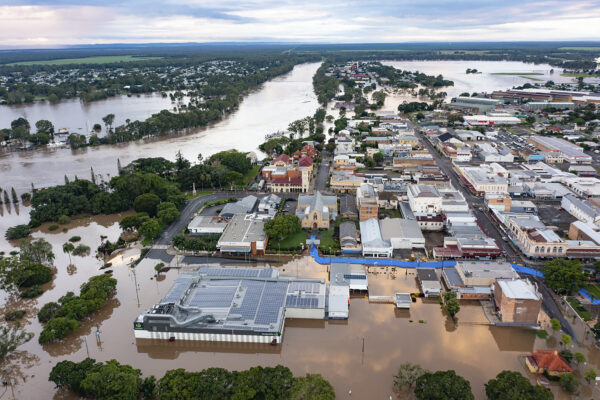 Over the month to March 12, the average asking rent in capital cities rose around $30 (US$22) a week for houses and $17 (US$12) for units. The most significant increases were seen in Perth, Brisbane, and Canberra.
Christopher said it was likely that vacancy rates would continue to fall even lower in March, as there had been another decline in recorded rental properties.
Over the year, capital city asking rents rose 14 percent for houses and 8.5 percent for units, and SQM is expecting a 10 percent rise in capital city rents in 2022.
"As it stands, the current rent rises represent the largest increase since the 1970s and so there are major near terms ramifications for inflation," Christopher said. "Housing is the highest weighted group in the CPI, accounting for around 23 percent of the basket."
The growing number of international students and other overseas arrivals will only worsen the situation in inner-city regions, he added.
SQM vacancy calculations are based on the number of online rental listings that have been advertised for three weeks or more compared to total number of rental properties.