Over half of all Londoners would like to get out of the national lockdown by the end of May, a poll commissioned by the recently launched Reclaim Party suggests.
Laurence Fox, the founder of the Reclaim Party, announced on Saturday his candidacy for London Mayor, and said he aims to spark "a full debate within society" on political correctness, which he added stifles the debate about lockdowns.
Among the 1,002 London adults surveyed in late February, pollster Savanta ComRes found that 25 percent of them wanted lockdown to be lifted by the end of March, while 58 percent wanted it lifted by the end of May.
"Among Londoners aged 18-34, the latter figure rises to 63 percent," says a press release of the Reclaim Party on Sunday.
The release said that a separate poll showed that "economic worries have overtaken health fears" for the first time since the start of the pandemic, with 43 percent surveyed worried about losing their job, as opposed to the 35 percent who were not worried.
Fox said that UK tax payers will have to take on the burden for the "horrendous cost" of the "stringent curbs" in higher taxes for years to come, and that he's running for London mayor to campaign for reopening London.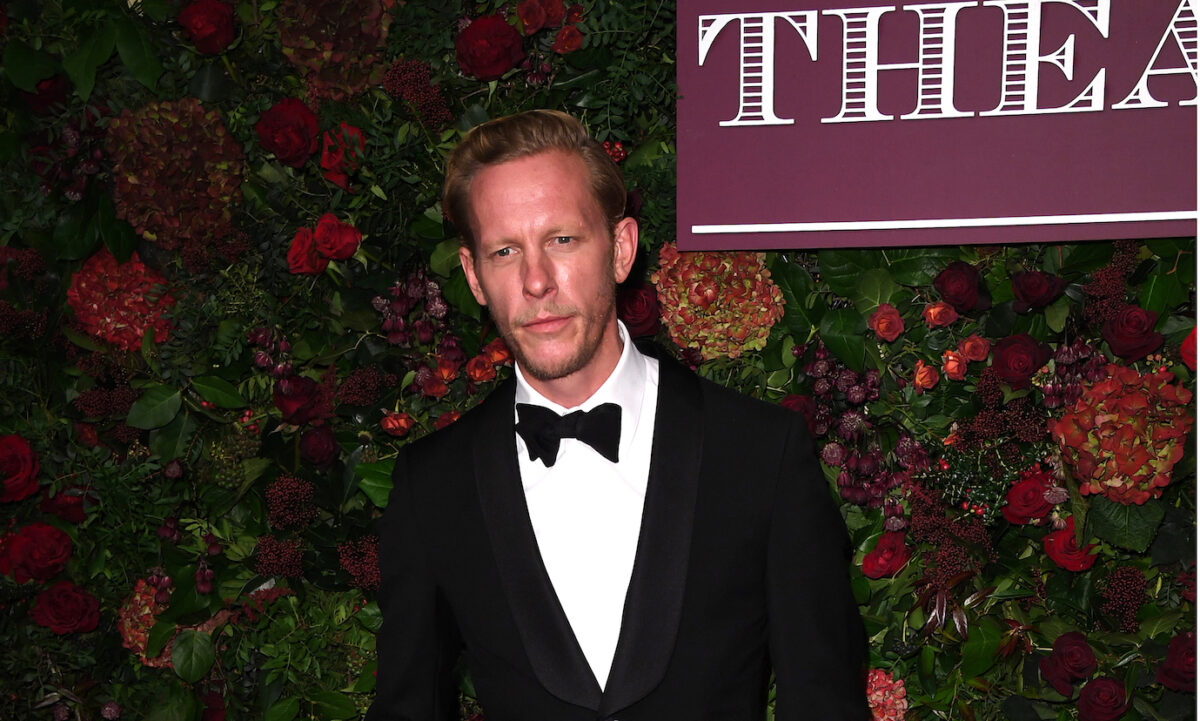 "Both the main parties are competing in this dreary race to be the last to set the country free. Both Tory and Labour have got this badly wrong. I want London—and indeed the rest of the country—to be allowed to get back to work and play immediately—not by late June," Fox said in a statement.
England has been under the third national lockdown since Jan. 6, soon after the discovery of a new variant of the CCP (Chinese Communist Party) virus in Kent and London and another one from South Africa.
Prime Minister Boris Johnson on Feb. 22 announced a four-step roadmap to lift the CCP virus lockdowns, with schools set to open on March 8, and all restrictions gone by June 21 at the earliest.
All Parliamentary parties have so far been in support of the restrictions to curb the spread of the virus, except for a group of Tory backbenchers who argued against the lockdowns, citing health, economic, and human rights concerns.
According to the UK's official headline figures, the CCP virus, which causes the disease COVID-19, death toll is currently at 124,419. Almost 22 million people have received the first dose of a CCP virus vaccine, and over 1 million have received a second dose.
The latest data published by the Office for National Statistics showed that the number of people getting infected with the CCP virus has continued to decrease across the UK.
Alexander Zhang contributed to this report.