A slew of polls conducted this year found that President Donald Trump's approval rating among Hispanic voters has reached or approached 50 percent—a positive indication for the commander in chief's 2020 re-election prospects.
A March poll by national survey research company McLaughlin & Associates revealed that 50 percent of Hispanics approve of how Trump is handling his presidency.
The recent data mirrors results from other major polls. A Marist/NPR/PBS survey conducted in January placed Trump's approval rating among Hispanics at 50 percent. Meanwhile, a Morning Consult/Politico poll conducted in February found Trump's approval rating with Hispanic's was at 45 percent.
Trump often touts the record-low unemployment rates among Hispanics and others, including African-Americans and Asians, at his "Make America Great Again" campaign rallies.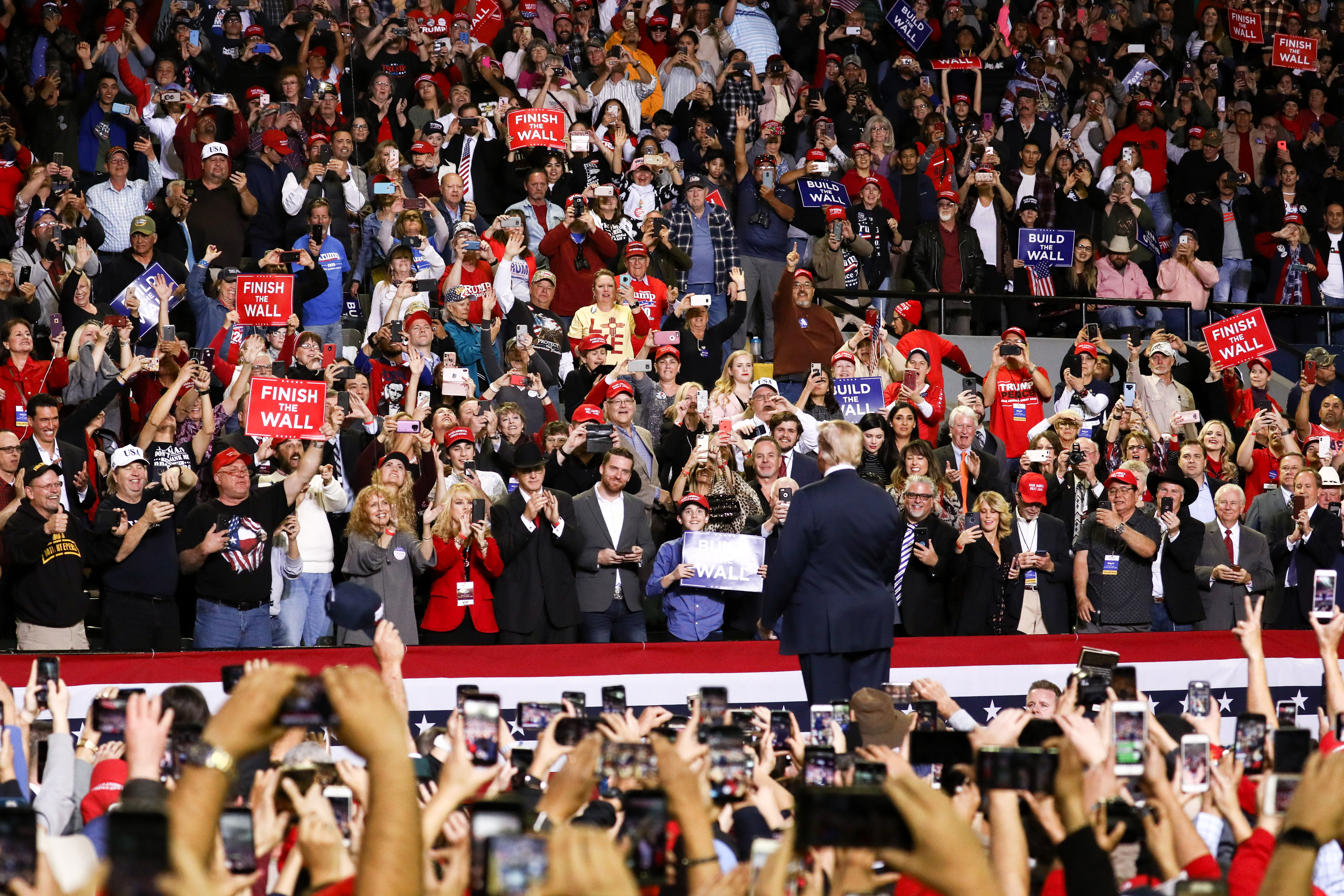 In February, the national seasonally-adjusted unemployment rate for Hispanics and Latinos aged 16 and up in the U.S. labor force dipped to 4.3 percent, a record low, according to data from the Bureau of Labor Statistics. The bureau first began tracking employment data among Hispanic-Latino's in 1973.
The data marked an improvement over January's unemployment rate, which reached 4.9 percent.
Additionally, the total number of Hispanics employed in the United States reached a record high of 27,701,000 in December last year.
Yearly data on the Hispanic poverty rate was also positive.
The poverty rate among Hispanics in the United States fell to a historic low of 18.3 percent in 2017, according to data from the U.S. Census Bureau—the lowest rate recorded since the agency first started tracking the data in 1972.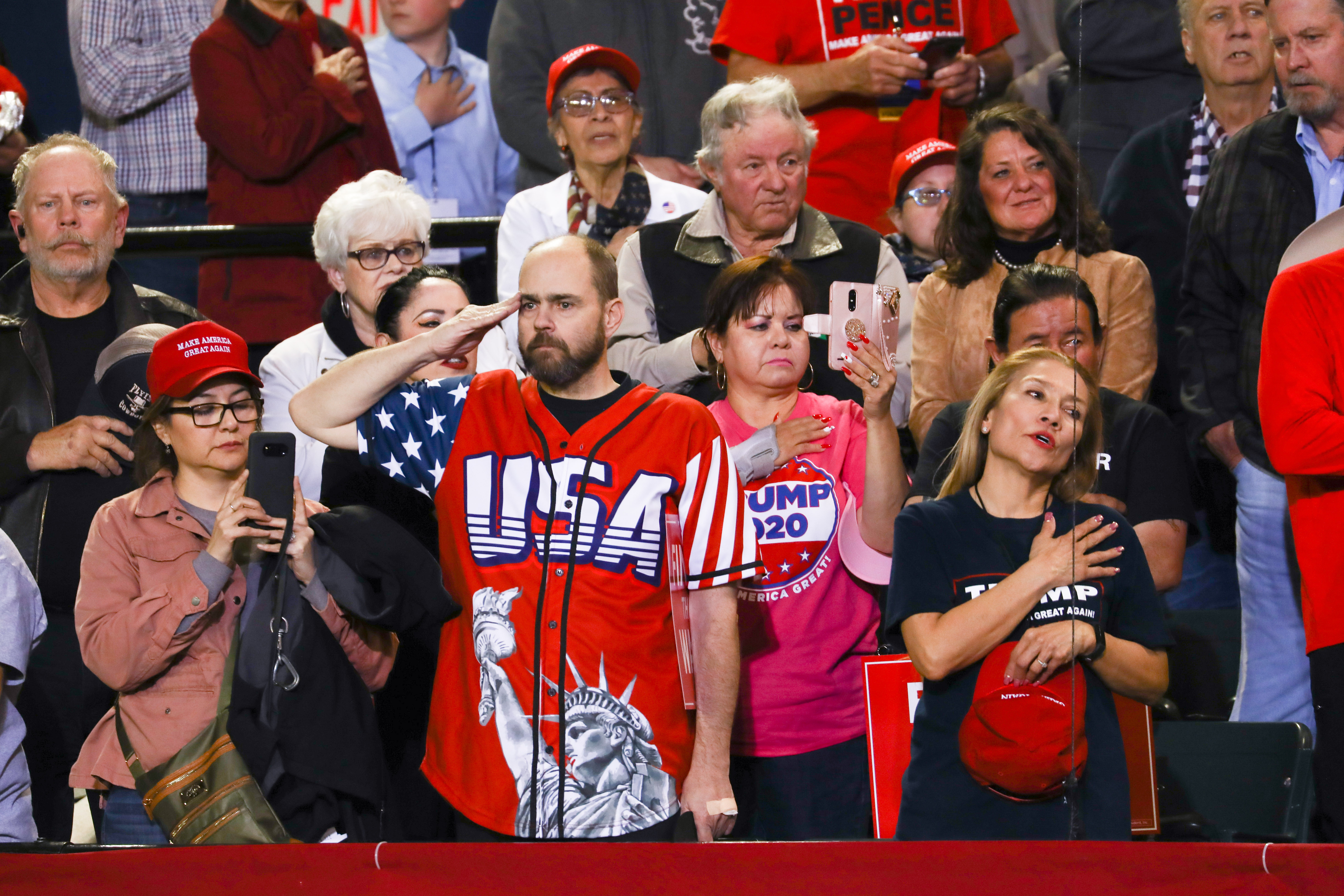 In 2017, the rate of poverty had declined overall, but for Hispanics in particular, the rate was one of the largest year-to-year drops across demographic groups, shedding 1.1 percentage points from 2016, according to the annual report, "Income and Poverty in the United States: 2017."
At a February MAGA rally in El Paso, Texas, roughly 30,000 people registered online with 8,000 inside the El Paso County Coliseum and tens of thousands watching the event on screens outside. According to RNC data, an estimated 70 percent of attendees were Hispanic.
Trump 2020 campaign manager Brad Parscale said at the time that Latino support of the president has been something that's been overlooked.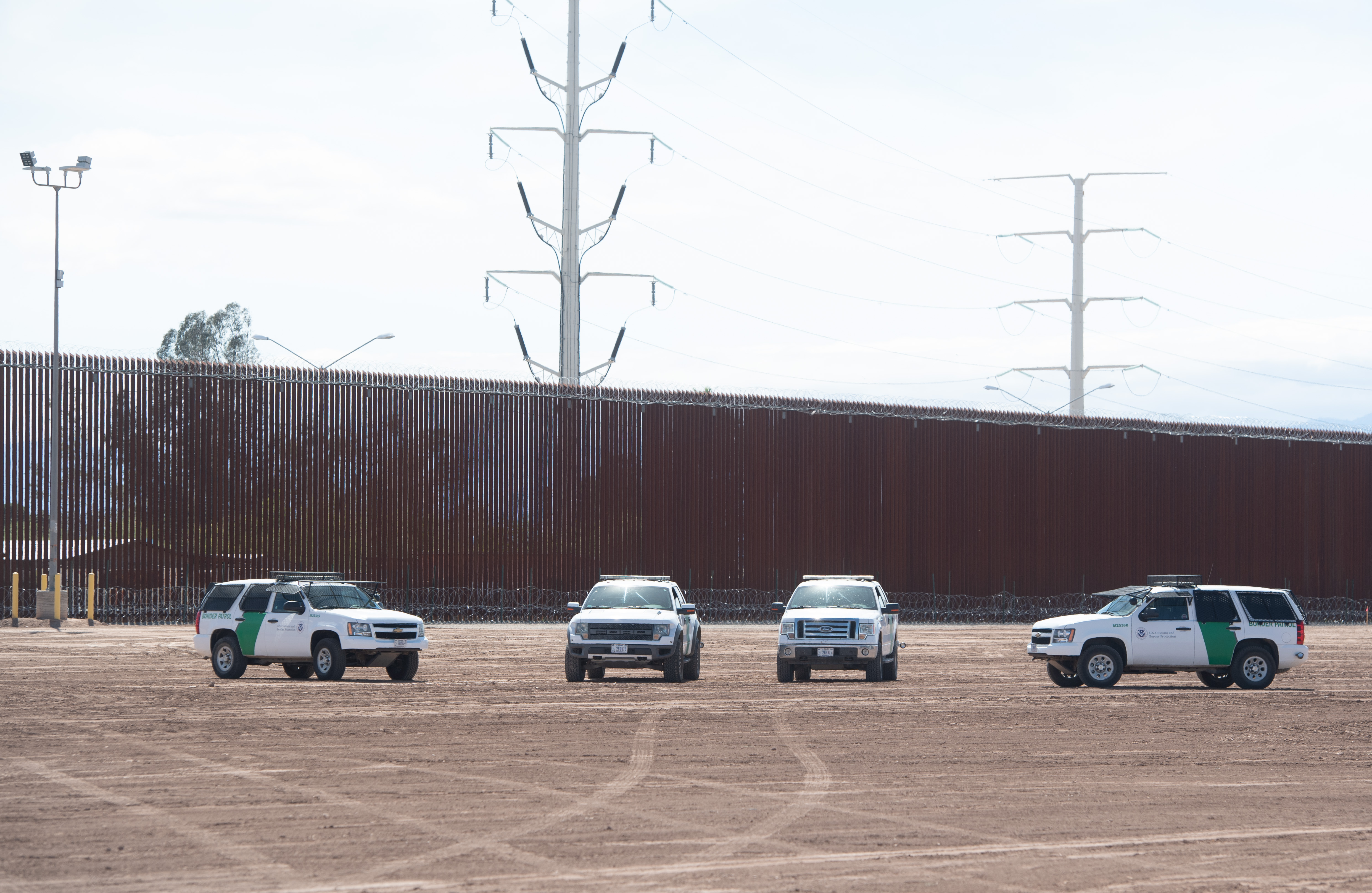 "The El Paso rally had thousands of people from New Mexico," Parscale said on Twitter. "70% Hispanic. 50% Democrat. 25% Independent. 25% Republican. 25% Didn't vote in 2016. The left's narrative isn't working, Latinos support @realDonaldTrump in epic numbers."
An earlier Marist/NPR/PBS survey poll conducted in December last year found that Trump approval rating among Hispanics was at 31 percent, meaning Trump's January 50 percent approval ratings marked an increase of 19 percent.
The jump in numbers caught the eye of the president, who argued that the survey's findings reflect how important the border wall along the southern border is to Hispanics.
The surge came during the partial government shutdown that began late December, further indicating that Trump's Latino base strongly supports the construction of a border wall.
"Wow, just heard that my poll numbers with Hispanics has gone up 19%, to 50%, Trump said in January. "That is because they know the Border issue better than anyone, and they want Security, which can only be gotten with a Wall."