PayPal has closed the account of UsForThem, a British organisation that advocated for children to be prioritised during the COVID-19 pandemic.
The online payment system closed UsForThem's account "due to the nature of their activities," with co-founder Molly Kingsley saying they have been unable to access thousands of pounds in donations.
Set up in May 2020, UsForThem campaigned for the UK government to discontinue the use of masks for children and adults in school settings and evidenced the harm of lockdowns on kids.
As a volunteer-led organisation, the impact of PayPal's action is considerable as they have been also cut off from all recurring donations.
It comes as PayPal faced a backlash on Wednesday over its decision to shut down the accounts of the columnist Toby Young's Free Speech Union and his news and opinion website, The Daily Sceptic.
Kingsley told The Epoch Times that there had been no news from PayPal since they were cut off this week without warning. She believes it was for an ideological reason rather than technical.
"It's pure speculation. But it does seem a little bit odd that they have gone after all of us," she said.
"It's really sinister and this is where it becomes part of a bigger story," said Kingsley.
"What we've seen throughout is that the organisations that have tried to install some kind of accountability into proceedings have been really targeted, smeared, abused, and trolled. And it gets you down," she added.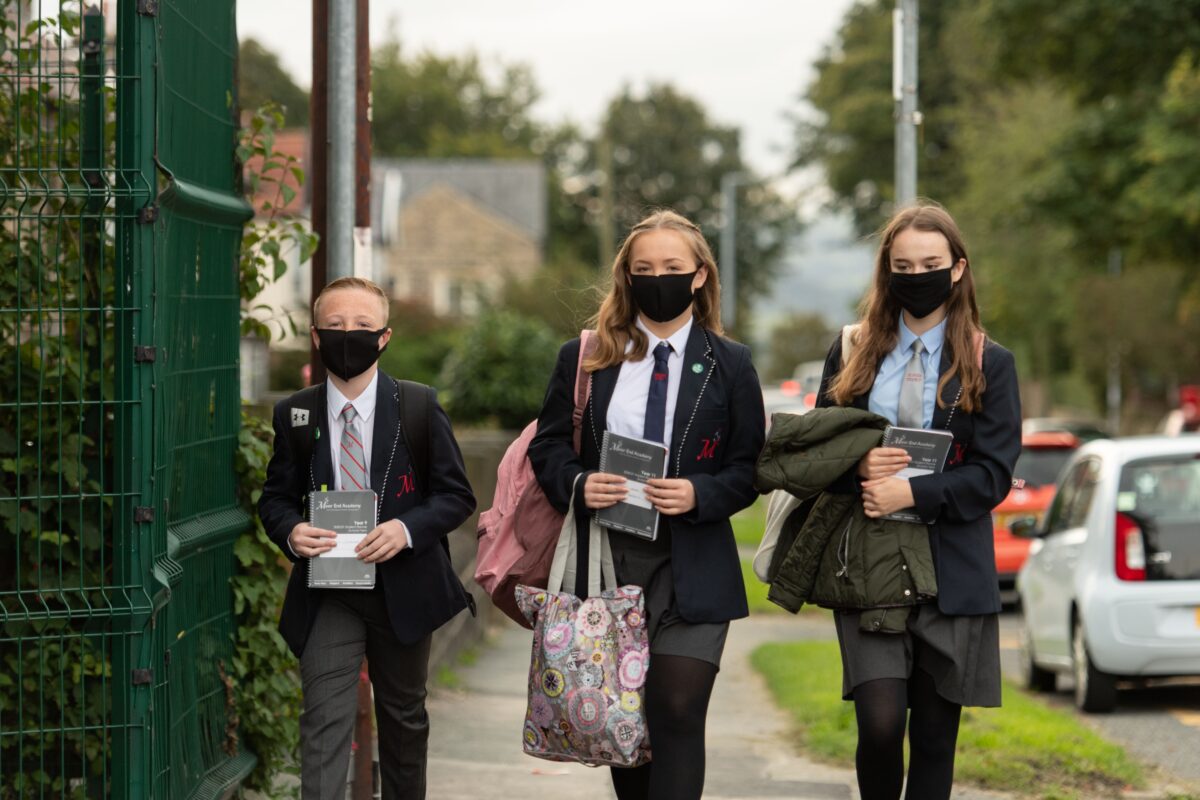 This year, Kingsley and UsForThem co-founder Liz Cole wrote the book "The Children's Inquiry: How the state and society failed the young during the COVID-19 pandemic."
It featured testimony from academics, politicians, scientists, educators, and parents, as well as former government children's commissioners, and is described "as an unfettered account of the problems at the heart of policymaking which led to the systemic and ongoing betrayal of children."
Kingsley said that the group had applied for core participant status in the official inquiry about the British government's response to COVID-19, but the group was "rounded on" by hostile media and scientists who campaigned for them to be blackballed from playing a key role.
"Is this where we are as a society? Where those with dissenting views, instead of being listening to and reasoned with, the answer seems to be to shut them out and cancel them?" she said.
"And I think the PayPal thing is part of that. Even if you don't agree with what organisations say, surely it's a pretty fundamental tenet of liberal democracy that you let people have their view?" added Kingsley.
UsForThem and the Free Speech Union's case was raised in Parliament on Thursday by Conservative MP Danny Kruger, who said: "As we move towards a cashless economy, these companies form part of the central infrastructure or ordinary life. Will the government take steps to ensure that they cannot discriminate against individuals or organisations on the basis of perfectly legal legitimate views?"
Leader of the House of Commons, MP Penny Mordaunt, replied that she understood that such organisations are "still in the dark about why they have had their service removed from them despite making great efforts to find out" and that it was a "very good topic" for a debate.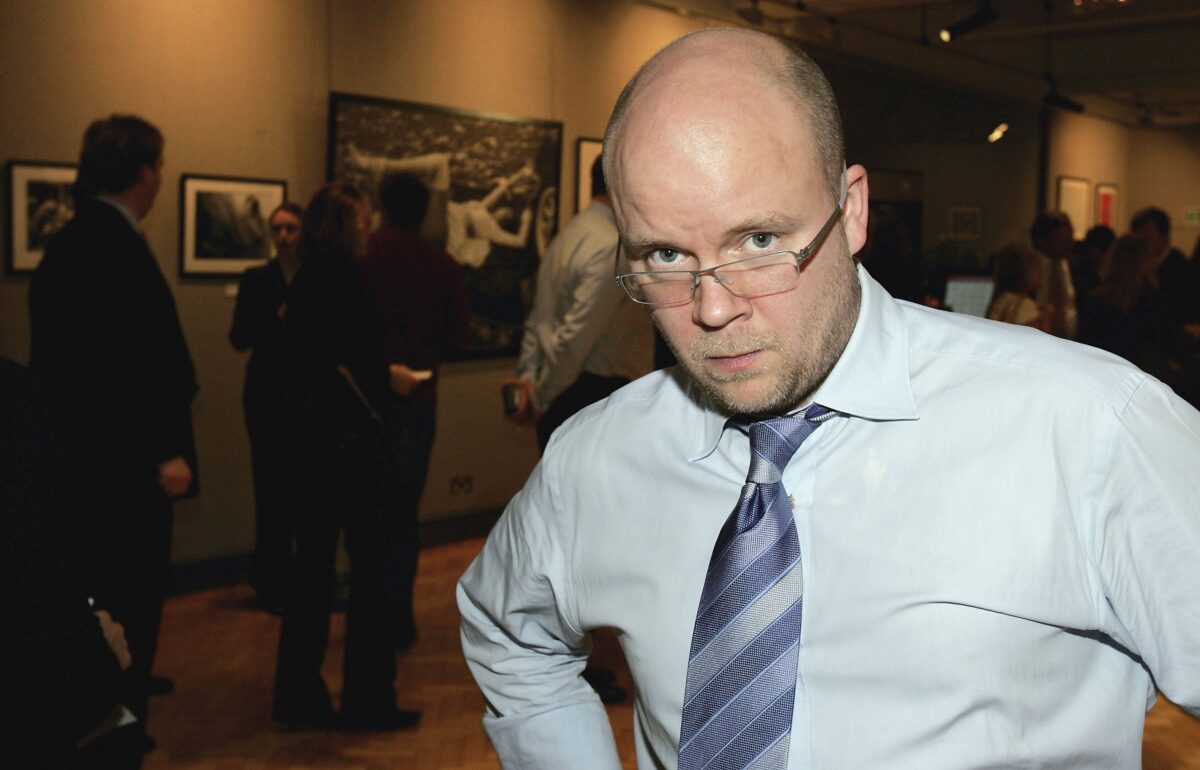 'Social Credit Style'
Mike Fairclough, headmaster at West Rise Junior School, told The Epoch Times that UsForThem "was transparent to its core" about its views on mask wearing in secondary schools and the "disproportionate amount of restrictions that have been put on children."
Fairclough is one of the very few voices in education to express concern over the response to COVID-19 and its impact on children.
"They didn't support closures because of the many harms that have been proven," he said.
"It's not even a fringe opinion to consider school closures to have been a national and international disaster. It's a chilling step in the direction of a technocratic top-down censorship-driven social credit style approach," added Fairclough.
In April, a report from Britain's education watchdog Ofsted warned that COVID-19 restrictions delayed the development of young children's social and language skills, leaving some babies struggling to understand basic facial expressions.
"It's an ideological stance that [PayPal] has taken. I just feel it's dangerous, that it's going in the direction of a social credit system. It's essentially a bank account, where people have their donations, or subscriptions paid into it, but if they consider the ideological stance of the recipient to be not aligned to their values, then they will demonetise it," Fairclough added.
On Wednesday, Free Speech Union founder Young told The Epoch Times that he will be campaigning for a new law in Britain to make it illegal for financial companies to withdraw services from customers "for purely political reasons."
"Provided you haven't said anything unlawful, your political views should be a matter of complete indifference to financial services companies," said Young.
PayPal did not respond to The Epoch Times' request for comment.
Alexander Zhang contributed to this report.