A former guitarist for Ozzy Osbourne in the 1980s died at the age of 66, according to reports.
Bernie Torme died on March 17, said his family.
"Bernie Torme passed away peacefully on the 17th March 2019, one day short of his 67th birthday, surrounded by his family," a statement from his family said, reported the Irish Examiner. "He had been on life support for the past four weeks at a London hospital following post-flu complications. Bernie will be remembered for dedicating his life to his music for five decades. He will be sorely missed."
https://www.yahoo.com/entertainment/former-ozzy-osbourne-guitarist-bernie-164037085.html
Last month, Torme's Twitter account said that he was in intensive care with virulent pneumonia.
"What a sad day," Ozzy Osbourne said on Twitter about Torme. "We've lost another great musician. Bernie was a gentle soul with a heart of gold. He will be dearly missed. I send my sincere condolences to his family, friends and fans."
Twisted Sister singer Dee Snider tweeted: "Woke up to find out my friend Bernie Torme has died. He was a guitar god who played with OzzyOsbourne & Ian Gillan. We worked together for 3 years, writing over 100 songs for the ill-fated Desperado. I loved that man & today my heart is broken. RIP Bernie. Your guitar weeps."
He completed a tour that was called "The Final Fling" in support of the "Shadowland" album in December 2018, according to Variety magazine.
His account also posted on March 3: "On behalf of Bernie: Thank you to everybody for your overwhelming support and continued kind thoughts. We all have to be patient, he is receiving the best possible medical care. Keep those good wishes coming."
Other details about his death are not clear.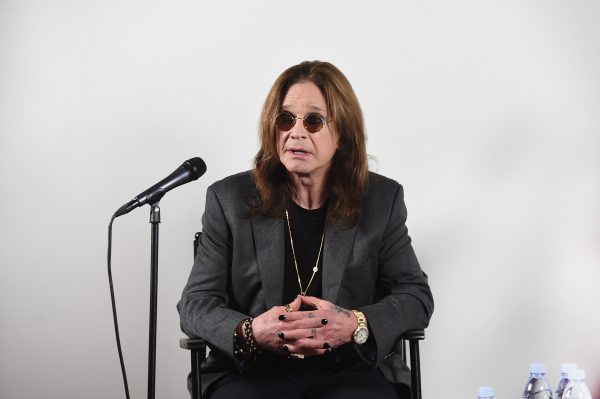 Celebrities Lost So Far in 2019
Jan-Michael Vincent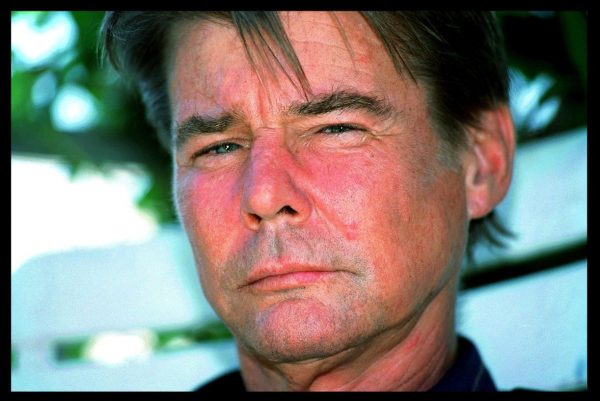 Luke Perry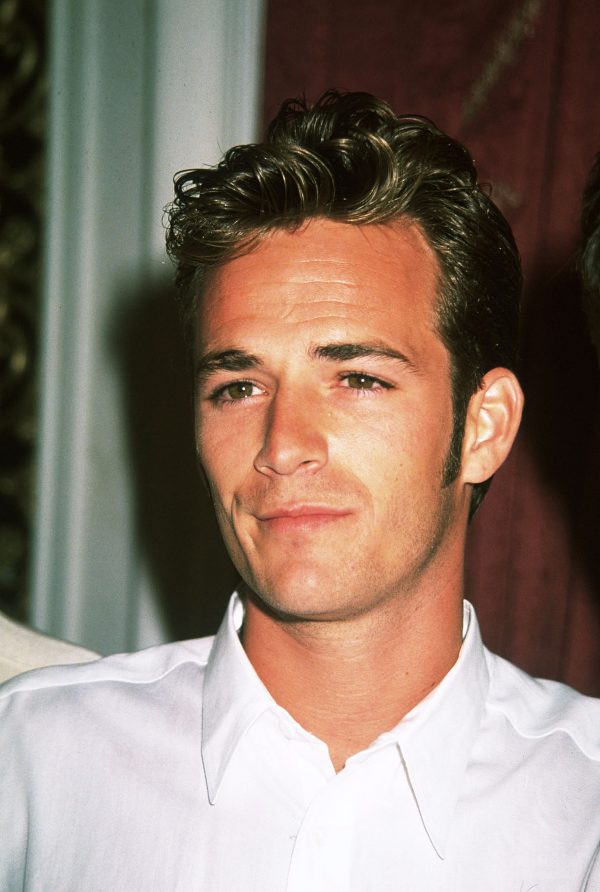 Peter Tork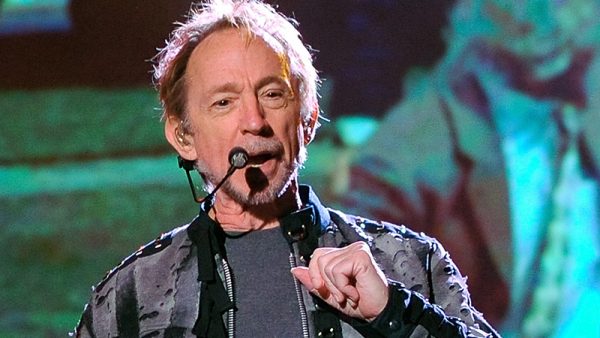 Albert Finney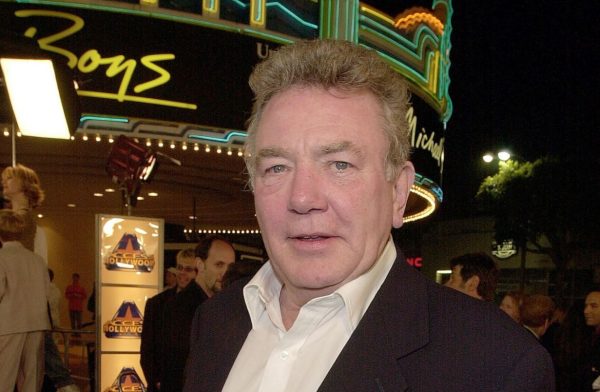 James Ingram
Longtime R&B singer James Ingram died in late January. Quincy Jones, a collaborator of his, wrote: "With that soulful, whisky sounding voice, James Ingram was simply magical … every beautiful note that James sang pierced your essence and comfortably made itself at home."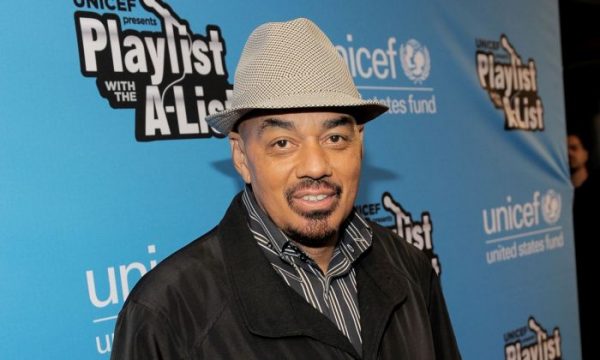 Fatima Ali
"Top Chef" alum Fatima Ali died on Friday, January 25, after a battle with terminal cancer. She was 29.
Former "Top Chef" contestant Bruce Kalman paid tribute to her: "It's with a heavy heart we say goodbye to Fatima Ali today, as she has lost her battle with cancer," he wrote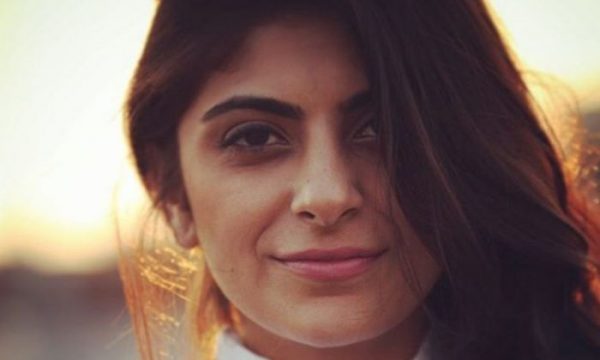 Carol Channing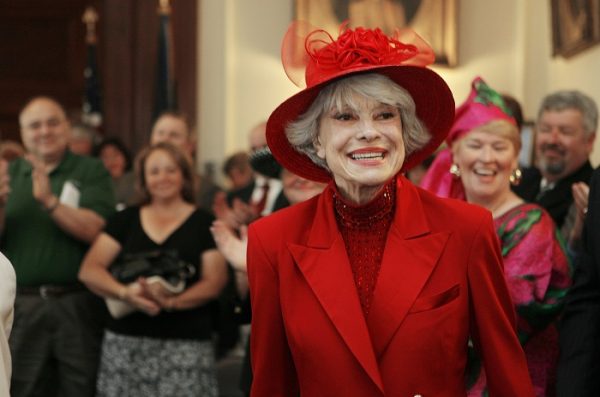 Bob Einstein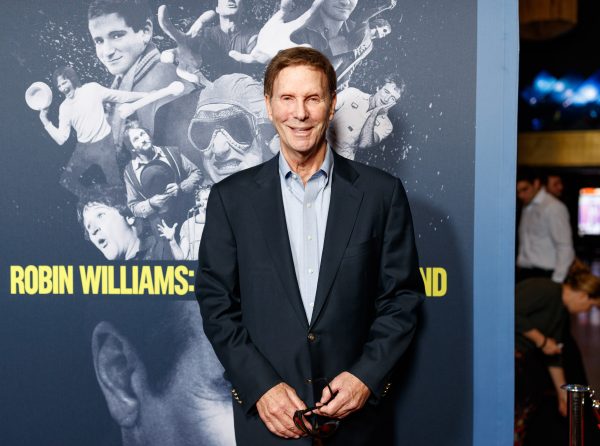 Comedian and actor Bob Einstein died on Jan. 2 after a battle with cancer. He was 76.
Daryl Dragon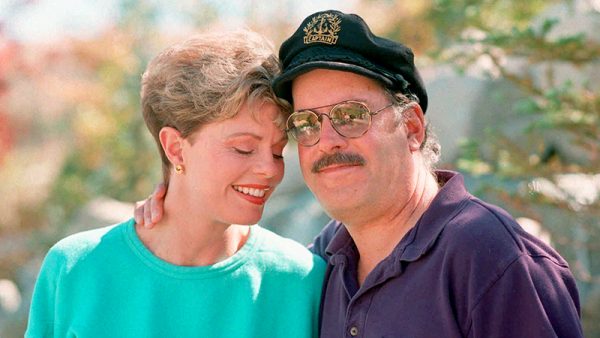 Daryl Dragon, or "Captain" of pop group Captain and Tennille, died on Jan. 2 of renal failure.