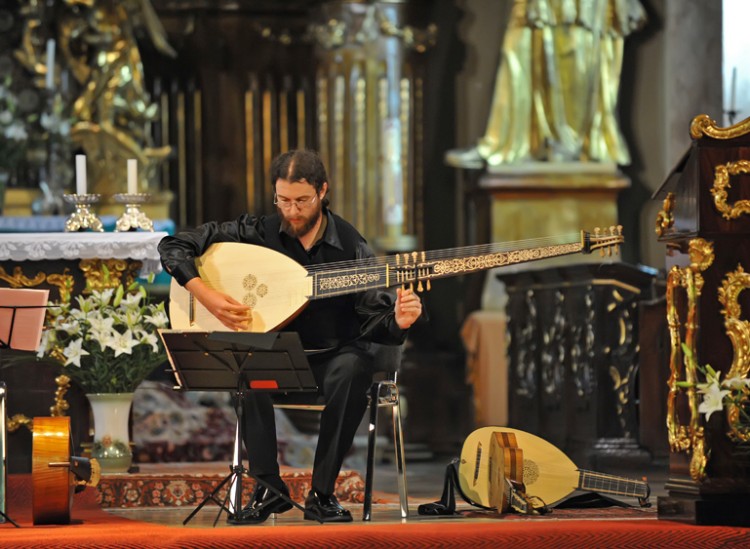 VANCOUVER, Canada—From an Inuit logo, to centre stage in the opening ceremonies, to native-themed images on the Olympic medals, it's clear that aboriginal culture has in no uncertain terms made its mark on the Vancouver Olympics.
But controversy continues as to whether the inclusion of First Nations iconography is simply propaganda to make the Games appear "Indian approved" or a sign of sincere cooperation between VANOC and local First Nations.
Some critics, including an aggressive anti-Olympics movement operating under the banner of "No 2010 Olympics on Stolen Native Land," have charged that the organizers are exploiting Aboriginal culture.
They allege that greedy "native collaborators" and those "ignorant" that the Games represent corporate interests are the reason local First Nations have thrown their support behind the Olympics.
Specifically, they say the Four Host First Nations—the Lil'wat, Musqueam, Squamish and Tsleil-Waututh—are under the influence of Indian bands that are puppets of the federal government.
All the venues in the Games are located on the traditional territory of these four First Nations.
"It should be remembered that the band councils were imposed by the government as a means to control and assimilate native peoples. They lack popular support and only exist because of government funding," says a website purporting to represent the "No 2010" movement.
Last weekend Anti-Olympic rioters in Vancouver hurled trash cans into the street and smashed car windshields and the windows of a downtown Hudson Bay store. Some anti-Olympic groups have distanced themselves from the riots but others, including the "No 2010" group have defended them.
"Stolen land" refers to the fact that all events are held on unceded First Nations' territories as British Columbia did not have the treaties that transferred ownership of lands from Aboriginal peoples to the British Crown.
Tewanee Joseph, executive director of the Four Host First Nations, believes the Games will mark a new beginning in relations between Aboriginal peoples and the various other governments of Canada, and resents outsiders decrying the Games on behalf of the First Nations his group represents.
"It is on unceded territory, there are not treaties in this area, there have been very few treaties in British Columbia, but at the same time we have a profound respect for other First Nations people's territories—we'd never go anywhere else in this country and speak for them," he said.
"So when people say 'No Olympics on stolen native land,' I say no one needs to come in and speak for us. We are ready, able and willing to do that. For too long, we've had people come in and try to speak for us."
He added that Canada has had a shameful history in how it has treated aboriginal people and much of that has been related to First Nations being denied their own voice.
"These are our territories, we've been very strong in saying that."
While it is fine for people to bring up issues like this in a democracy, Joseph said it should be done respectfully.
Whether a mark of exploitation or cooperation, the Olympics have brought the First Nations iconography into the very core of its branding.
It began with choosing an Inuit inukshuk as the logo. This stone marker has been used by the Inuit as a guide marker through Arctic terrain for centuries.
The opening ceremonies went further, incorporating the Four Host Nations into the beginning of the program through a contingent of traditional dancers and a message from each nation welcoming spectators and athletes to their territory.
And in an unprecedented move, the Four Host Nations' leaders were granted head of state status at the opening ceremony.
The medals given to athletes are also marked with a pattern themed on Aboriginal art and speakers placed in the trees at Whistler Olympic Park broadcast a greeting from the Lil'wat Nation welcoming visitors to their territory.
But it has been more than a branding effort, says Joseph. He believes the integral role First Nations had in hosting the Games will mark a breakthrough in relations between Aboriginal governments and various Canadian governments, and he has seen tremendous pride in what that new relationship has accomplished.
He says the games have involved over 100 Aboriginal businesses and around $57 million.
"This is a real partnership and we believe it will change the face of Canada," he said.
Some other First Nation community leaders are less sanguine about the Olympics but take note of the positive aspects.
Mike Dangeli, a co-founder of a traditional First Nation dance group called The Git Hayetsk Dancers, has been invited to perform at different times by VANOC and others connected to the Games, but has chose not to.
Dangeli said VANOC often didn't respect the integrity of the traditions they were asking him to put on display and he felt at times they were trying to use him and his fellow performers as "window dressing."
But while he has felt disrespected by VANOC's cavalier attitude towards important First Nation traditions, he thinks the Four Host First Nations have worked hard and accomplished a lot with their involvement with the Games. Perhaps most important, he said, was getting the government to acknowledge that these lands are the traditional territory of the respective nations on a world stage.
Anyone calling the Four Host First Nations "token Indians" is being disrespectful and divisive, he said.
"That kind of comment is to elicit an emotional response of anger or frustration and it is ugly. It is pitting First Nations people against each other and it is really counterproductive."