To win first place in a culinary competition is an impressive record for any chef who hopes to earn recognition in the food industry, and one Chinese chef did just that. However, behind the glorious moment of his winning lies a past that includes dropping out of school, success, illegal imprisonment for practicing his faith, and fleeing from his homeland.
At a glance, Luo Zizhao doesn't look any different from other chefs as he diligently whips up a delicious dish in a fine dining restaurant in New York City for his customers. However, Luo has come a long way to reach where he is, and also to regain his freedom.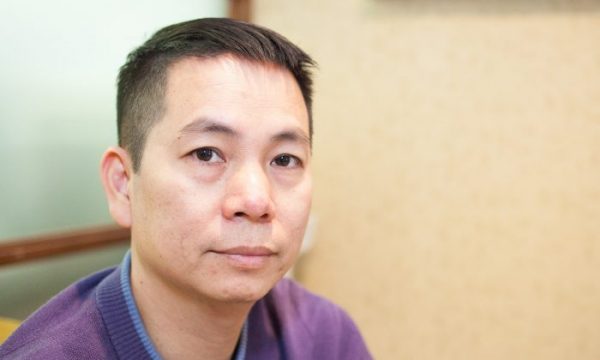 Luo, originally from Guangdong Province, southeast China, was a middle school dropout who became fascinated with the culinary arts at a young age. Due to his keen interest in the industry, he picked up cookery very quickly and soon became a junior chef.
"I was promoted very fast," he told Legends Unfolding in an interview, adding that his teacher sent him to Beijing, where he became a head chef at the age of 19.
At his first workplace, he met his life companion, Wang Jing, who was a waitress at the same restaurant. He decided on their second date at the newly opened Kentucky Fried Chicken in Beijing, that she was fit to be his wife after seeing how she ate all her chicken without wasting even a little bit.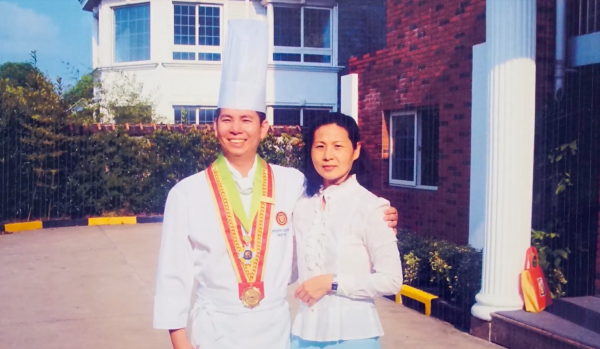 Luo later quit his job and went to work as an assistant chef in another restaurant just so he could learn Cantonese cuisine. The restaurant owner thought highly of him and gave him an important task—to hire a group of staff for the business. Since then, his career took off and he became the first head chef of Hotel Kunlun, a five-star hotel in Beijing. He later married Wang and she gave birth to their son three years later.
A turning point
Life was going well for them, but Luo and Wang started quarreling because of the many women that Luo had around him. But everything turned around and became positive when Wang took up a spiritual meditation practice called Falun Gong. Luo became interested in Falun Gong and began practicing too.
Falun Gong, also known as Falun Dafa, is an ancient mind-body cultivation practice based on the principles of Truthfulness, Compassion, and Forbearance.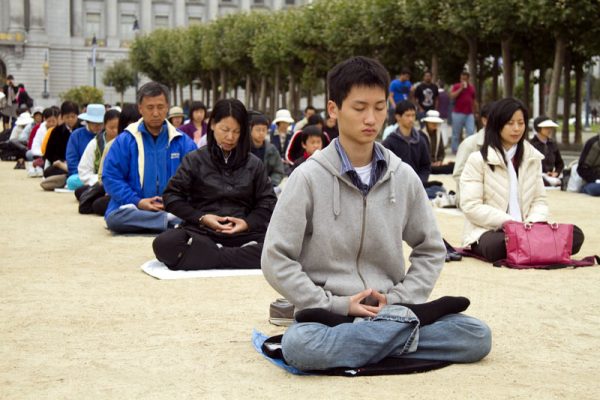 After practicing Falun Gong, Luo endeavored to better himself. He changed. He stopped accepting bribes at his workplace (which is unfortunately the norm in Chinese society today) and broke things off with his mistresses. "I realized I should not live that way," he said.
Harmony was restored in the couple's home … but the happy days didn't last long.
With the practice's rapid growth in the 1990s, the Chinese Communist Party (CCP) perceived Falun Gong a threat to its authoritarian rule. As a result of this paranoid fear, then-Party-leader Jiang Zemin ordered a brutal persecution to eradicate the practice on July 20, 1999.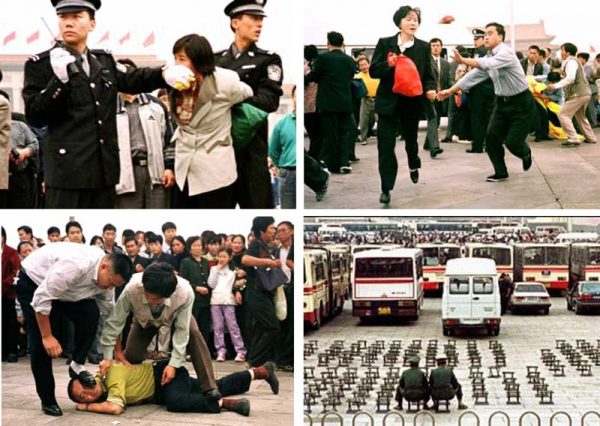 Both Luo and Wang were illegally arrested multiple times for refusing to give up their faith.
In October 2000, Luo was detained at the Shunde Detention Center in Guangdong Province, where he was forced to assemble several products for export, including hairpins and Christmas lights, he told The Epoch Times in an exclusive interview. While connecting the wires for the Christmas lights, he would often cut himself due to the very sharp copper sheets. The forced labor caused all ten of his fingers to bleed and fester.
Enduring endless labor work and torture, Luo decided to go on a hunger strike.
In 2002, Luo was illegally arrested again and sentenced to two years of imprisonment at Sanshui Labor Camp in Guangdong Province. There, he was forced to sit on a small stool without moving from early morning until evening time, and was only allowed to use the restroom three times a day.
Seeing the light again
In 2011, Luo finally had a chance to escape to the United States with his son, while Wang fled China a year later with the help of her friends. The family of three was finally reunited after 13 years of separation.
Today, Luo works as the executive chef at Radiance restaurant in New York City.
That same year, in September, Luo took part in NTD Television's International Chinese Culinary Competition in New York and won first place.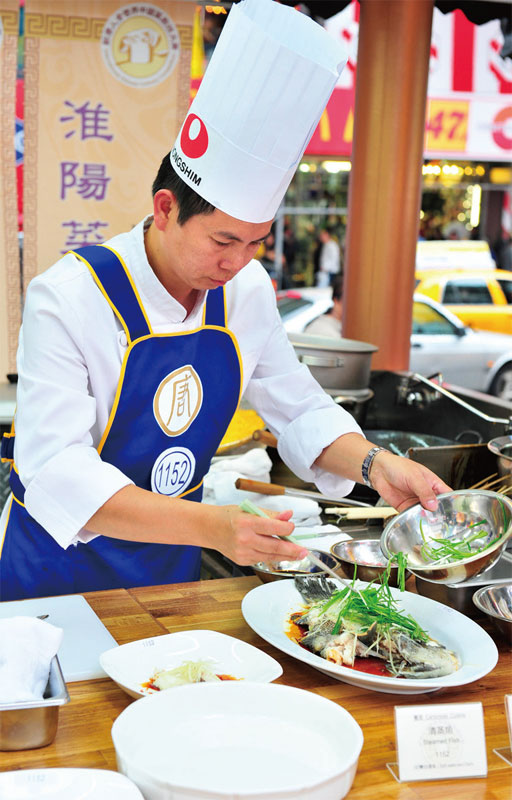 "I felt that there was something very meaningful about taking part in that," he told The Epoch Times. "It helped me take my mind off of me and my experiences in China, it made me feel that I can still contribute to a greater good for the world."
Apart from winning the culinary competition, Luo also had several awards and titles under his belt, "including the Celebrity Chef of Guangdong, Hong Kong, and Macau, China Master Chef, the winner of the Asia-Pacific International Kitchen Emperor Chef, and won over ten Best Executive Chef awards in China throughout the years," according to Louisiana Seafood and Louisiana Travel.
Though Luo has regained his freedom in the United States, he has not forgotten the brutal persecution that is still ongoing in China, where so many of his fellow practitioners are still suffering and being tortured in jails.
It is thus that he uses his spare time to tell people about the human rights abuses taking place in China when he is not working.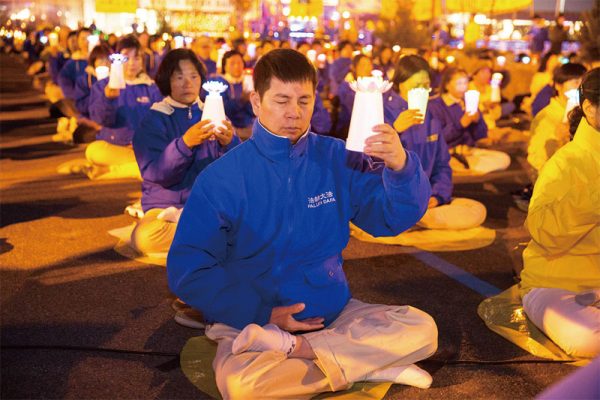 Watch Luo's story in the video below: