WARNING: GRAPHIC PHOTOGRAPHIC CONTENT
Hearts are breaking across the United Kingdom after a young female French bulldog was found dead, alone, in the street. Her death appears to be the result of a heinous act of animal cruelty in Merseyside, England. Authorities believe that the pup was tied to the back of a vehicle and forced to run until her legs could carry her no more.
She fell, and was dragged to her death.
Inspector Joanne McDonald with the Royal Society for the Prevention of Cruelty to Animals (RSPCA), who is involved in the ongoing investigation, was devastated. "This poor young dog must have been terrified," she said, as reported by the Daily Mail, "and suffered horrendously during this horrific incident."
The dog's body was found still attached to a long piece of wire in the town of Bootle on Monday, June 17, 2019. She was discovered at around 6:30 a.m. by a horrified member of the public, who called the RSPCA immediately, suspecting foul play. The dog, estimated to have been about 2 years old, sustained fatal injuries consistent with being dragged along the road.
French bulldog tied to vehicle and dragged to her death by sick thugshttps://t.co/uZVCGYqbrd

— The Sun (@TheSun) June 26, 2019
McDonald shared with the media that the dog had also recently given birth, adding weight to the tragedy. "I believe someone has tied the dog to a vehicle and then drove along, dragging this poor pet to her death," the RSPCA inspector clarified. "There is skin missing on her feet, and it looks as though she has run along to try and keep up with the moving vehicle until she was no longer able to."
The pup also sustained wounds on her body that "must have happened," McDonald continued, "when she was unable to keep on her feet." The pup's collar was also placed way up and over her head, suggesting that she had been dragged with some force. "This is a most barbaric and cruel act," McDonald stated, echoing the sentiments of millions.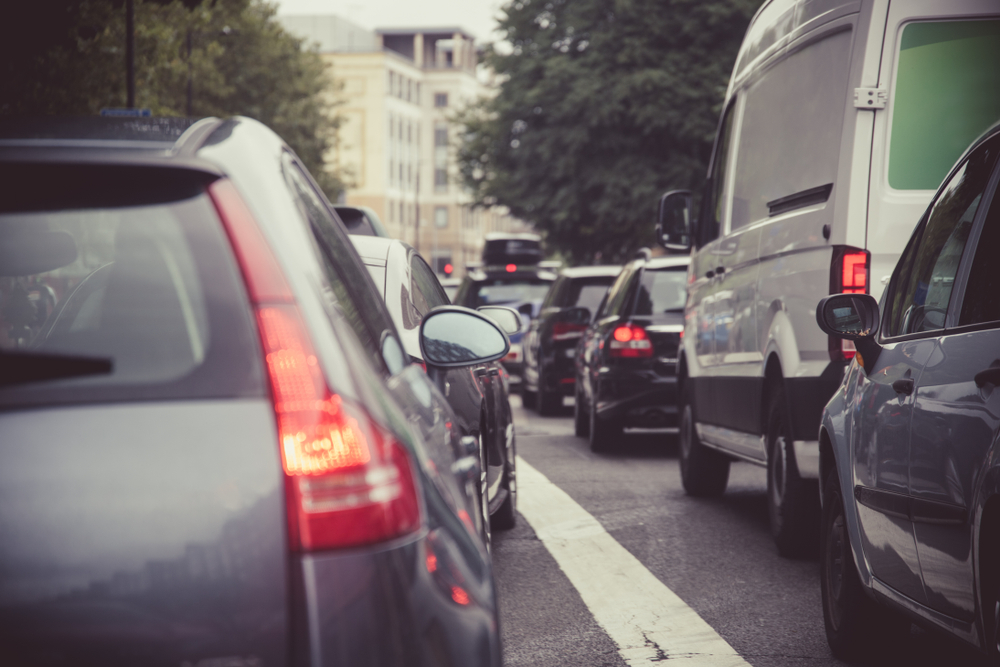 The inspector vehemently hopes that the authorities can find whoever is responsible for this horrendous act; Bootle residents may be able to aid in their investigation. As such, the RSPCA has released an official appeal for information.
The dog was microchipped, as per the law in the United Kingdom. But sadly, the details were not up to date, and the dog's owner could not be identified. Inspector McDonald is hoping, instead, that a local resident may have seen the incident take place.
"I am appealing for anyone who may have seen this incident take place to come forward," McDonald stated, "as they may have vital information which could identify who did this." Justice, while unable to lessen the impact of this violent act of animal cruelty, would nonetheless help to safeguard against the pup's attackers becoming repeat offenders.
McDonald is also concerned that the dog's owners, who may be worried or completely unaware, are informed. Speaking to the Liverpool Echo, she explained: "I am also keen to identify the dog's owner, and am hoping someone will recognize the dog and be able to provide me with this information."
There is no reason and no excuse for such barbaric cruelty. Hope will not relieve this poor dog from the suffering she endured, but hope, investigation, and the help of the local community may very well bring justice.