A 2020 poll released this week showed former Vice President Joe Biden in a virtual three-way tie with Sens. Bernie Sanders (I-Vt.) and Elizabeth Warren (D-Mass.), but six polls released since then show Biden with a clear lead of as many as 18 percentage points.
Since entering the race in April, Biden has consistently been at the top of polls and the survey showing the tie appears to have been an anomaly. He has an average of 28.5 percent support, compared to 17.8 for Sanders and 16.1 for Warren, in the past six months, according to Real Clear Politics, which compiles polls and lists the averages.
A Quinnipiac University poll released Aug. 28 saw 32 percent of Democratic voters and independent voters who lean Democratic opting for Biden, followed by Warren at 19 percent, and Sanders at 15 percent. Trailing them were Sen. Kamala Harris (D-Calif.) at 7 percent, South Bend, Indiana, Mayor Pete Buttigieg at 5 percent, and Entrepreneur Andrew Yang at 3 percent. None of the other candidates got over 1 percent, meaning the 10 candidates who qualified for the next debate appear to be locked in.
Biden's support included 46 percent of black respondents and 32 percent of both male and female respondents.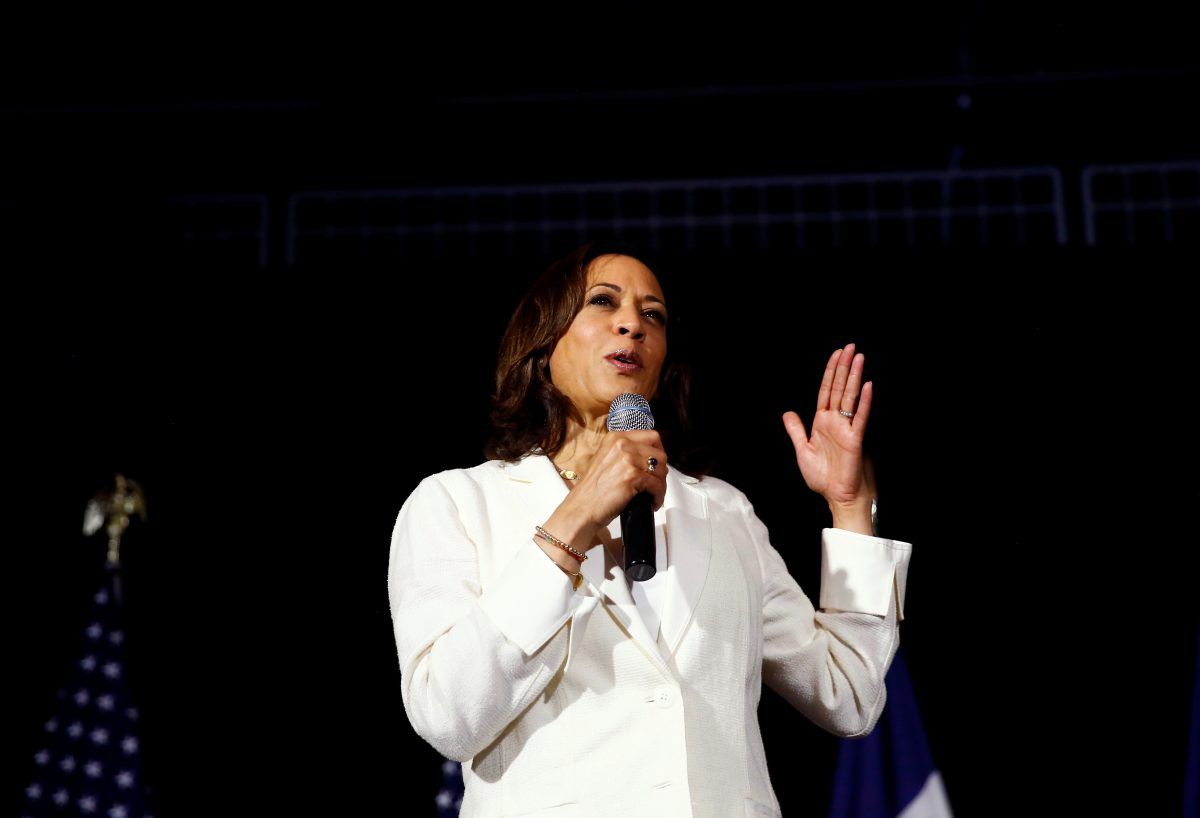 Biden's support in Quinnipiac polls has remained steady since March except for a dip to 22 percent in early July. Harris hit high in polls, getting 20 percent to Biden's 22 percent in a poll released July 2, but she has since declined to fourth in most polls behind the top three and had only seven percent support in the latest survey.
The poll was conducted from Aug. 21 through Aug. 26. The Democratic portion included 648 voters with a margin of error of plus/minus 4.6 percentage points.
A poll released this week from Emerson showed Biden with 31 percent support compared to 24 percent for Sanders, 15 percent for Warren, and 10 percent for Harris.
Emerson noted the age divide in the primary, with Sanders getting 36 percent support of those under the age of 50 compared to 11 percent support among those 50 and over. Biden, on the other hand, has the support of 21 percent of those under 50 and 44 percent of those 50 and over, while Warren saw a mix from both groups.
Spencer Kimball, director of Emerson Polling, noted that Yang was fifth with 4 percent, above Buttigieg. Both have qualified for the September debate.
"Mayor Pete Buttigieg has seen his poll numbers drop all summer and is now at 3 percent, behind Andrew Yang who is at 4 percent. Mayor Pete has raised enough money to stay in the race for now but will need a strong debate performance to remain relevant," Kimball said in a statement.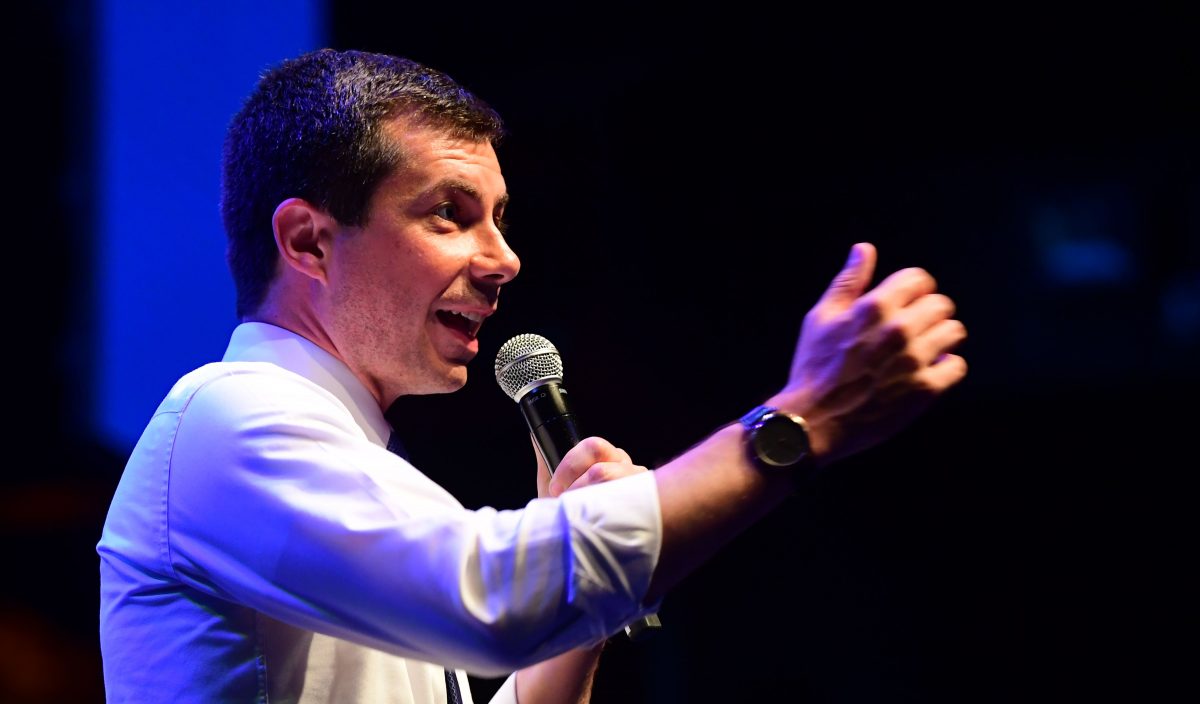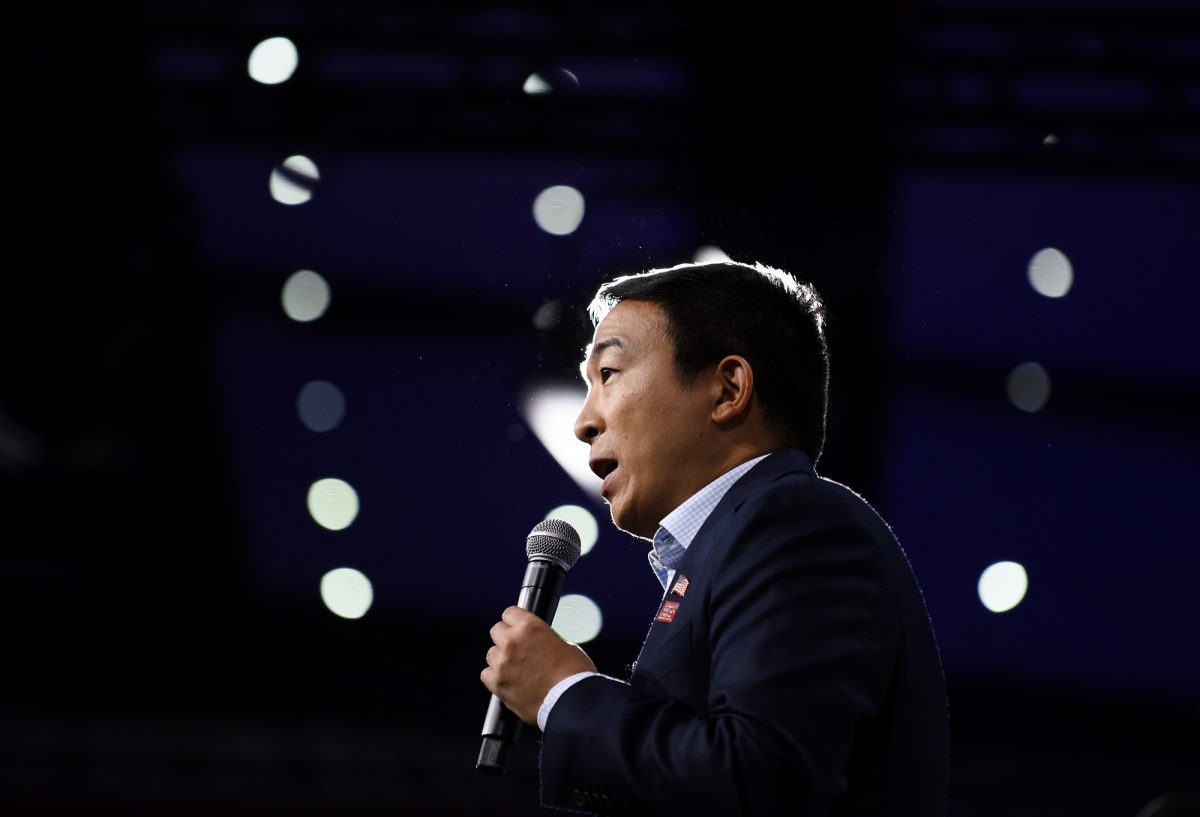 The poll included 627 Democratic primary voters and was conducted both online and on landline phones. The margin of error was 3.9 plus/minus percentage points.
Another of the polls released after the survey showing Biden, Warren, and Sanders essentially tied saw Biden at 30 percent compared to 17 percent for Sanders and 14 percent for Warren. No other candidate had more than 4 percent and 12 percent of respondents said they weren't sure who the Democratic Party's presidential candidate should be.
The survey was conducted online from Aug. 23 to Aug. 24 by HarrisX. The poll included 465 Democratic and Democratic-leaning voters and had a margin of error of plus/minus 3.1 percentage points.