Former Massachusetts Gov. Deval Patrick, who entered the 2020 race on Nov. 14, said that he supports a public option and a wealth tax.
Patrick, 63, who last year said he would not run for president, acknowledged in June it would be hard to gain traction without wide name recognition, but told CBS on Thursday that "you can't know if you can break through if you don't get out there and try."
Patrick, who joined CBS this year but left just before being interviewed, said that the current field of Democratic presidential candidates includes talented individuals but doesn't know if they can "pull the nation together."
"We seem to be migrating to, on the one camp, sort of nostalgia—let's just get rid, if you will, of the incumbent president and we can go back to doing what we used to do," he said. "Or, you know, it's our way, our big idea, or no way. And neither of those, it seems to me, seizes the moment to pull the nation together."
Asked to name some of his stances, Patrick said he doesn't support the Medicare for All proposals made by some candidates but instead supports a public option, similar to former Vice President Joe Biden.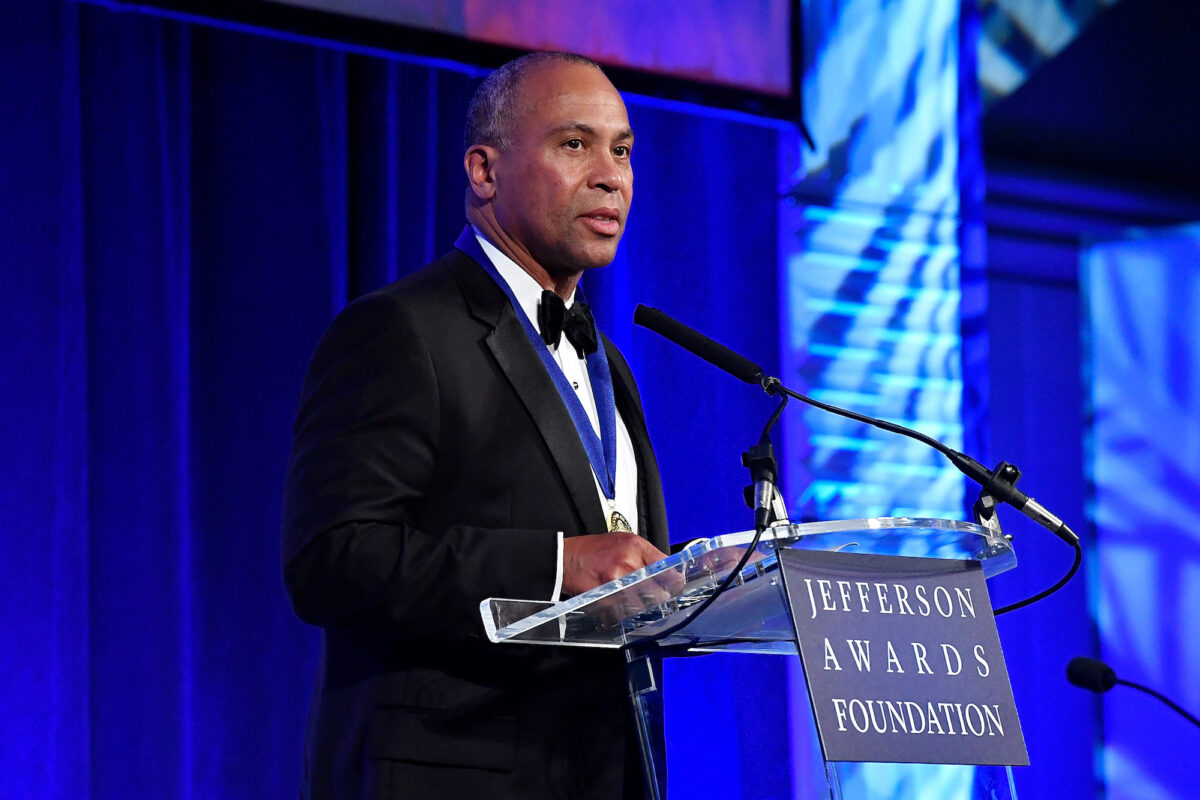 Instead of completely removing private insurance, a public option would build on Obamacare and introduce a publicly operated health insurance option to the Affordable Care Act's marketplaces. Critics say the option would effectively lead to the same thing because private insurers couldn't compete fairly against the government.
Patrick said he also supports a wealth tax, similar to candidates including Sens. Elizabeth Warren (D-Mass.) and Bernie Sanders (I-Vt.).
"I think a wealth tax is—makes a lot of sense directionally. My idea would be a much, much simpler tax system for everyone where we eliminate all or most of the deductions and we smooth out and simplify the system we have," he told CBS.
Patrick, who worked for Bain Capital before joining the race, also said he wants to eliminate or significantly reduce the debt of college students and graduates.
He said he spoke to former President Barack Obama and that they agreed "we need to reach for the best of America."
"Not just the best of our party and not just the best of our supporters, but the best of America," Patrick said. "And that's going to come from a whole lot of people who have checked out and have felt, I think, rightly left out and left back. And what we want to do is bring them back in."