NBC and Comcast have remained silent following MSNBC's Lawrence O'Donnell making an unverified claim about President Donald Trump that he admitted a day later he shouldn't have run.
O'Donnell made an explosive claim about the Republican commander-in-chief's loan documents as millions of viewers watched on "The Rachel Maddow Show" on Tuesday, Aug. 27. He said he'd only spoken to one source and that the information was not verified. He said "if true" multiple times.
The next morning, an MSNBC producer revealed the source hadn't even seen the documents.
Trump's lawyer sent a letter demanding a retraction and apology hours later and O'Donnell issued a statement on Twitter, where he first pushed the unverified information, before appearing on air and telling viewers he never should have run the report.
NBC Universal, which operates MSNBC and NBC News, has not issued a statement about the situation, nor has its parent company Comcast.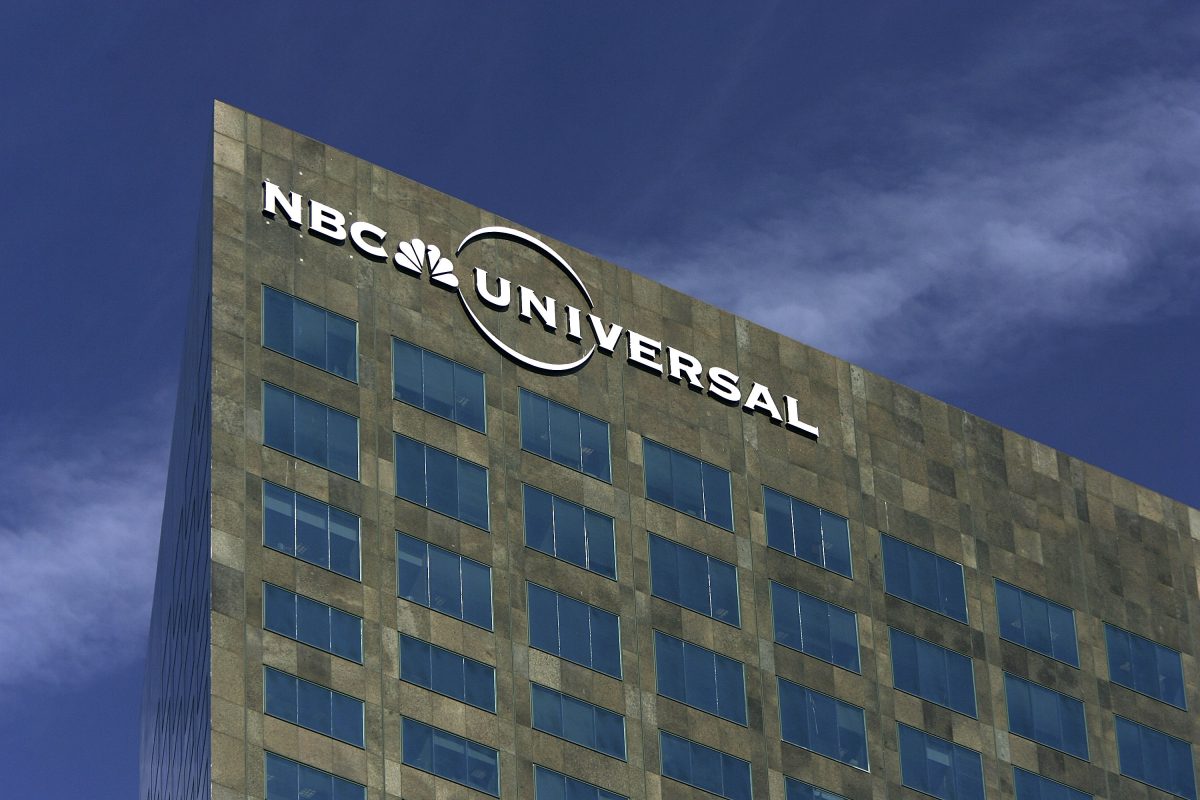 Multiple phone calls and emails from The Epoch Times went unanswered and representatives from the companies have not responded to requests from other media outlets either. MSNBC also did not respond to a request for comment.
Trump ripped into O'Donnell, 67, a former Democratic aide, on Thursday morning, calling him "crazy" and noting he had to apologize in 2015 for making allegations about the payment Trump received for "The Apprentice."
He said the situation illustrated the depth his opponents will go to attempt to smear him.
"The totally inaccurate reporting by Lawrence O'Donnell, for which he has been forced by NBC to apologize, is NO DIFFERENT than the horrible, corrupt and fraudulent Fake News that I (and many millions of GREAT supporters) have had to put up with for years. So bad for the USA!" he wrote on Twitter.
Reporters and media personalities expressed dismay about O'Donnell's choice to run the information and tried to distance themselves from the MSNBC host.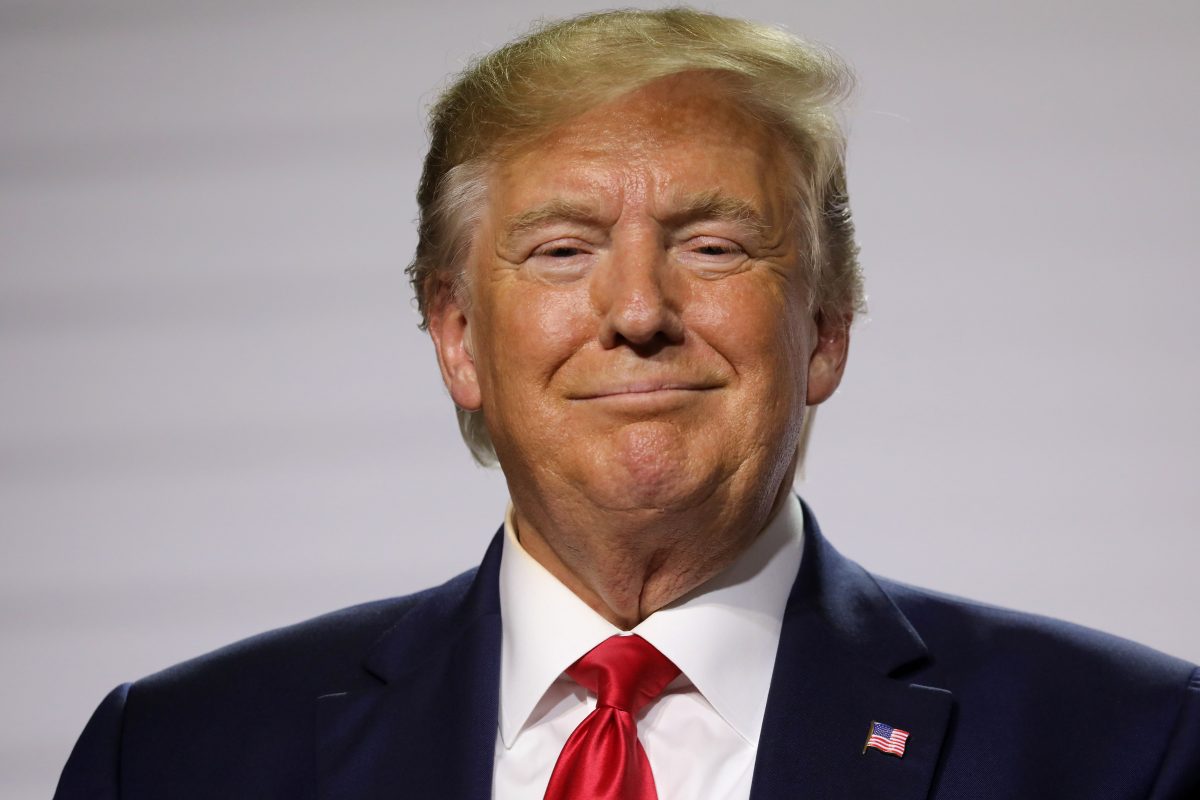 "This is why @Lawrence's irresponsible actions are so damaging. Obviously there's a big difference between O'Donnell and the rest of press. But that's not how Trump will frame it. And many will walk away with the impression that a news anchor (not opinion host) slandered POTUS," wrote Oliver Darcy of CNN on Twitter in reference to Trump's criticism of O'Donnell.
Reporters often try to portray cable news hosts and shows as separate from journalistic endeavors but the networks promote the shows and hosts as providing news and the video about O'Donnell's apology says, "O'Donnell retracts his reporting about Trump loans."
The website for O'Donnell's "The Last Word" is replete with news that casts Trump in a negative light. None of the videos on the landing page are positive or neutral regarding Trump.
An MSNBC source told Darcy that executives didn't know about O'Donnell's unverified information before he decided to talk about it on air.
If they had known, the reporting "would not have made it to broadcast," the source said, something O'Donnell himself admitted on Wednesday as he retracted the report.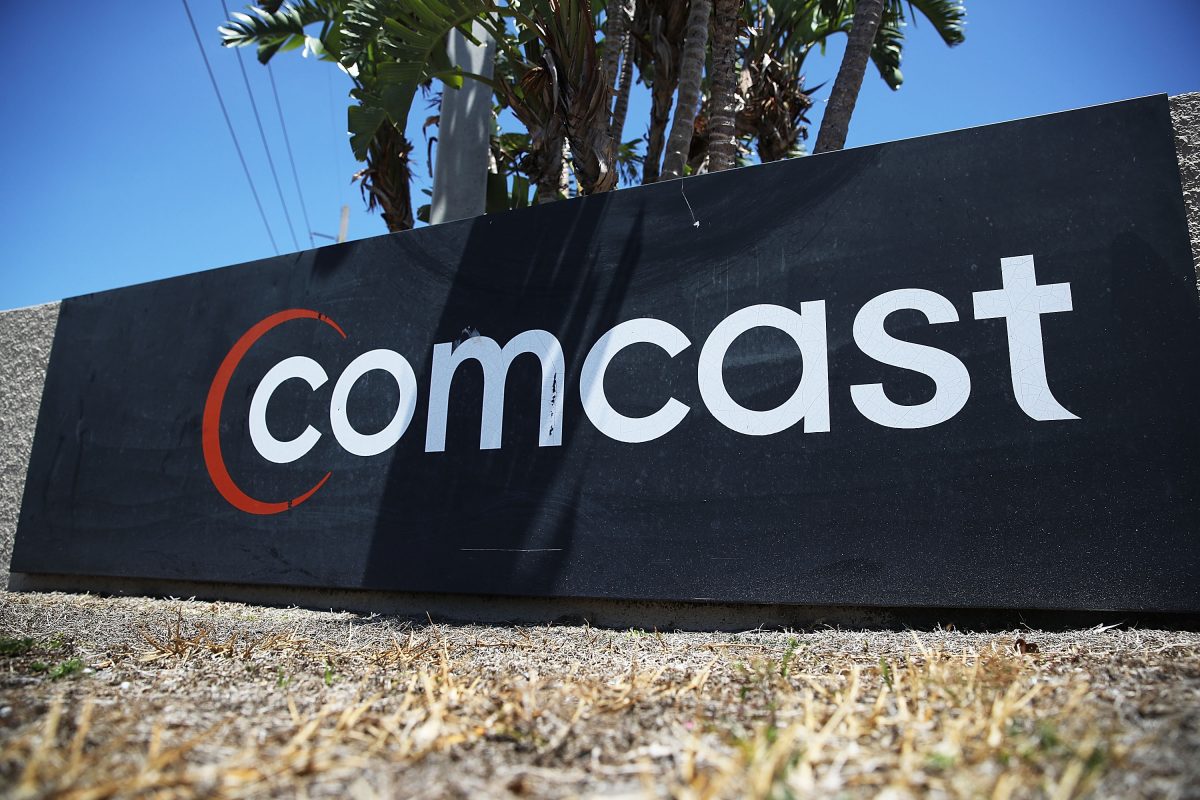 "What was O'Donnell thinking? Why did he share the info on air, given how thinly sourced it was and given that NBC had not been able to confirm it?" Darcy wrote in a newsletter. "Will O'Donnell face any disciplinary action?"
The Federalist editor and regular media critic Mollie Hemingway said that O'Donnell's on-air apology was sad.
"Blockbuster stories were promised that would show definitively that Donald Trump was a traitor who had colluded with Russia to steal the 2016 election," she said Thursday during an appearance on "Fox & Friends."
"They were frequently based on anonymous sources—very thin sourcing. The stories always fell apart under scrutiny. It was so sad to see it for years, this daily drumbeat before the Mueller report ended. To see that some people are still doing it months after is embarrassing and sad."
She noted that surveys show Democratic voters often believe reporting about Trump even when it isn't true.
"Polls have shown that a majority of Democrats believe false things about Russia's involvement with the U.S. election," she said. "These specific stories alleging treason on the part of the Trump administration or Donald Trump or people close to him—there is not evidence to support this and yet the stories have been happening, and it's not just MSNBC."