Michigan Republican lawmakers on Saturday voted to subpoena records from state election officials as they probe possible instances of fraud in the Nov. 3 presidential election.
Motions to subpoena were approved by the state House Oversight Committee and the Senate Oversight Committee despite opposition from Democrats.
Republicans hold majorities in both chambers.
Lawmakers approved subpoenas for  election-related records from the Bureau of Elections, which is part of the Michigan Department of State. The bureau didn't respond to a request for comment.
Senate Oversight Chairman Ed McBroom, a Republican, said the intention of GOP lawmakers is not to overturn the will of the people but to probe decisions that were made to change electoral processes and law and find out the outcome of those changes.
"I'm having citizens contact me who, just last night—one at TCF [Center]—who said, 'Hey, I was there, nothing happened. It was all great.' Meanwhile, I spoke to another one a few minutes before that, who said 'I was there, it was a lot of bad stuff going on.' And both of those are anecdotal, we need to look and see what real evidence there is, whether something needs to be done or not," McBroom said.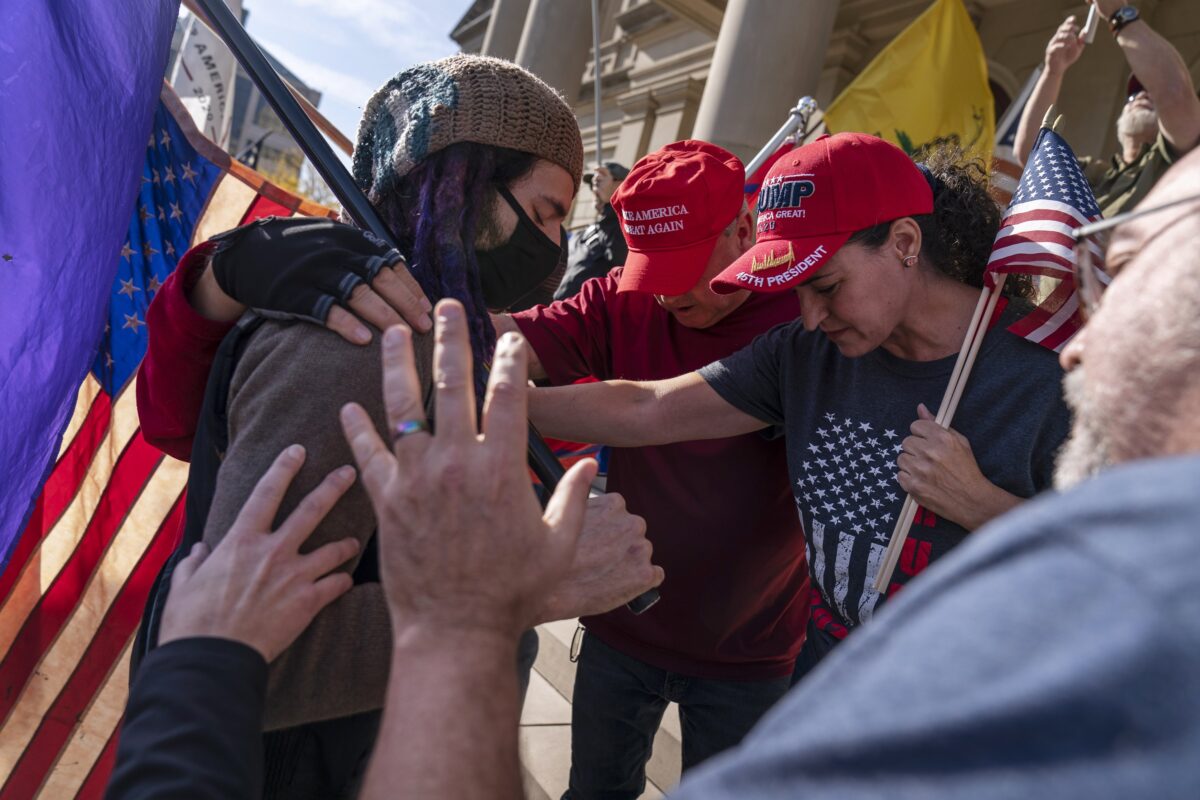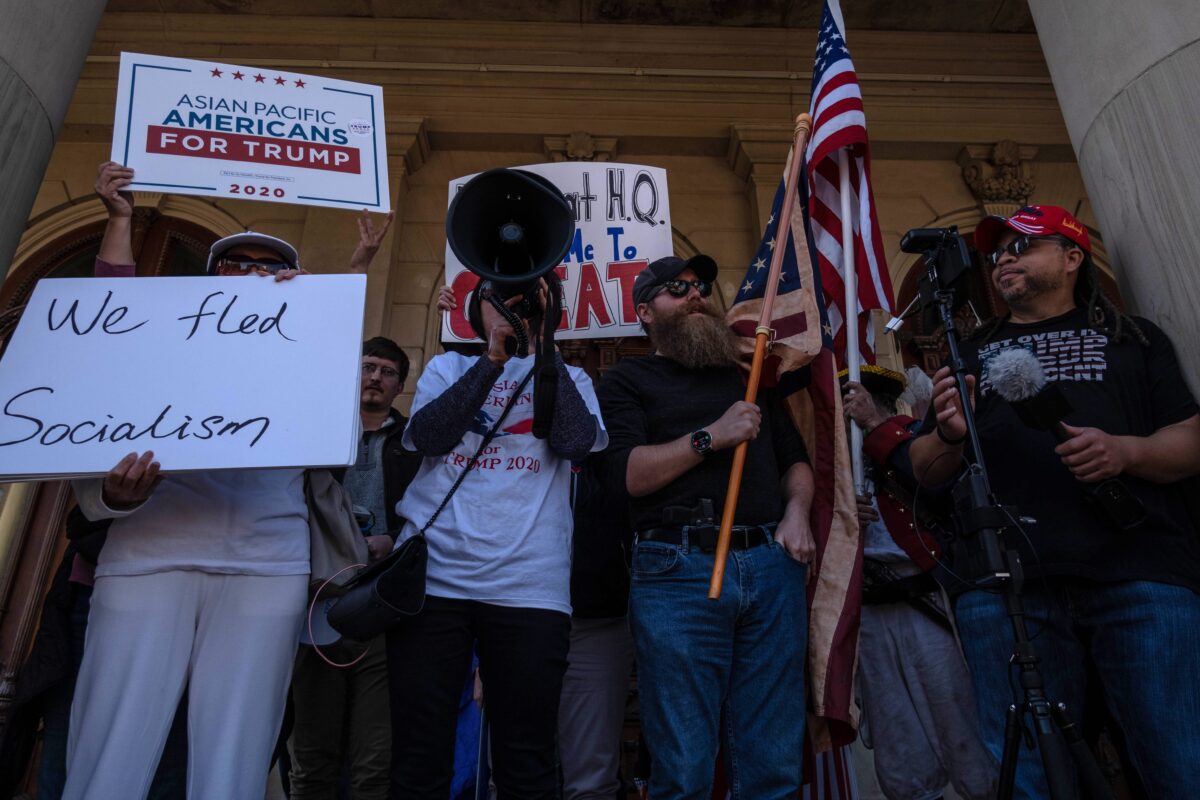 Several irregularities have cropped up in Michigan, including a ballot count that a county clerk referred to as "skewed" that initially showed Democratic presidential nominee Joe Biden winning the county.
Antrim County officials later reported that President Donald Trump actually won the county and moved thousands of votes from Biden to Trump in the new tabulation.
"What I've heard from many representatives across our state is that there are really millions of people across our state who have questions about this process. There are rumors, maybe they don't really know what happened. And so I think part of that healing process is to go through these things to debunk things that aren't true, to look into the process, and to make sure that the people of this state can feel comfortable that this was a fair process where legal votes were counted, only," Michigan House Oversight Chairman Matt Hall, a Republican, said on Saturday.
Biden has been called the winner of Michigan. Unofficial results show Biden receiving about 146,000 more votes than Trump, out of 5.5 million cast.
State Republicans said Thursday that the same software that was reportedly behind the Antrim County debacle was used in 47 counties in Michigan as they called for the counties to examine their results for similar discrepancies.
Secretary of State Jocelyn Benson, a Democrat, responded by saying the issue was the result of a "human error" and "did not affect any actual vote totals."
In an emailed statement regarding the subpoena, Benson's spokesman Jake Rollow told The Epoch Times that "Michigan's election was conducted fairly, securely, accurately and transparently, and the results reflect the will of Michigan voters."
"he Michigan Department of State has provided accurate information throughout to inform voters of their rights and correct the misinformation that seeks to confuse voters and tear down our democracy. We hope such activities will now stop so that our state and nation can begin to heal its divisions and move forward," he added.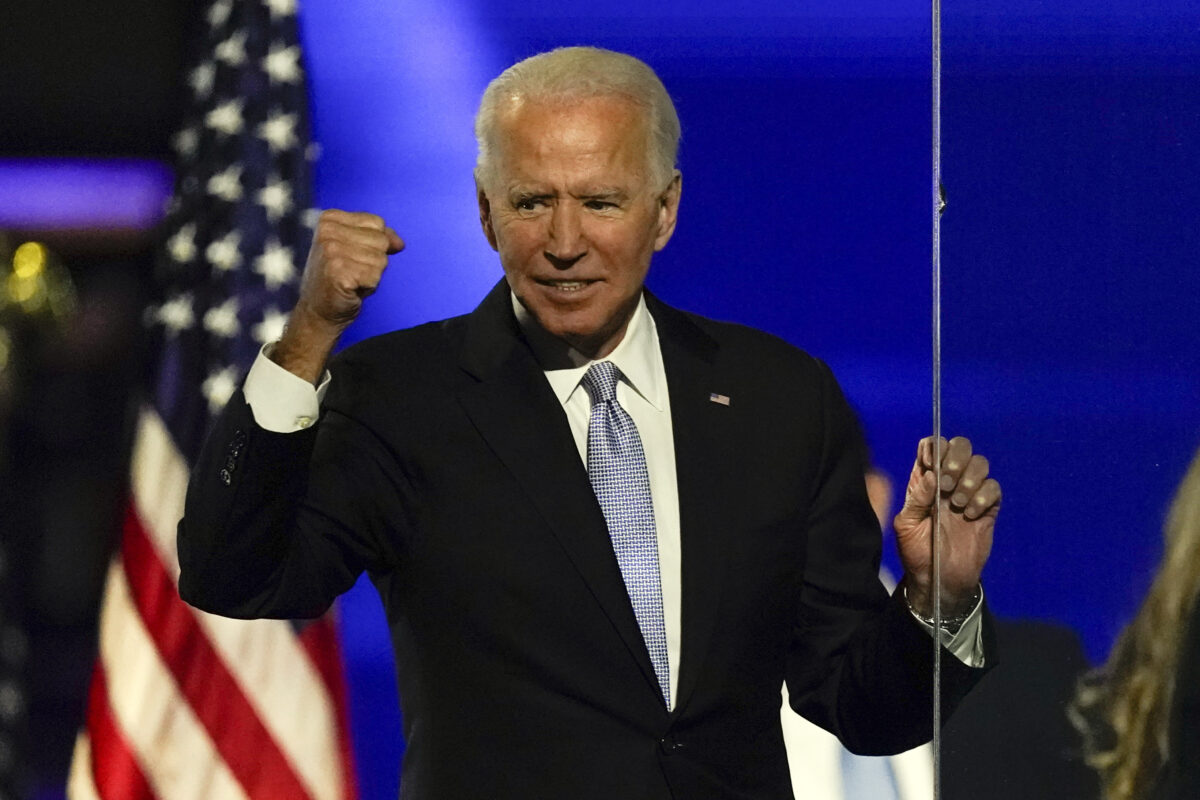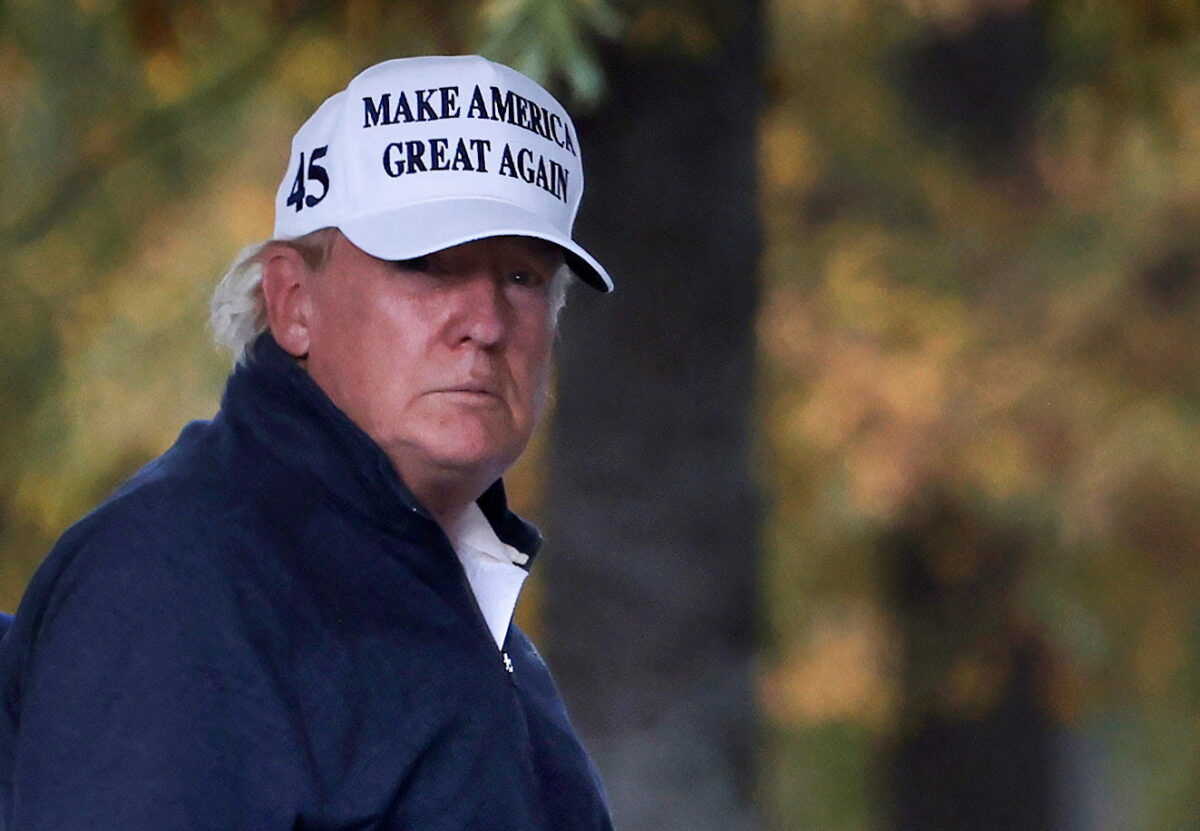 Democrats voiced opposition to the motions to subpoena in Lansing.
State Sen. Jeff Irwin dismissed efforts to review what happened during the election.
"Here in the state of Michigan, we had a safe and secure election. And the process here was no different than it has been so many earlier years, where we have, as a legislature, a set of process and law, and then that process is carried out by bipartisan election officials," he said.
"And that's what happened this time. So I want the voters and the citizens here in Michigan to know that there is a normal and ordinary process to audit elections and to make sure that elections were run in accordance with all those laws, and those processes are going to be followed. But this is not that process. This is not the normal and ordinary process that is set forth in law before the election. This is an extraordinary process, after the fact."
Rep. Darren Camilleri, another Democrat, added, "The truth is there is no evidence of systemic fraud or politically driven manipulation. There's only hearsay and partisan hopes. Unfortunately, makes us feel like these are the cries of sore losers."