A Michigan man accused of dismembering a woman in his apartment has been charged with murder.
Ashley Young, 31, went missing in late November and her remains were found in the apartment of Jared Chance, 29.
Chance was arrested on Dec. 2 after a tenant investigating a strange smell led Grand Rapids police officers to Young's body, which was mutilated and stuffed inside of a bag.
Chance was charged with mutilation and concealing the death of an individual. The remains were identified as Young on Dec. 7 through DNA testing.
Prosecutors announced an open murder charge on Jan. 2 along with three counts of tampering with evidence, reported the Holland Sentinel. He was scheduled to be arraigned on Thursday, Jan. 3, and appear for a preliminary examination on Friday.
According to charging documents obtained by MLive, Chance bragged to multiple people in the days before Young's body was found that he knew how to kill and get away with it.
Police officers also wrote that they found a slew of evidence in his apartment, including blood and tissue in his bathroom and kitchen in addition to a saw they found under a couch in his parents' house in Holland.
Chance's parents were later charged with accessory after the fact and lying to police.
The investigation included interviewing over 100 witnesses, including Jared Chance's brother Konrad Chance, who said he last saw his brother and Young on Nov. 25, four days before she went missing.
"At that time Konrad Chance witnessed Jared Chance pull out a .22 revolver, empty it of ammunition, then Jared Chance pointed the gun at Konrad and pulled the trigger multiple times," Grand Rapids police Detective Erika Fannon wrote in the affidavit.
"In addition, in the days leading up to Ms. Young's murder, (a man who lived below Jared Chance's rental unit) had a conversation with Jared Chance in Jared's kitchen. At that time, Jared Chance had a .22 revolver and was constantly picking it up and moving it around the table in such a manner that (the neighbor) felt unsafe to be in Jared Chance's presence," Fannon added.
"During this conversation, Jared Chance described to (the neighbor) about how he knew how to murder someone and get away with it."
Young's family said that she was last spotted in the Eastown neighborhood in Grand Rapids with Chance.
The family wrote on a Facebook page that was dedicated to finding her during the search that she was last seen at Mulligan's Pub with Chance, who was friends with her on Facebook, in the early hours of Nov. 29, reported WOOD-TV.
Police said that Chance the next day dismembered Young.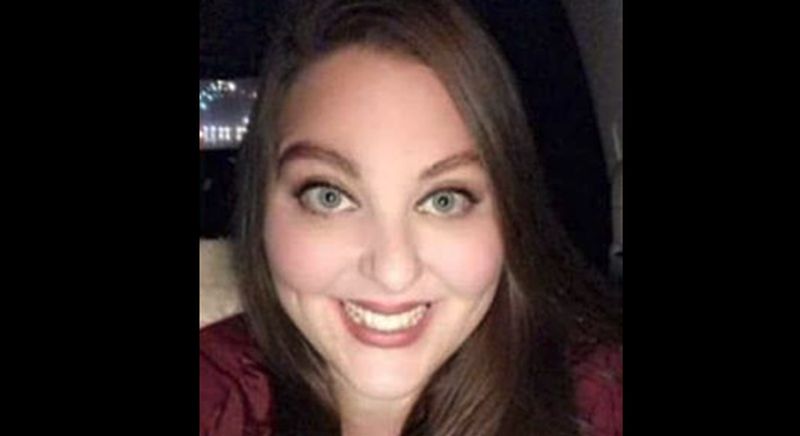 Criminal Record
Chance, who is now facing life in prison, had an extensive criminal record prior to being arrested for the alleged murder and mutilation of Young.
His series of offenses started when he was 15 years old and as a teen, he was charged with shoplifting and possession of alcohol, reported the Detroit Free Press.
He has several driving offenses, including an arrest for allegedly driving under the influence. In 2009, he was arrested for unlawful use of auto for leaving a friend's car he was driving in the middle of the road.
In 2016 Chance was convicted of possession of methadone and Oxycodone. He was placed on probation but that was terminated when he committed three new violations in October 2016, including marijuana use.
At the time of his arrest, he was unemployed and had issues with anxiety, according to court records.
A longtime friend of the Chance family, Jessica Thielbar, said that Jared Chance was "a really wild person."
"Sometimes angry and violent, like he's had fights with other students sometimes and he was a bully to the other people, like would pick on kids and stuff," she told Fox 17. "Sometimes he'd be a decent person and then there's days where'd he just didn't seem like he had that great of an attitude I guess, so he wasn't very nice."
From NTD News