Melbourne may break the world record for the most prolonged COVID-19 restrictions after the city has endured six hard lockdowns spanning 232 days and counting as of Sept. 20.
Currently, Argentina's capital Buenos Aires holds the record at 245 days, after its citizens were subject to stay-at-home orders for the majority of 2020—from March to November—and another 11-day lockdown in May, 2021.
On Sept. 19, Victorian Premier Dan Andrews announced that lockdown restrictions would begin easing once double vaccination rates reach 70 percent of the population, forecast for Oct. 26.
If it goes as planned, Melbourne will be guaranteed a total of 267 days of lockdowns, surpassing Buenos Aires, along with Ireland at 227 days, and London at 201 days.
The Victorian roadmap out of lockdowns has different paths of freedom for the unvaccinated, single dosed or double dosed.
Only the fully vaccinated will be allowed in pubs, restaurants, entertainment venues, wedding venues, and hairdressers, once "freedoms" begin being granted.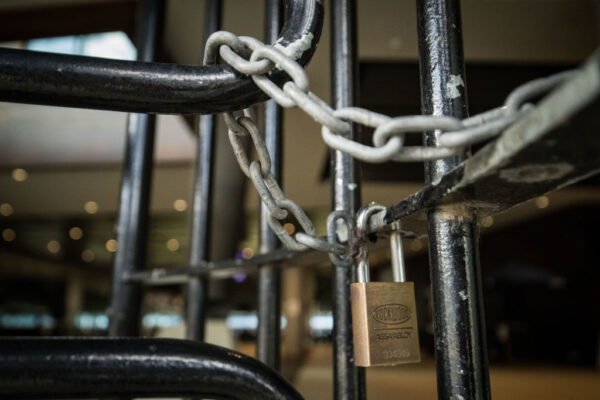 Business leaders and politicians have criticised the roadmap for deviating from Australia's National Plan and providing freedoms much later than Aussies living across the border in Sydney, New South Wales.
Opposition leader Matthew Guy wrote in a post on Twitter that, "All Victorians wanted was some hope, not five weeks more of hard lockdown."
The Franchise Council of Australia (FCA) said businesses were struggling to keep their businesses afloat, and placing limits of 50 percent capacity on venues was not financially viable.
"Many small businesses owners are at their financial and emotional wits' end and are deciding on whether they're going to be able to reopen their doors beyond this week," FCA CEO Mary Aldred told the ABC.
Meanwhile, the Australian Medical Association (AMA) has urged caution with easing restrictions, warning that the health system could be strained if faced with a possible surge of COVID-19 cases.
"When implementing the National Plan, we must be realistic, careful, and test each change and the impact of measures before moving to the next phase, given that there are thousands of COVID-19 cases in the community," AMA President Dr. Omar Khorshid said in a statement on Sept. 19.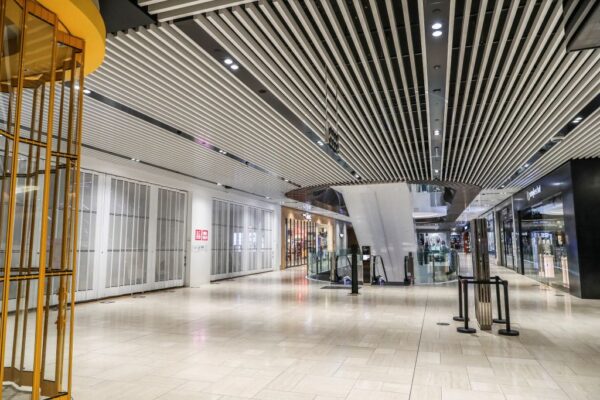 The lockdowns have also devastated Victoria's economic and mental well-being.
Research by the Murdoch Children's Research Institute (pdf) revealed on Sept. 13 that lockdowns and school closures were the main risks to kids' health, not COVID-19.
"While schools remain closed, demand for mental health support services for our youth continues to soar," Shadow Health Minister Emma Kealy said.
In June, Kids Helpline, a 24/7 support line for 5 to 25-year-olds, revealed that the rate of suicide of Victorian teenagers shot up by 184 percent in six months.
Offices in Melbourne's central business district also remain empty, with demand plummeting to levels below the 1990s recession.