The GOP has a legitimate shot at keeping a majority in the Senate, Majority Leader Mitch McConnell (R-Ky.) said Wednesday.
In remarks published Thursday, McConnell told CNN that the current cycle is "hugely challenging," calling chances at keeping control of the upper chamber "50-50."
"That's why I describe it like a knife fight in an alley. Everybody's slugging it out," said the 78-year-old, who is himself vying for another term, pointing to projected close races in Montana, Colorado, Arizona, North Carolina, Iowa, Maine, and Georgia.
Democrats are defending 12 seats; Republicans are trying to hold onto 23.
The GOP currently has a 53-47 majority, including two independents who almost always caucus with Democrats.
McConnell has used similar terminology when describing the battle to control the Senate.
"Every one of them like a knife fight in an alley, just a brawl in every one of those places," McConnell told reporters ahead of the 2018 midterms, adding he hopes that "when the smoke clears we'll still have a majority in the Senate."
Republicans expanded their majority by two seats in the midterms.
That map was far more favorable to the GOP, which only had to defend nine seats to Democrats' 26.
Democrats saw a record-breaking second quarter in terms of fundraising, fueling enthusiasm for a possible takeover, while House Speaker Nancy Pelosi (D-Calif.) has expressed confidence that Democrats will maintain control of the lower chamber.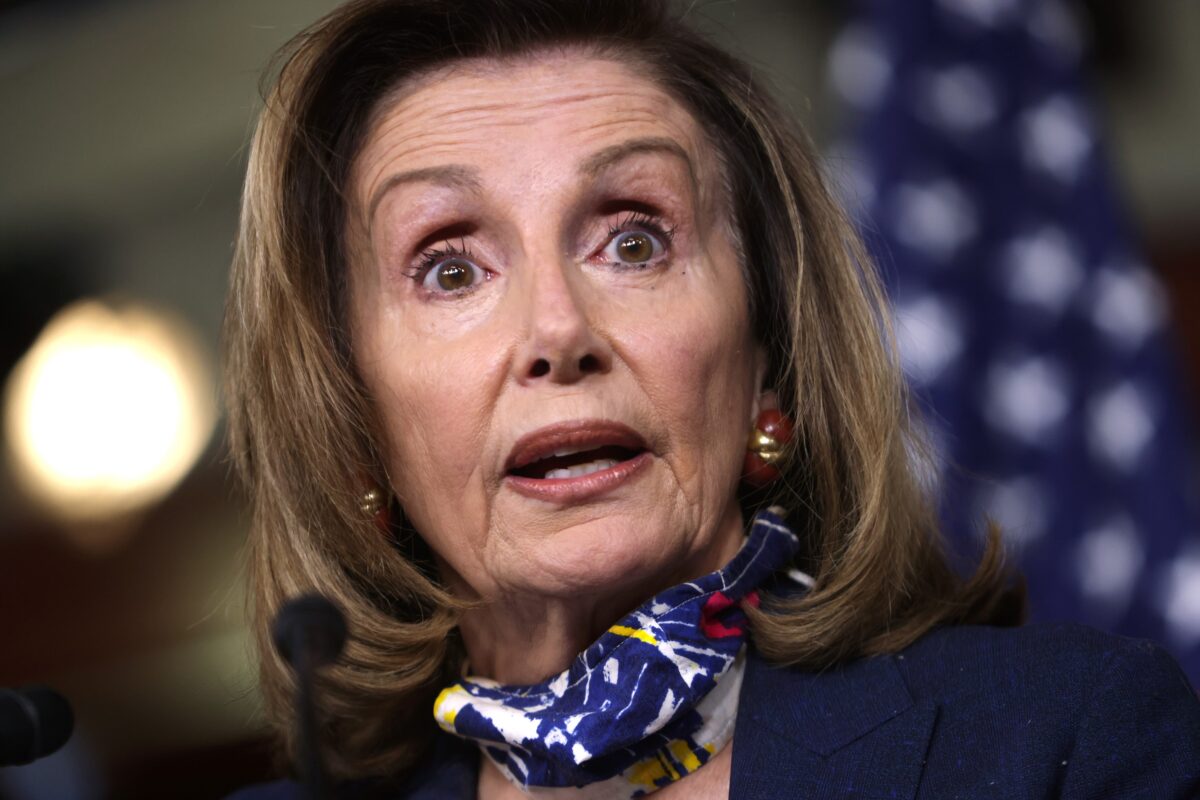 Joe Biden, a former senator who is the Democratic presidential nominee, has stressed his belief that voters need to not only put him in the White House, but flip the Senate and keep a majority in the House.
"It's not enough to beat Donald Trump. We have to keep the House of Representatives and we have to win back the Senate," Biden told a crowd in South Carolina earlier this year, where Democratic Senate nominee Jaime Harrison is trying to unseat Sen. Lindsey Graham (R-S.C.).
Larry Sabato, a political scientist at the University of Virginia, said during a webinar last month that a small Biden win would likely lead to at least a 50-50 split in the upper chamber, with Democrats controlling even in that outcome, since the vice president oversees the Senate and can break ties.
"If Biden wins by more, then it's possible that the Senate would be a 51-, 52-seat in the Democratic majority," Sabato said.
"It's also possible that if Trump makes this a very close race or edges out Biden in the Electoral College, losing the popular vote by 2 or 3 points as he did in 2016, then I think the Senate has a good chance of staying Republican," he added later.
McConnell told viewers during the Republican National Convention in late August that just a few seats being flipped could lead to major damage to the country, such as the codification of Washington as America's 51st state.
The Senate, he said, has acted as "the firewall against Nancy Pelosi's agenda."
"Like President Trump, we won't be bullied by a liberal media intent on destroying America's institutions," he added. "We will stand our posts on behalf of the millions of Americans whose stories aren't told in today's newspapers, whose struggles are just as real."