A federal judge set a date for oral arguments in the case of the former aide to President Donald Trump who has asked the judge to rule whether he should testify in the impeachment probe or obey the White House and not testify.
Charles Kupperman on Oct. 25 asked a judge to weigh in on whether he should listen to Trump's White House, which is arguing Kupperman shouldn't testify due to executive privilege, or House Democrats, who issued a subpoena.
"Plaintiff is faced with irreconcilable commands by the Legislative and Executive Branches of the Government and, accordingly, seeks a declaratory judgment from this Court as to whether he is lawfully obliged to comply with a subpoena issued by the House Defendants demanding his testimony 'pursuant to the House of Representatives' impeachment inquiry,' or he is lawfully obliged to abide by the assertion of immunity from congressional process made by the President in connection with the testimony sought from Plaintiff," the lawsuit states.
Kupperman, who was deputy national security adviser at the White House until September, declined to appear on Capitol Hill for a scheduled appearance despite threats from Democrats that they might open a contempt proceeding against him.
"We want to assure your clients, again, that it is not Dr. Kupperman who contests your clients' constitutional claim," Kupperman's attorney, Charles Cooper, wrote to the legal counsel for the House Intelligence Committee.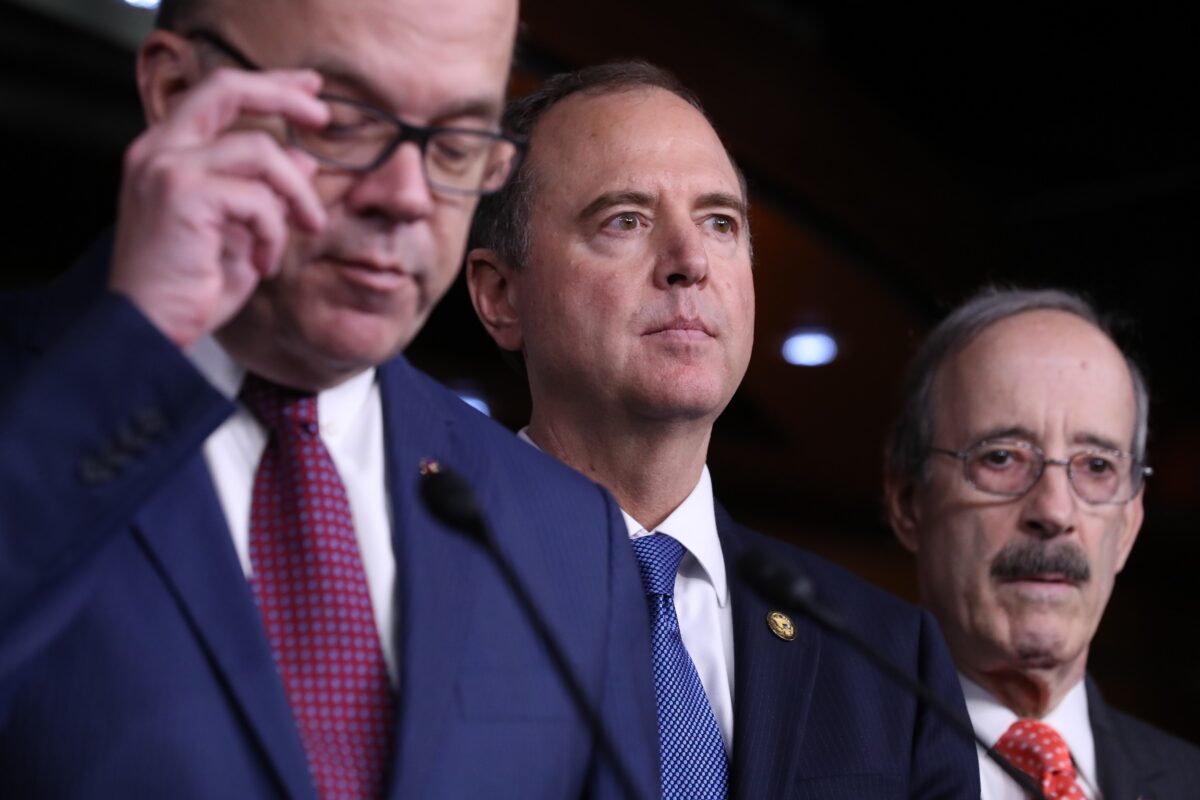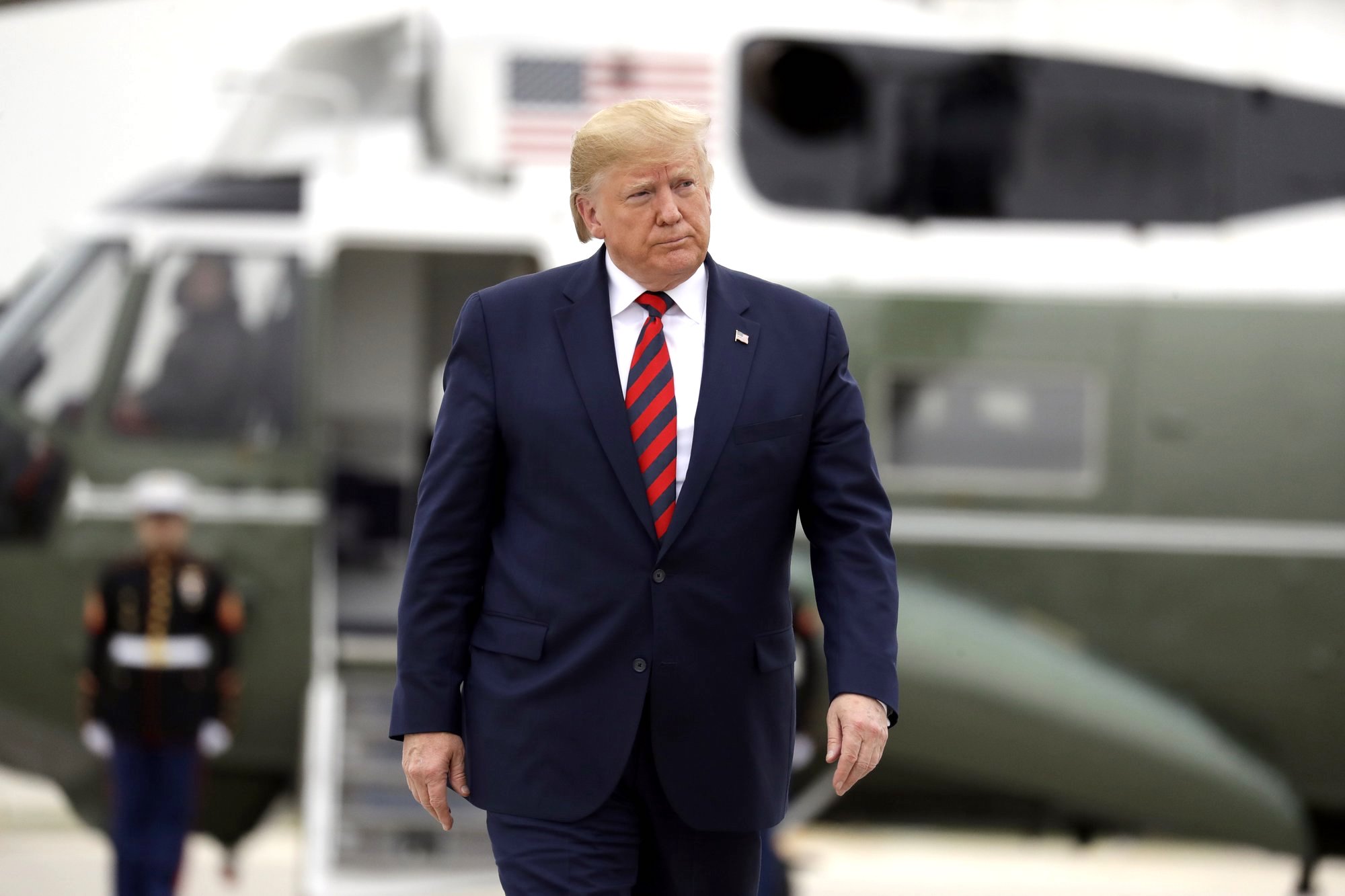 "It is President Trump, and every President before him for at least the last half century, who have asserted testimonial immunity for their closest confidential advisors. If your clients' position on the merits of this issue are correct, it will prevail in court, and Dr. Kupperman, I assure you again, will comply with the Court's judgment."
On Oct. 31, Senior U.S. District Judge Richard Leon, a President George W. Bush appointee, said the case should be decided quickly because of public interest and ordered both parties to file briefs by Nov. 27. Oral arguments will be held on Dec. 10, he said.
Elizabeth Shapiro, a lawyer for the Department of Justice, asked for more time to file briefs because of Thanksgiving, reported Courthouse News. "In terms of speed, we should take the time to do it right," she added.
Leon said no.
"When it's a matter of this consequence to this country you roll your sleeves up and get the job done," he said.
Todd Tatelman, a House attorney, asserted that Kupperman doesn't have a legitimate case and called the lawsuit a "fundamental miscarriage of justice."
Kupperman's attorney, Charles Cooper, said his client wanted to uphold the Constitution.
"We have no dog in the merit fight," he said.