Japan is dusting off a 1994 plan to deal with a mass exodus of North Koreans showing up on its shores in the event of war on the Korean Peninsula, according to Japanese media.
The move comes after multiple threats in recent months by North Korea to destroy Japan with nuclear weapons. In early October, North Korea threatened Japan with "nuclear clouds."
The Japanese government is looking for ways to limit the dangers posed by a massive influx of North Korean refugees, reports The Yomiuri Shimbun.
"Tens of thousands of evacuees from North Korea could reach the Japanese coast by wooden boats and other means," a person connected to the Japanese government told the newspaper.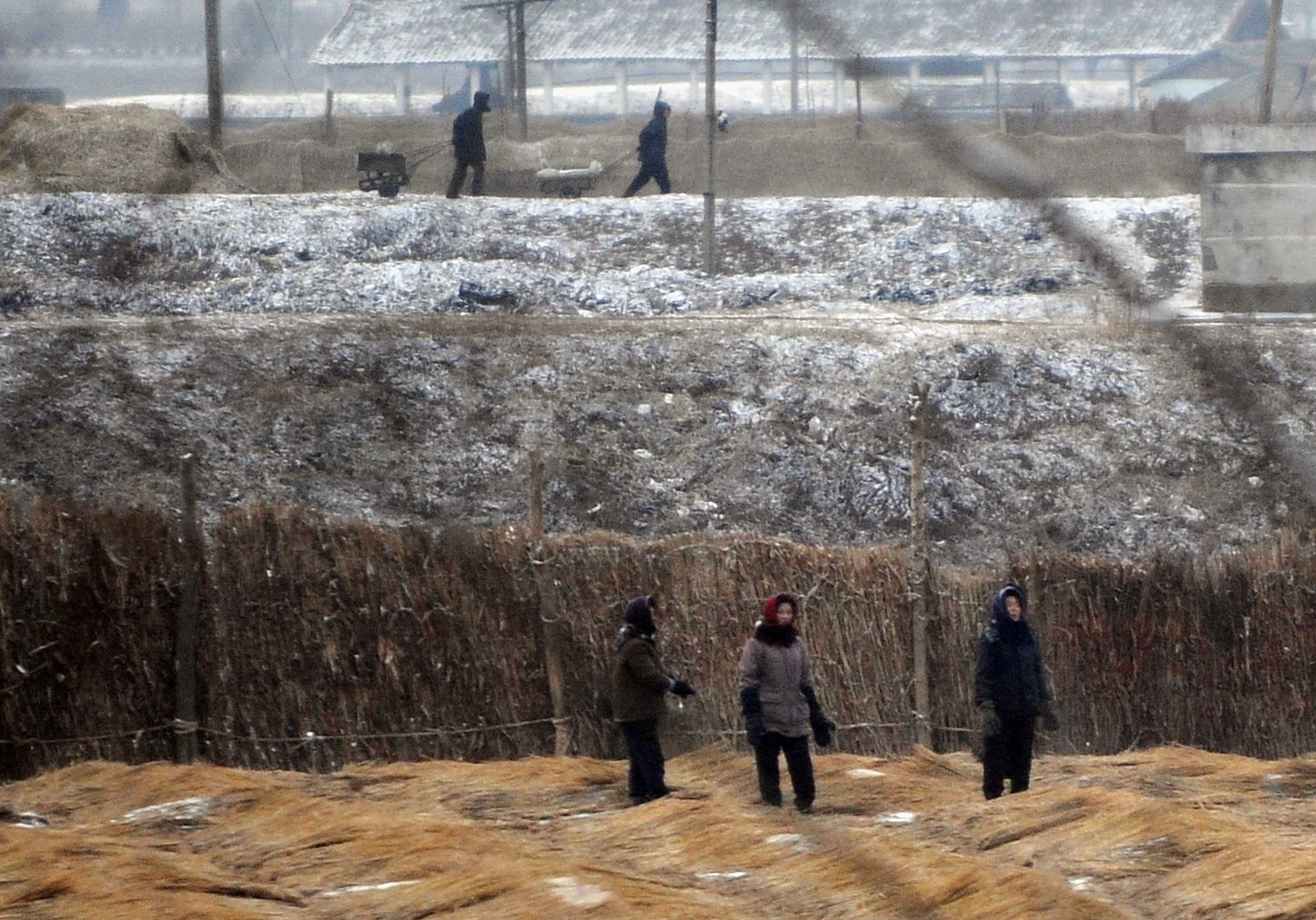 According to government sources, the Japanese government is concerned that North Korean agents and terrorists could be hiding among refugees, posing a security risk that would be difficult to grapple with.
Those agents or terrorists could target critical infrastructure, nuclear power plants, U.S. military bases, and facilities used by Japan's Self-Defense Forces.
To combat the risk, the government is looking at reinforcing patrols by Japan's Coast Guard in coastal zones in the Sea of Japan and is calling on private fishing boats and residents in coastal areas to keep watch.
When evacuee boats are detected, they will be intercepted and the passengers will be transferred to ports where police officers and others will conduct background checks. They will also screen for criminal records and anyone deemed a security risk will be deported.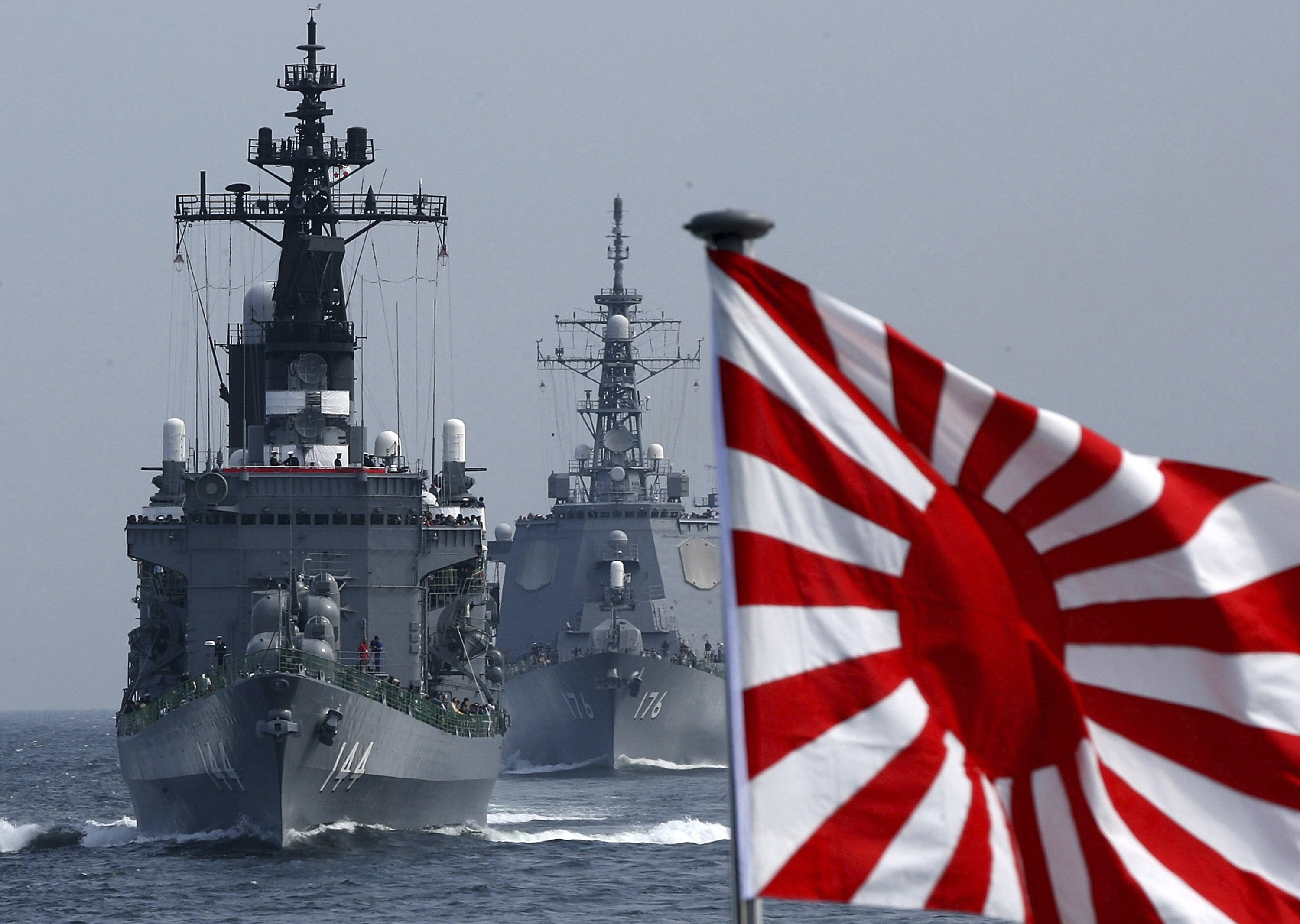 The paper reports that those allowed to stay temporarily will go through entry procedures at the Immigration Bureau and quarantine stations and will be sheltered at a provisional reception facility—most likely on Japan's third largest island, Kyushu, as it is close to the Korean Peninsula.
The government will decide later whether evacuees can stay beyond the designated period their temporary stay.
"Sufficient attention will be paid to their human rights, providing them with such items as food and water," reported The Yomiuri Shimbun.
North Korean fishing vessels occasionally run into troubles in the Sea of Japan. On Nov. 16, the three surviving crew members from a capsized North Korean fishing boat were rescued by the Japanese Coast Guard.
As per their wishes, they will be returned to North Korea, reported The Japan Times.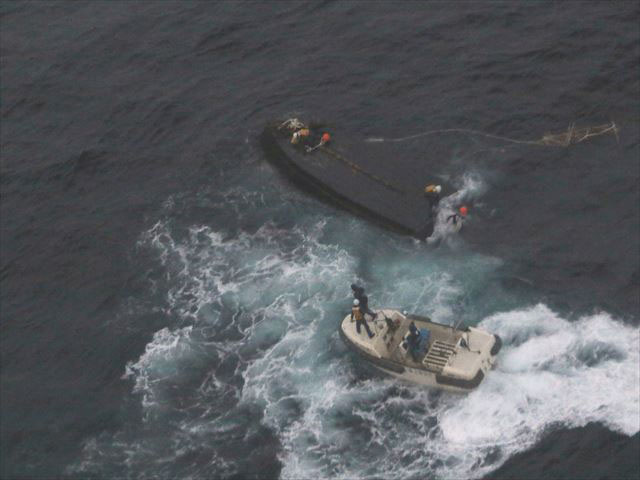 As South Koreans may also flee to Japan in a conflict, another facility would be arranged for their needs, reports the paper.
The plan, compiled confidentially in 1994 when the U.S. military was studying the possibility of attacking North Korea in the event of a nuclear crisis, is being reviewed as tensions mount on the Korean peninsula.
News of the evacuee plan comes after President Donald Trump's recent visit to Japan where he met with Japanese Prime Minister Shinzo Abe and discussed issues related to trade, regional security, and North Korea.
Abe, who has echoed Trump's call to maximize pressure on North Korea, announced additional sanctions against the Kim Jong Un regime during Trump's visit.
Those unilateral sanctions will freeze the assets of 35 North Korean groups and individuals.
The two countries have conducted ongoing military drills since North Korea's sixth and largest underground nuclear test in September.
Japan and the United States began their annual joint naval drills south of the Korean Peninsula near the Okinawa archipelago on Thursday.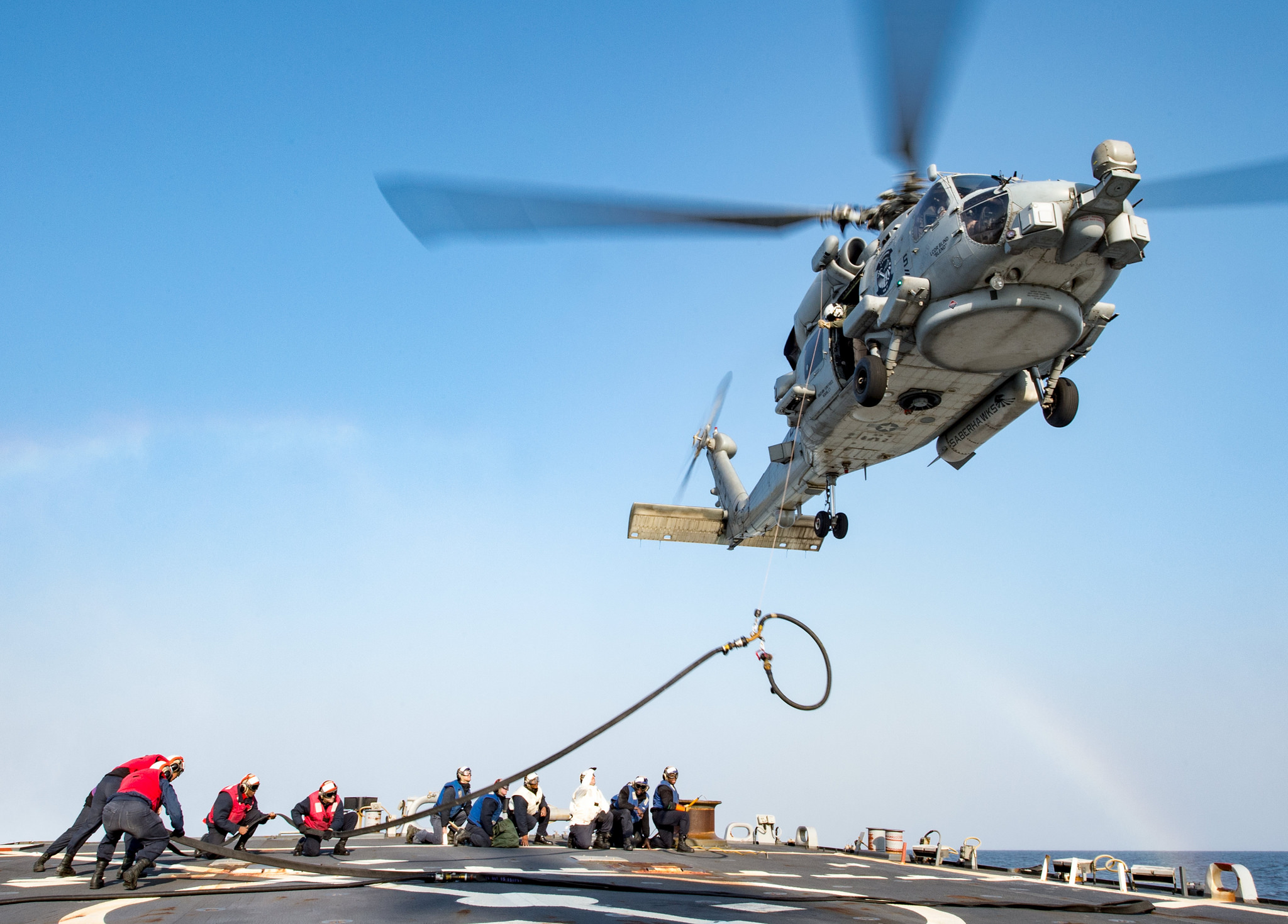 The Navy's Seventh Fleet announced that the USS Ronald Reagan and its strike group of warships, fighter jets, and other aircraft will practice defensive readiness and interoperability with Japan's Self-Defense Forces.
Approximately 14,000 U.S. personnel will participate along with three destroyers in exercises that will last until Nov. 26.
We have a small favor to ask of you. More people are reading NTD than ever, but ad revenues are plummeting across the industry. If you can, please share this article on Facebook and help NTD. It takes less than a minute. Thank you very much!