Former "Airwolf" star Jan-Michael Vincent has died, according to reports on March 8.
Vincent apparently died on Feb. 10 at the age of 74 after suffering cardiac arrest in North Carolina, TMZ reported.
News of his passing was only released on March 8.
TMZ reported that it obtained his death certificate, adding that no autopsy was performed, and the actor was later cremated.
His most recent TV or film appearance was in the 2002 movie, "White Boy."
When he appeared in the CBS series "Airwolf," he was at one point, the highest-paid actor on television and made $200,000 per episode.
In the series, he played helicopter pilot Stringfellow Hawke. It only lasted a few seasons, apparently due to Vincent's drug issues.
Other roles include "Hard Country," in which he co-starred with Kim Basinger, in 1981 along with the film "Hopper" in 1978.
The Colorado-born actor also appeared with Charles Bronson in "The Mechanic."
He received a Golden Globe nomination for the film "Going Home" in 1971, and he got another nomination for the miniseries "The Winds of War" in 1984.
He's survived by his wife, Patricia Ann Christ, according to the BBC.
Celebrities Lost So Far in 2019
Luke Perry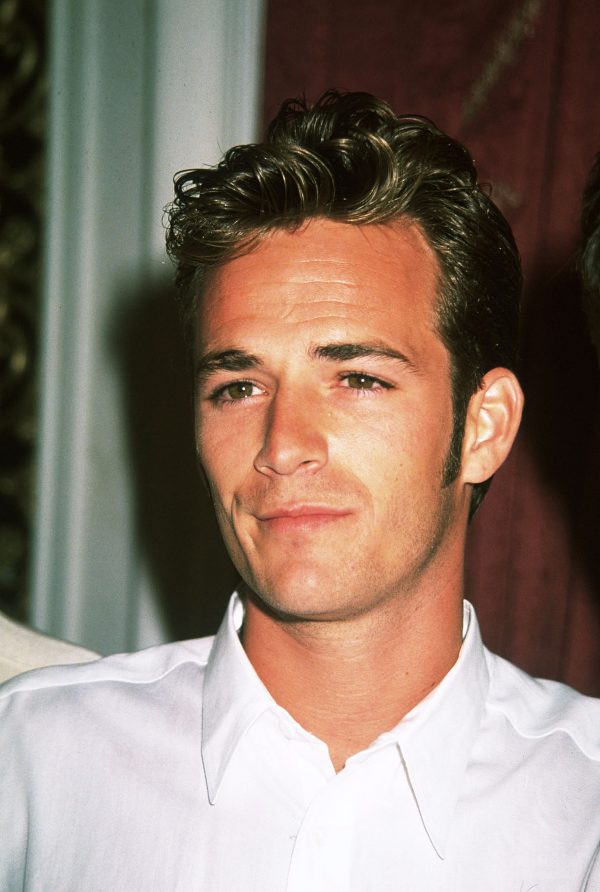 Peter Tork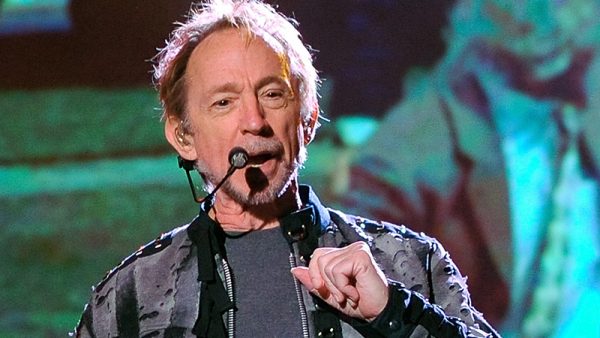 Albert Finney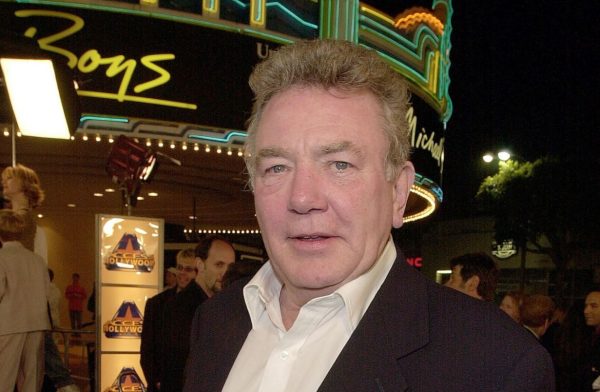 James Ingram
Longtime R&B singer James Ingram died in late January. Quincy Jones, a collaborator of his, wrote: "With that soulful, whisky sounding voice, James Ingram was simply magical … every beautiful note that James sang pierced your essence and comfortably made itself at home."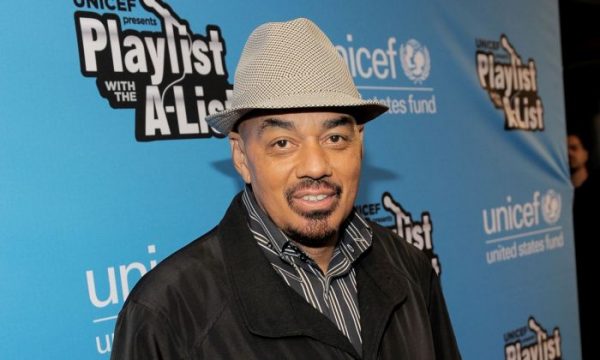 Fatima Ali
"Top Chef" alum Fatima Ali died on Friday, January 25, after a battle with terminal cancer. She was 29.
Former "Top Chef" contestant Bruce Kalman paid tribute to her: "It's with a heavy heart we say goodbye to Fatima Ali today, as she has lost her battle with cancer," he wrote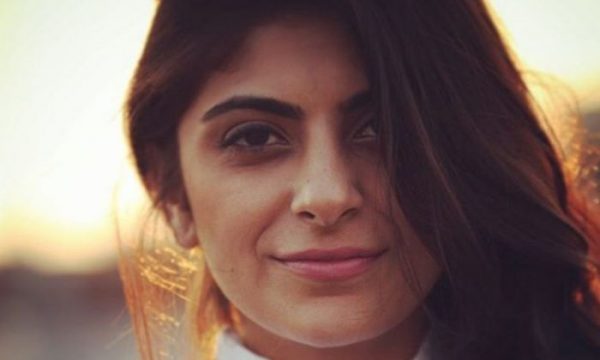 Carol Channing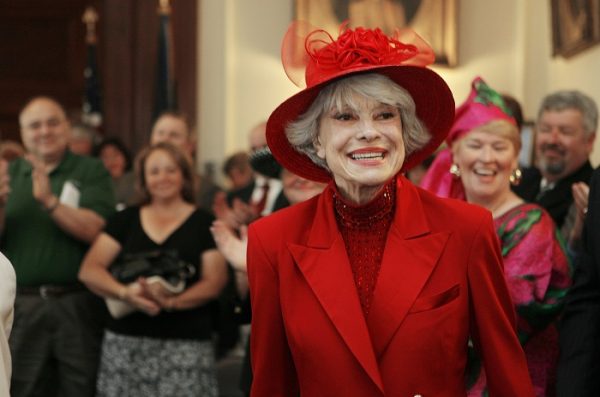 Bob Einstein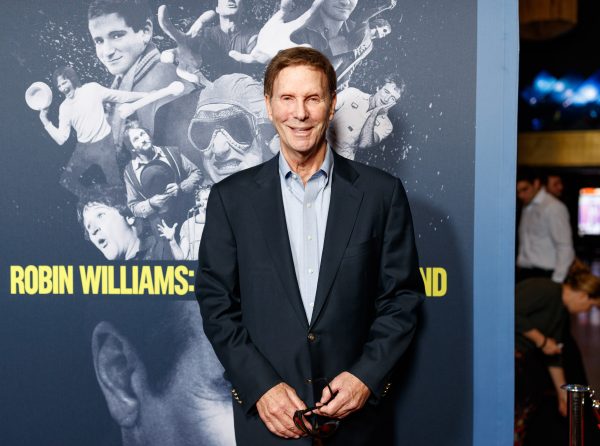 Comedian and actor Bob Einstein died on Jan. 2 after a battle with cancer. He was 76.
Daryl Dragon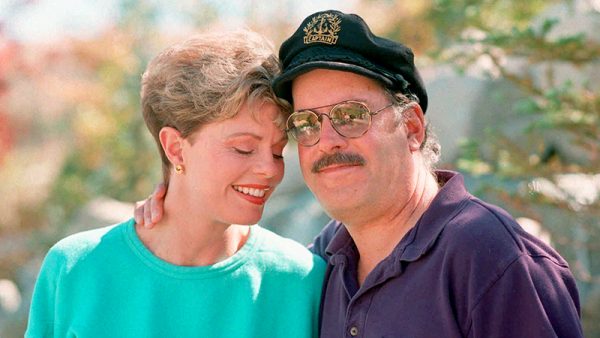 Daryl Dragon, or "Captain" of pop group Captain and Tennille, died on Jan. 2 of renal failure.