The Iowa Democratic Party reported more votes overnight from the Democratic caucuses but won't say when the full results will be released.
Partial results released on Tuesday afternoon showed ex-South Bend Mayor Pete Buttigieg, 38, with a slight lead over Sen. Bernie Sanders (I-Vt.), 78. Sen. Elizabeth Warren (D-Mass.), 70, was in third. The results were from 62 percent of the precincts.
The Iowa Democratic Party released more results overnight. With results reported from 71 percent, or 1250 of 1765, of the precincts, Buttigieg remained in the lead. Buttigieg had 418 state delegate equivalents, the final number of three calculated during the caucuses. Sanders had 393 equivalents, followed by Warren with 286 and Biden with 241.
Sen. Amy Klobuchar (D-Minn.), 59, had 196. No other candidate had more than 17.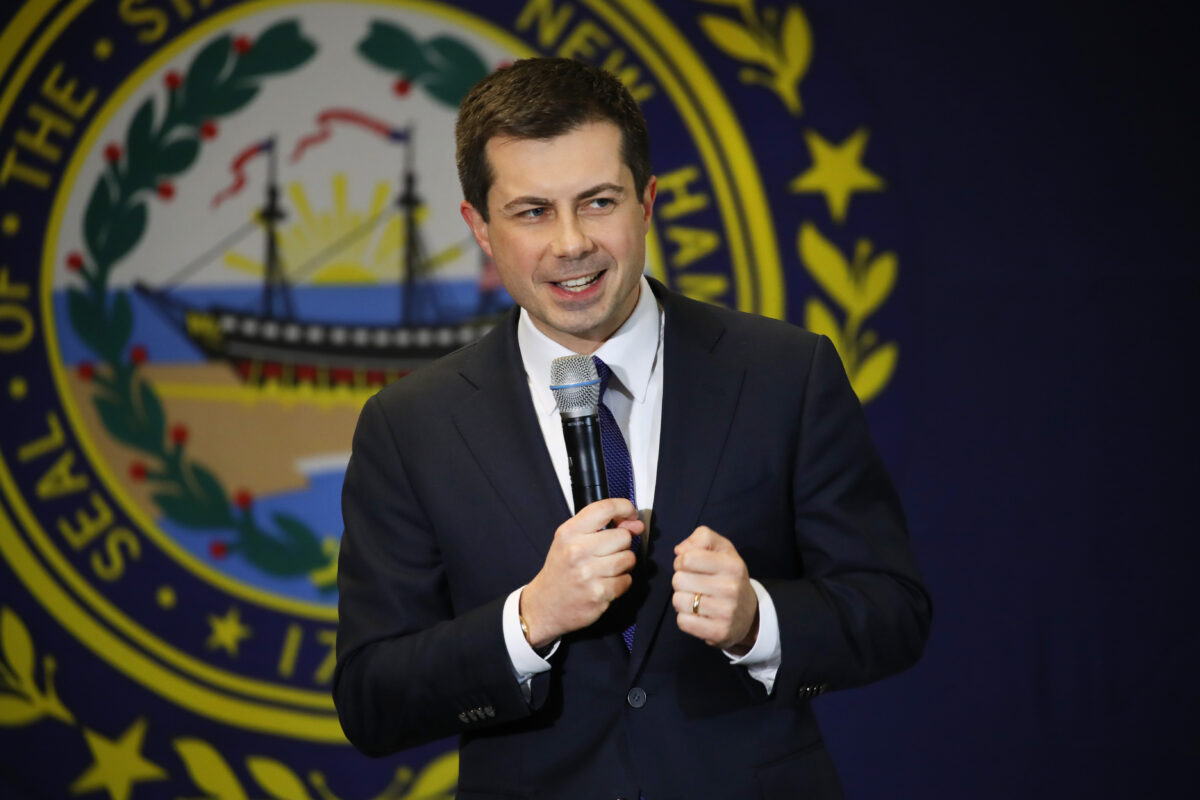 Iowa Democratic Party Troy Price told reporters on Tuesday that he could not say when the full results would be released. The party was continuing to review the issues that arose in the reporting of the results, he said.
"We're going to take the time we need to get these results done. Now that we have the first batch that's going to be coming out here … we'll continue to go through our processes verifying everything," he said, adding, "We will have the results out as soon as we can."
The party did not respond to requests for comment.
The initial results released in the afternoon were a cross-section of the state's 99 counties, Price said in the press conference, which was held prior to the release. He also reiterated that the application the party used wasn't compromised.
"I want you to know we know this data is accurate," Price said. "We also have a paper trail and documentation that we've been able to use to verify the results."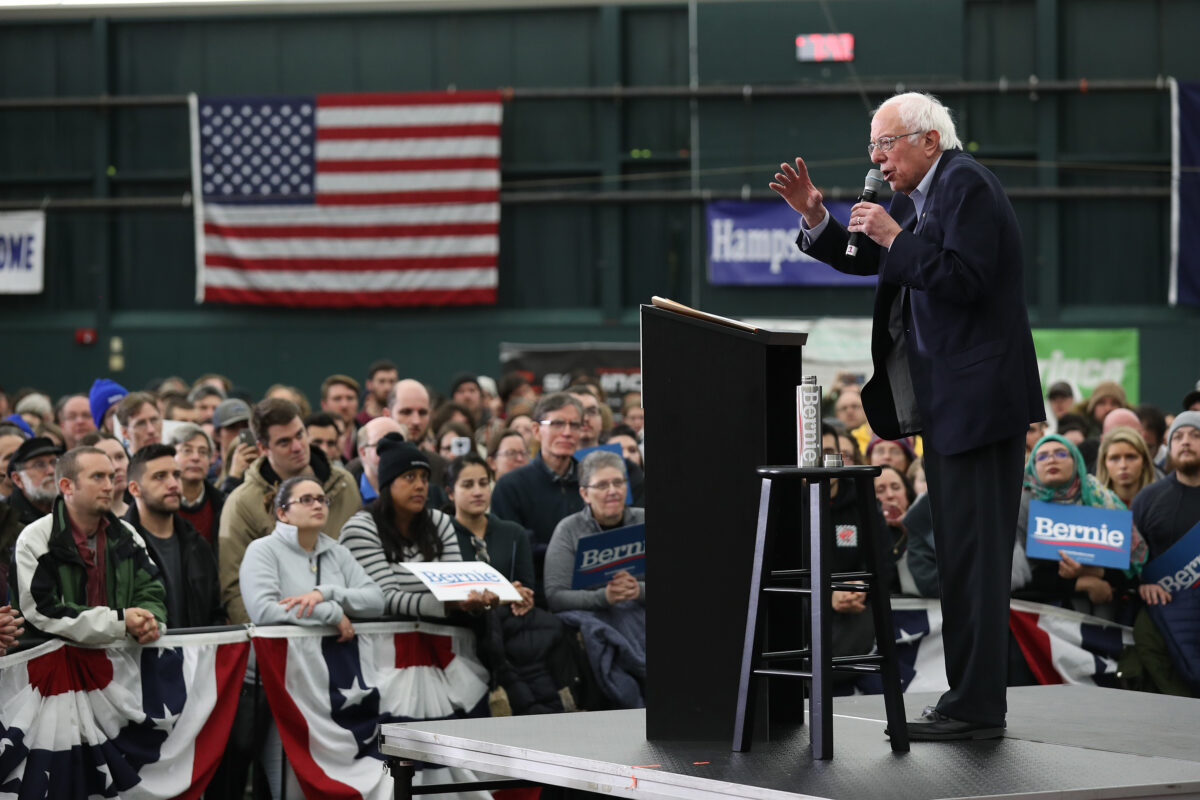 Price also said that the party "had no knowledge" of an offer made by the Department of Homeland Security to vet an application used to report vote totals.
Buttigieg championed the partial results while campaigning in New Hampshire ahead of the Feb. 11 primary, telling supporters in Laconia: "They're not complete, but results are in from a majority of precincts, and they show our campaign in first place."
"It validates the idea that we can expand a coalition not only unified around who it is we're against, but around what it is that we're for," he added. "And it validates for a kid somewhere in a community, wondering if he belongs or she belongs or they belong in their own family, that if you believe in yourself and your country, there's a lot backing up that belief."
The race has not been called by any election experts because of how small the lead Buttigieg holds over Sanders.
Sanders, who criticized Buttigieg for declaring victory on Monday night, told supporters in Milford: "I'm very proud to tell you that last night in Iowa we received more votes on the first and second round than any other candidate."
"That is with 62 percent of the vote in. For some reason, in Iowa they're having a little bit of trouble counting votes," Sanders added. He said he would win the New Hampshire primary.