An inmate who was housed in the same unit as Jeffrey Epstein said he heard nothing when disgraced financier Jeffrey Epstein died, according to his lawyer.
"Nobody heard anything," said Bruce Barket, who represents Nicholas Tartaglione, a New York police officer awaiting trial on several murder charges. "It was a silent act," he added to NBC News.
Tartaglione reportedly was Epstein's inmate for a time before he was removed from the cell. According to the Washington Post, citing a prison union official, Epstein feared Tartaglione, although Barket said that the two got along well and both complained of conditions inside the Metropolitan Correctional Center in New York, where they were housed.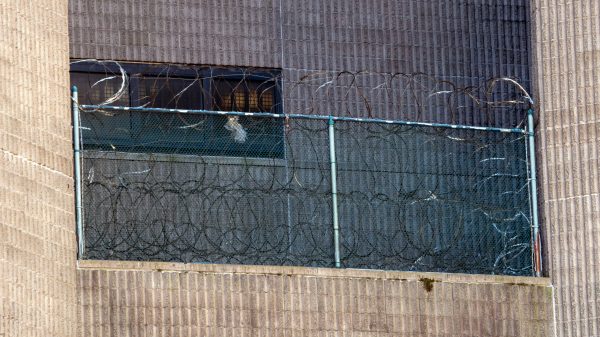 Epstein, 66, accused of sex trafficking, appears to have hanged himself, sources told several news outlets. However, New York City's medical examiner's office has yet to release an official cause of death. Epstein was taken off suicide watch after he allegedly tried to kill himself the first time.
"Nick knows a heck of a lot about what went on," Barket told NBC, referring to his client. "He was there during the first attempt and he was there when he actually killed himself—he just wasn't in the same cell."
Barket said that Tartaglione hasn't yet been contacted by investigations probing Epstein's death.
The 51-year-old former Upstate New York officer is facing the death penalty for allegedly killing four men and burying them in his yard several years ago.
This should be of more than just casual interest to investigators…https://t.co/mlISrjE2VI

— Himmmm (@TheHimmmm) August 10, 2019
"Whether or not he'll be in a position to cooperate remains unclear," his lawyer added. "But he certainly has information that would be very valuable to the investigation if they want access to it."
Barket's statement about Epstein's death being "a silent act," however, contradicts another report that indicated screams were heard from Epstein's cell on the morning he was found unresponsive.

CBS reported on Tuesday that guards rushed to the cell to attempt to revive the 66-year-old, saying, "Breathe, Epstein, breathe."
The broadcaster said that once Epstein was declared dead, his brother, Mark, was brought in to identify his body.
Barr Speaks Out
Attorney General William Barr said on Monday that there were "serious irregularities" at the jail where Epstein was being held, vowing an investigation into what happened.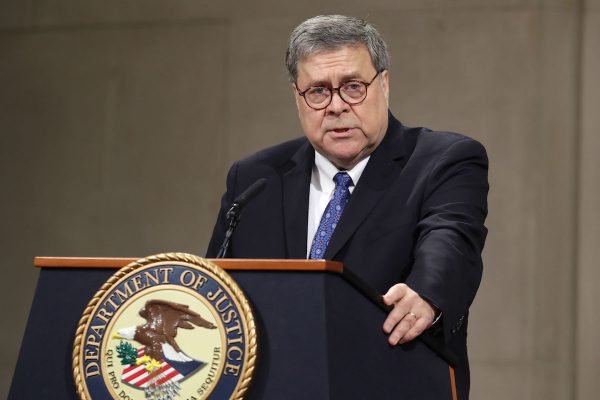 "I was appalled, and indeed the whole department was, and, frankly, angry," Barr said, speaking at an event in New Orleans. He called it a "failure to adequately secure this prisoner."
"We are now learning of serious irregularities at this facility that are deeply concerning and demand a thorough investigation. The FBI and the Office of Inspector General are doing just that," Barr added.
"We will get to the bottom of what happened and there will be accountability. But let me assure you this case will continue on against anyone who was complicit with Epstein. Any co-conspirators should not rest easy. The victims deserve justice, and they will get it," he added.
Zachary Stieber contributed to this report.