Attorney General William Barr said that there were "serious irregularities" at the prison holding Jeffrey Epstein, who died of apparent suicide late Aug. 9 or early Aug. 10.
Epstein was being held at the Metropolitan Correctional Center, a federal prison, in New York City.
"I was appalled, and indeed the whole department was, and, frankly, angry," Barr said, speaking at an event in New Orleans on Aug. 12. He called it a "failure to adequately secure this prisoner."
"We are now learning of serious irregularities at this facility that are deeply concerning and demand a thorough investigation. The FBI and the Office of Inspector General are doing just that," Barr added.
"We will get to the bottom of what happened and there will be accountability. But let me assure you this case will continue on against anyone who was complicit with Epstein. Any co-conspirators should not rest easy. The victims deserve justice, and they will get it," he added.
NEW: Attorney General Bill Barr says he was "appalled" and "angry" at the failure to "adequately secure" Jeffrey Epstein.

"We are now learning of serious irregularities at this facility that are deeply concerning and demand a thorough investigation." https://t.co/NPRWFgssFd pic.twitter.com/zZy1Su9za2

— ABC News (@ABC) August 12, 2019
"This sex trafficking case was very important to the Department of Justice and to me personally," Barr also said, noting it was also important to agents working on it and to victims "who had the courage to come forward and deserve the opportunity to confront the accused in the courtroom."
Barr said that the case involving Epstein is a priority at the department.
Barr said in a statement on Saturday, hours after the death was reported: "I was appalled to learn that Jeffrey Epstein was found dead early this morning from an apparent suicide while in federal custody. Mr. Epstein's death raises serious questions that must be answered. In addition to the FBI's investigation, I have consulted with the Inspector General who is opening an investigation into the circumstances of Mr. Epstein's death."
The Department of Justice's Bureau of Prisons, which oversees the center, said that Epstein was found unresponsive in his cell around 6:30 a.m. Saturday and pronounced dead after being rushed to a nearby hospital.
Pictures taken by William Farrington and published by the New York Post showed Epstein, 66, being wheeled New York Downtown Hospital.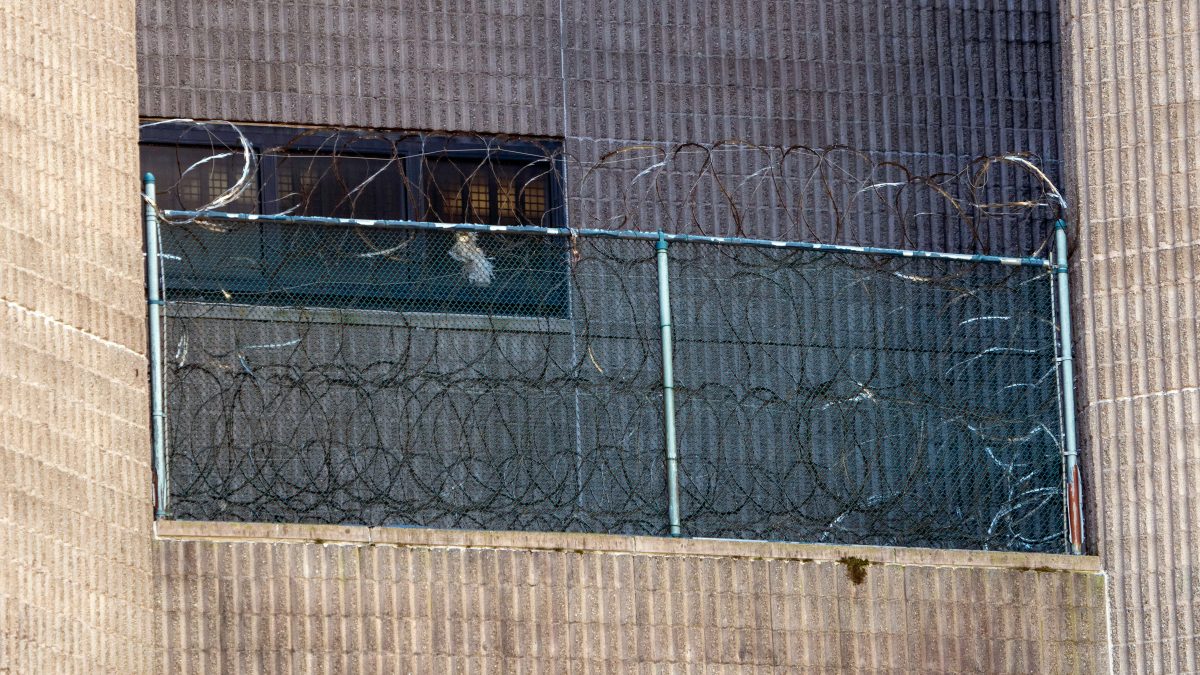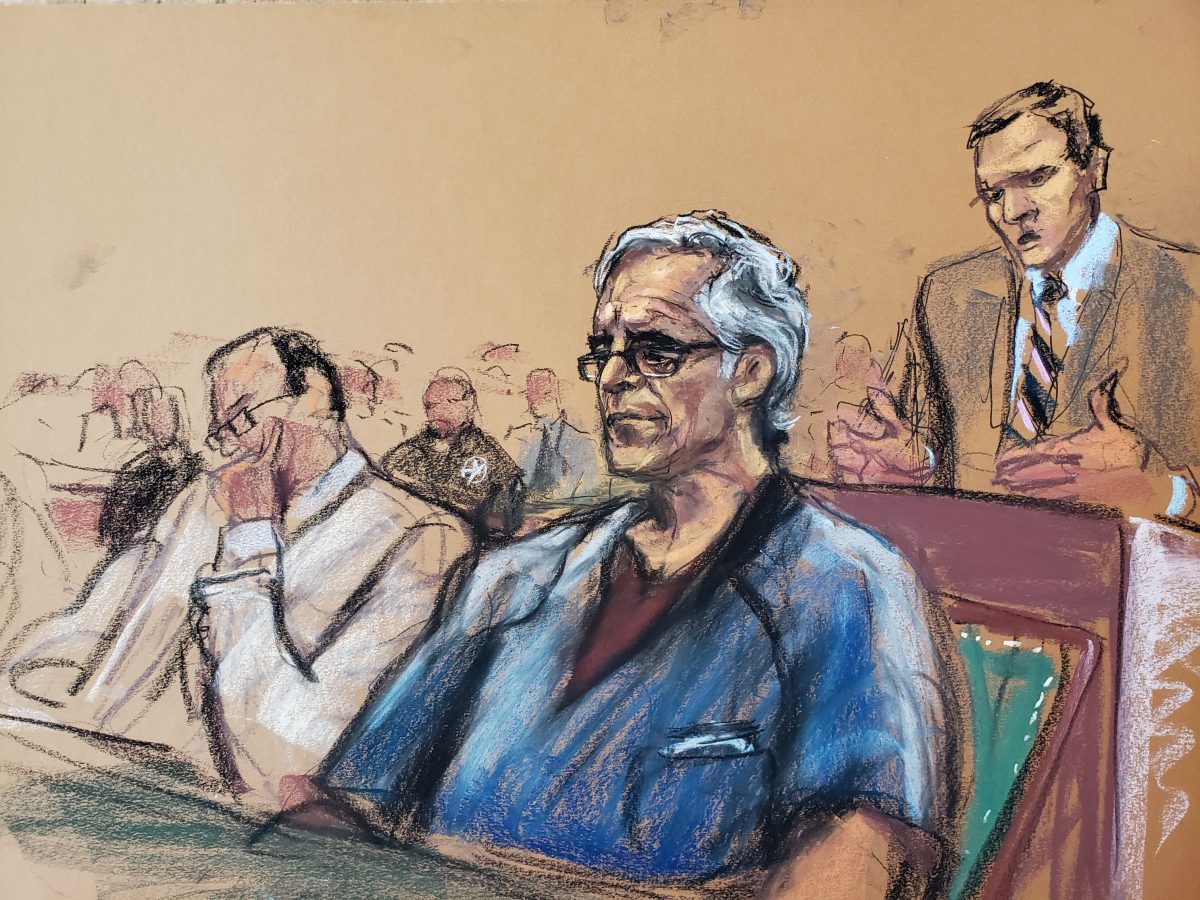 Trump Highlights Clinton Connection
President Donald Trump hasn't said much about the case, though he shared two posts on Twitter over the weekend about Epstein.
The first referred to documents unsealed on Friday showing Virginia Giuffre, who said she was Epstein's sex slave, recounting how she was told that former President Bill Clinton visited Epstein's infamous Caribbean island.
Giuffre said that she flew to the island with Epstein when she was 17 and that, while she was there, Epstein's associate Ghislaine Maxwell told her that she had picked Clinton up in a "black helicopter that Jeffrey bought her."
Giuffre addressed the following quote that had been attributed to her by a journalist, Sharon Churcher: "I flew to the Caribbean with Jeffrey and then Ghislaine Maxwell went to pick up Bill in a huge black helicopter that Jeffrey had bought her."
"That wasn't an eyewitness statement. Like, I didn't see her do it. Ghislaine was the one who told me about that; that she's the one who flew Bill," Giuffre said.
The second post was from conservative comedian Terrence Williams, who wrote: "Died of SUICIDE on 24/7 SUICIDE WATCH ? Yeah right! How does that happen #JefferyEpstein had information on Bill Clinton & now he's dead."
Died of SUICIDE on 24/7 SUICIDE WATCH ? Yeah right! How does that happen#JefferyEpstein had information on Bill Clinton & now he's dead

I see #TrumpBodyCount trending but we know who did this!

RT if you're not Surprised#EpsteinSuicide #ClintonBodyCount #ClintonCrimeFamily pic.twitter.com/Y9tGAWaAxX

— Terrence K. Williams (@w_terrence) August 10, 2019