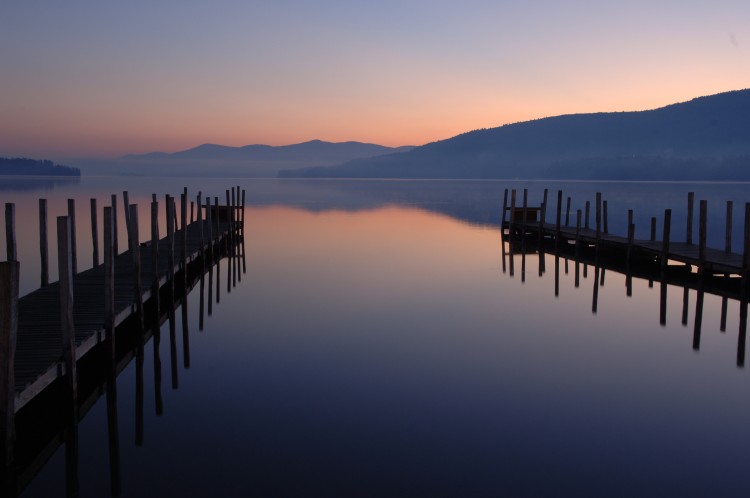 NEW YORK—Governor Andrew Cuomo formed 10 regional economic development councils in fall 2011 to come up with five-year economic plans. Tourism infrastructure figured prominently in their plans.
Of the approximately $800 million awarded by the governor to the best plans, $100 million will go to tourism infrastructure. The money will go to a variety of projects from fixing up the Finger Lakes Museum, to building a new 80,000-square-foot water park and expanding orchards and vineyards for agritourism in the Capital Region.
Thomas Mulroy is the head of the infrastructure committee for the state Tourism Council, which met on Monday at the Empire State Development office on Third Avenue to discuss the coming season.
Mulroy said he tried to book a sleeper car on a train up to Niagara Falls for himself and his children last summer, but the cars were all booked up. He wants to work with transit operators to get scheduling for northbound trains to meet the demand.
More than 60 percent of the tourists upstate are from New York City, noted Tim Zagat, creator of the Zagat restaurant rating system and member of the state Tourism Council.
Some of the infrastructure funds awarded will go to building new hotels. Mulroy plans to advocate for more five-star hotels, where appropriate.
"We have R.V. parks and three-star hotels, but we're lacking higher end," said Mulroy. He cited a state Tourism Council report from the 1980s that noted that "the masses will follow the elite."