The three children who died after getting hit by a car while crossing the road to their school bus in Indiana were only in that position because the school district hadn't changed the bus route so they wouldn't have to cross the street as parents had requested, the children's uncle said.
Xzavier Ingle, 6, Mason Ingle, 6, and Alivia Stahl, 9, all siblings, died after being hit in Fulton County on Oct. 30 after the bus stopped and the driver put on its lights and extended its stop arm.
The children had to cross a busy two-lane road, State Route 25, from their mobile home park to reach the bus.
Parents in the park had asked school officials to change the route so they wouldn't have to cross the street.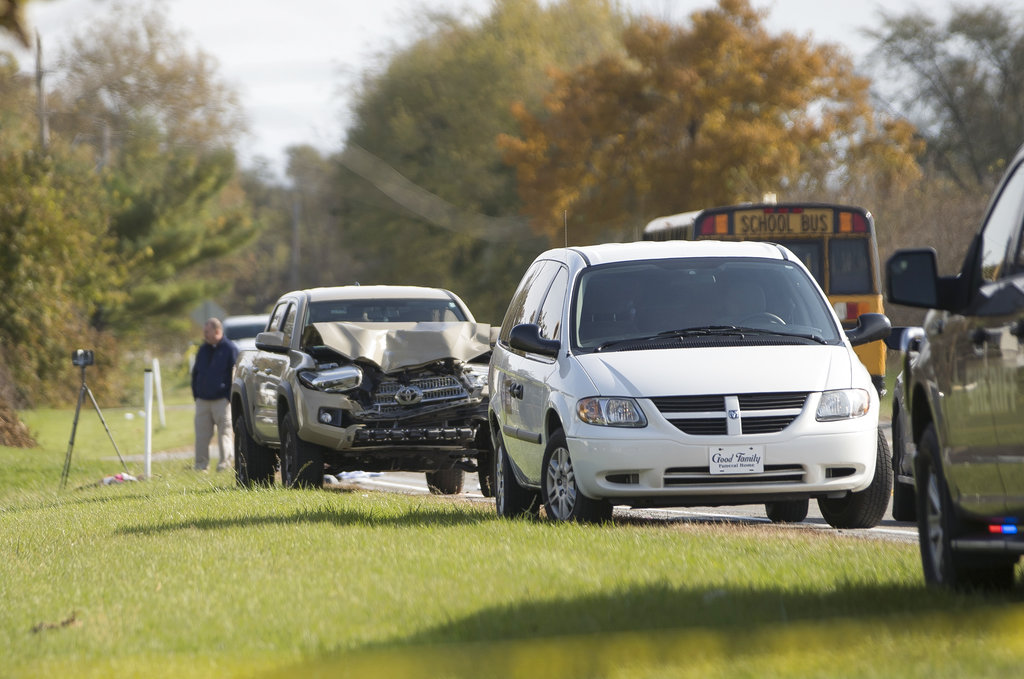 Elgin Ingle, an uncle to the deceased children, told ABC that drivers routinely travel up to 60 miles per hour on the road.
"This has been an issue before. The parents have made comments to the school about this changing," Ingle said. "There's plenty of room for the school bus to pull in and pick up these kids. But this school has been warned that this is an issue."
Blaine Conley, superintendent of the Tippecanoe Valley School Corporation, said in a statement on Oct. 31 that starting on Nov. 1 the bus stop would be relocated into the mobile home park.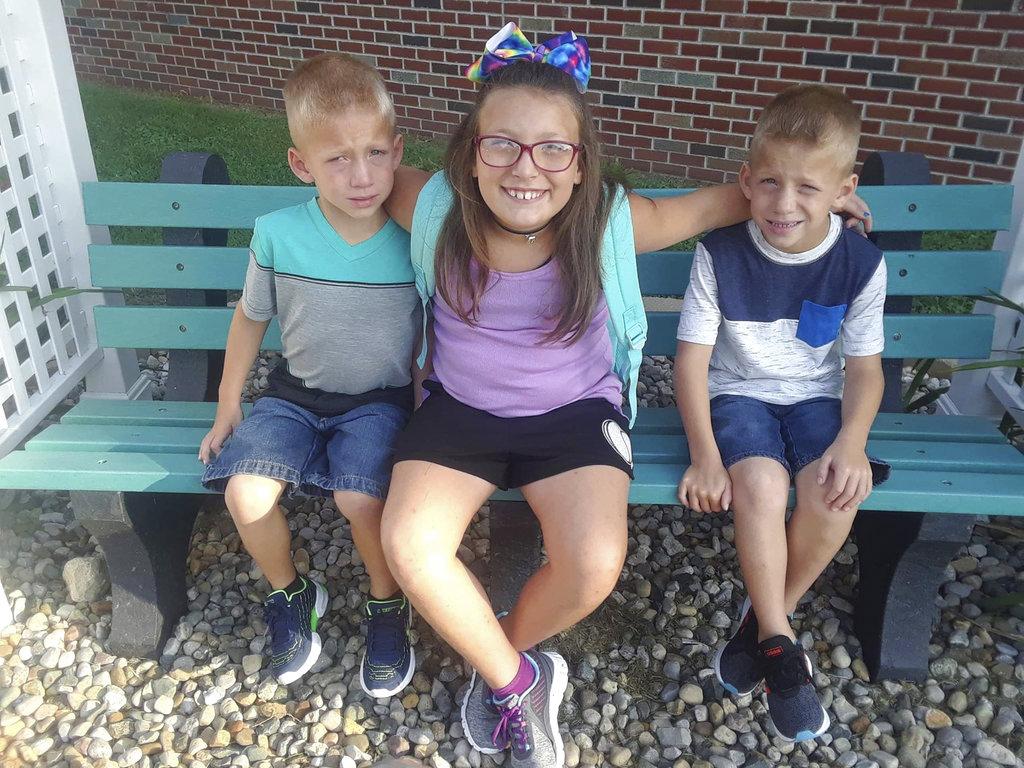 "This has been a very difficult day for our school family as we attempt to cope with the devastating loss of three elementary students and a critically injured middle school student," he said.
"I am very appreciative of our teachers, administrators, and staff that assisted, comforted, and supported our students and each other today in our schools. We also had counselors and clergy available for anyone who desired additional support and we will continue to provide counselors as needed."
School officials have not commented on whether they declined to change the route previously.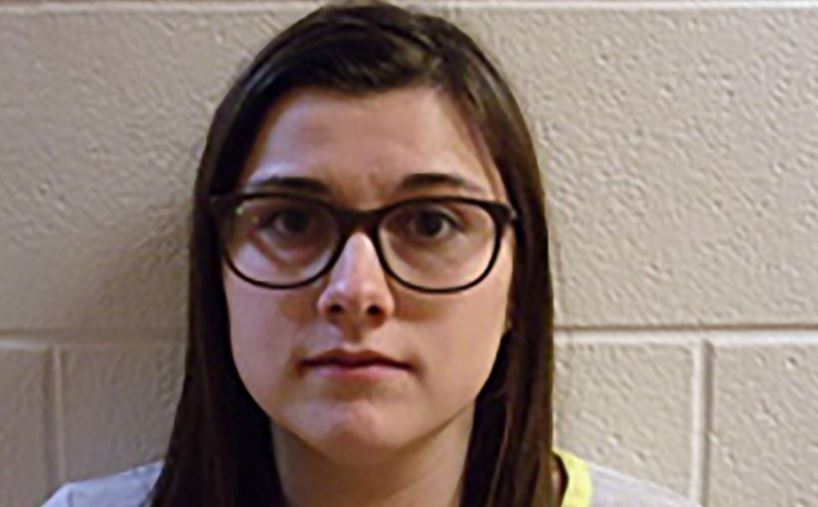 Alyssa Shepherd Didn't See Children
Also on Wednesday, the driver of the pickup truck that struck the children told the police that she didn't recognize the school bus and didn't see the children until it was too late.
According to court records obtained by the South Bend Tribune, Alyssa Shepherd said she was heading home after dropping her husband off at work and was not in a rush.
She said she saw the flashing lights on the bus but didn't recognize it as a bus.
"In fact, she said she was trying to figure out what it was. She knows she dimmed her lights for it because it had headlights, but she couldn't make out what it was," Indiana State Police Detective Michelle Jumper told Fulton County Superior Court Judge Wayne Steele on Tuesday's probable cause hearing.
"By the time she realized what it was, the kids were right there in front of her."
Shepherd of Rochester said that she didn't know how fast she was driving but witness Maggie Jo Wilson, who was behind her, said that Shepherd was driving around 45 miles per hour, which is 10 miles per hour below the speed limit.
Shepherd was charged with three felony charges for reckless homicide and one misdemeanor count for passing a school bus, with the stop arm extended, causing injury. If found guilty, she could face up to 18 years in prison.
From NTD.tv