House Speaker Nancy Pelosi (D-Calif.) may find it difficult to convince judges that a formal impeachment inquiry is underway if she doesn't hold a vote, according to a legal expert and attorneys working for the Trump administration.
Pelosi announced on Tuesday that she wouldn't hold a vote in the House of Representatives.
Pelosi's refusal to hold an authorization vote for the inquiry is unprecedented. The investigations of former Presidents Andrew Johnson, Richard Nixon, and Bill Clinton didn't start until the House voted to approve them.
Pelosi's strategy undermines the position of the House, George Washington University Law Professor Jonathan Turley said in a blog post.
"Recently, in the case concerning Trump tax records, one of the three judges dissented on the basis that there has been no vote to establish the start of an impeachment investigation. Pelosi seems to believe that she can hold a press conference and expect courts to accept that a formal impeachment process has begun. Some judges are likely to be uncomfortable with such an immaculate impeachment," he said.
"The reason for that traditional practice is obvious. Before the House takes the momentous step toward impeachment of an American president, all of its members should be on record with that consequential action. Whether it was former President Nixon or former President Clinton, House members felt a responsibility to vote on whether to start the process. Most importantly, it gives clarity to a federal court in balancing congressional demands against executive privilege."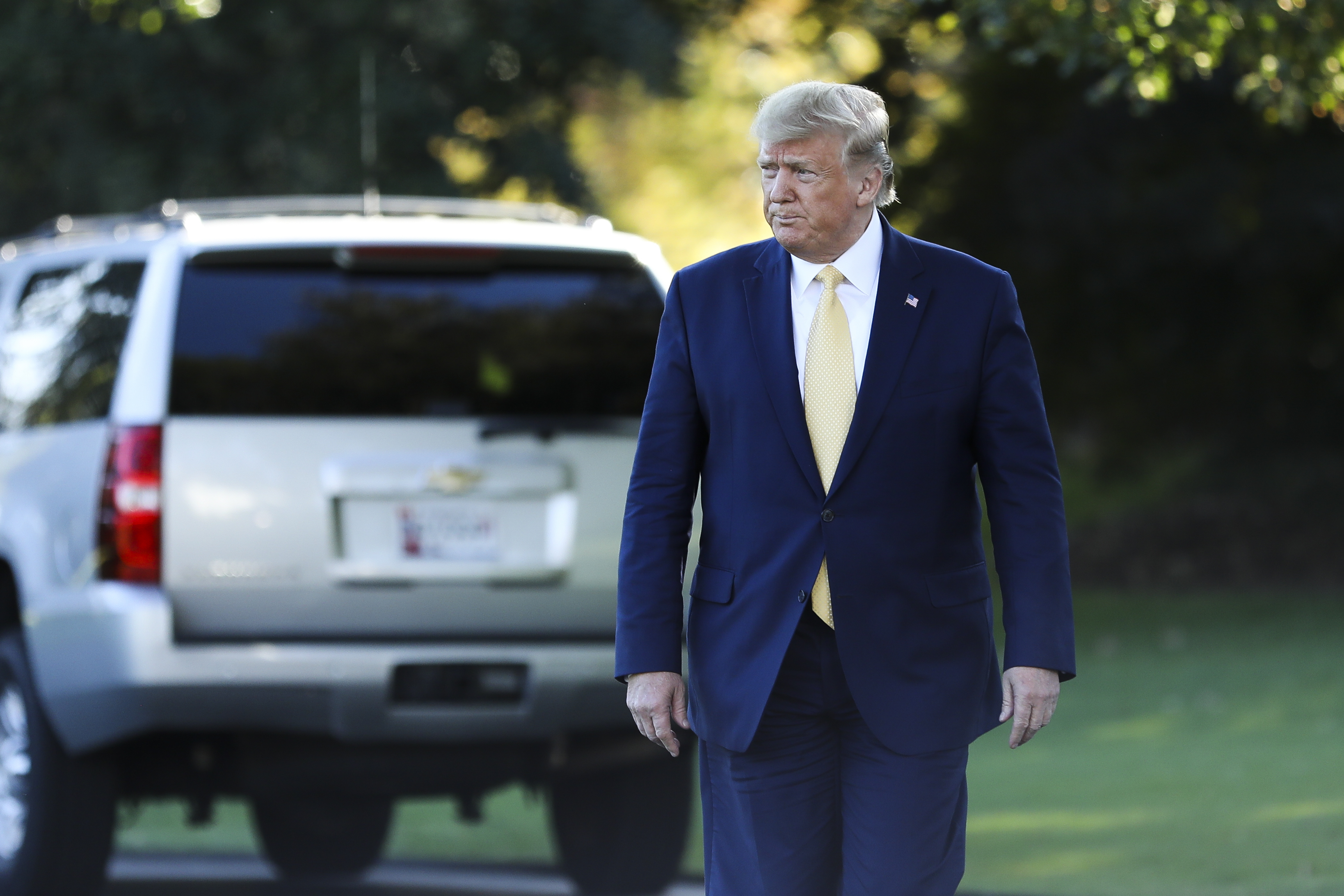 Turley said the only thing needed to impeach a president is a majority vote by the House, though the Senate would then hold its own proceedings and judge whether to remove the president from office. In the case of Clinton, the House voted to impeach him but the Senate voted against removing him from office.
Turley said that Pelosi's "impeachment by press conference" is a "casual approach" that is now clearly "by design."
"The question is 'why,'" he wrote.
Another judge in a recent case wondered how she could know an impeachment inquiry had started if a floor vote wasn't held, reported CQ Roll Call.
"Where are you suggesting I should draw lines?" Chief U.S. District Judge Beryl Howell asked House General Counsel Douglas Letter.
In contrast with Turley's analysis, another legal expert argued that a vote isn't needed.
"Speaker Pelosi could open a formal inquiry today with 226 Democrats but this would create a bipartisan coalition against impeachment, undercutting the legitimacy of the investigation and playing into President Trump's messaging that the investigation is a sham," Joshua Huder, a senior fellow at Georgetown University's Government Affairs Institute, told CQ Roll Call last week.
"This is why the White House made an absurd constitutional argument, linking their oversight compliance with a formal impeachment inquiry vote. They understand the vote would divide a small number of Democrats from the broader majority, undermining the investigation's credibility."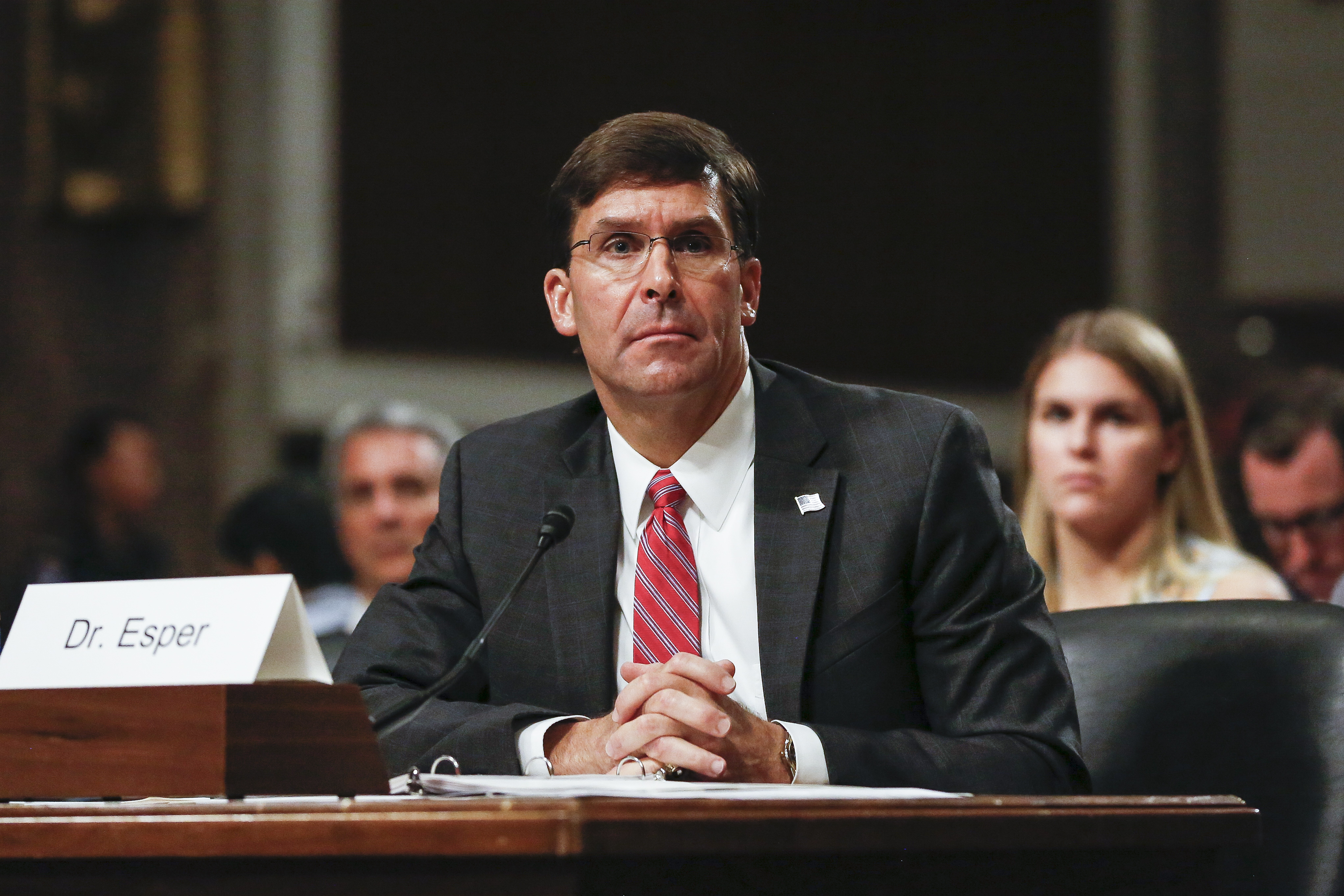 But government lawyers have also pushed back against the impeachment inquiry using the argument of illegitimacy and a slew of top officials have in recent days refused to comply with subpoenas issued because counsel argued that the inquiry lacked the appropriate authorization.
Trump's lawyer Rudy Giuliani, Vice President Mike Pence, and Defense Secretary Mark Esper are among those not cooperating with the probe.
"Although your letter asserts that the subpoena has issued '[p]ursuant to the House of Representatives' impeachment inquiry,' the House has not authorized your committees to conduct any such inquiry. The Supreme Court has long held that the first step in assessing the validity of a subpoena from a congressional committee is determining 'whether the committee was authorized' to issue the subpoena, which requires 'constru[ing] the scope of the authority which the House of Representatives gave to' the committee," Robert Hood, Assistant Secretary of Defense for Legislative Affairs, wrote in a letter on Tuesday to House Democrats.
White House counsel Pat Cipollone and Pence's counsel Matthew Morgan made similar arguments in recent letters.
Cipollone wrote in an Oct. 8 letter to Pelosi and other Democratic House leaders that the current process "violates fundamental fairness and constitutionally mandated due process."
"Never before in history has the Speaker of the House attempted to launch an 'impeachment inquiry' against a President without a majority of the House of Representatives voting to authorize a constitutionally acceptable process," Morgan wrote on Tuesday.
Giuliani said on Tuesday that he wouldn't comply with a congressional subpoena, lawyer Jon Sale said in a letter to the House Intelligence Committee.
"Mr. Giuliani will not participate because this appears to be an unconstitutional, baseless, and illegitimate 'impeachment inquiry,'" Sale wrote.
Trump and his campaign have repeatedly hammered Pelosi for not holding a vote. The president said the inquiry is a coup attempt.