House Speaker Nancy Pelosi (D-Calif.) said the House will hold off on holding a formal impeachment inquiry vote.
Democrats won't vote to authorize the inquiry into impeaching President Donald Trump, which the White House had sought, said Pelosi. Trump and House Republicans have criticized Democrats' efforts as illegitimate and an effort to undermine his presidency.
"We will not be having a vote," Pelosi told reporters on Oct. 15, adding that "a path to truth" must be taken first.
It's not clear when the House will hold the vote on authorizing the inquiry. She didn't offer a concrete timeframe.
Rep. Adam Schiff (D-Calif.) on Oct. 15 also told reporters that there was "full participation by the GOP" during a series of interviews related to the inquiry this week. It came amid Republican accusations that Schiff wasn't being transparent and was holding closed-door meetings.
A whistleblower, who remains anonymous, alleged that Trump's request to Ukrainian President Volodymyr Zelensky during a July 25 call may have amounted to a violation of campaign finance law. The Justice Department determined no further action was necessary after reviewing the complaint.
Pelosi launched the impeachment inquiry before the White House released a copy of the transcript of the call between Trump and Zelensky. A plain reading of the transcript shows no obvious evidence of a quid pro quo. Democrats have nonetheless alleged that Trump withheld military aid to Ukraine in order to pressure Zelensky. The Ukrainian president has said he didn't feel pressured on the call with Trump.
The White House informed House Democrats earlier this month that it will not cooperate with the inquiry unless Pelosi holds a vote to formally initiate impeachment proceedings.
On Oct. 15, Schiff said that such moves are building a case for "obstruction of Congress."
"But even as that case for obstruction continues to build, we are nonetheless continuing to get good and important information from these courageous witnesses," he told reporters.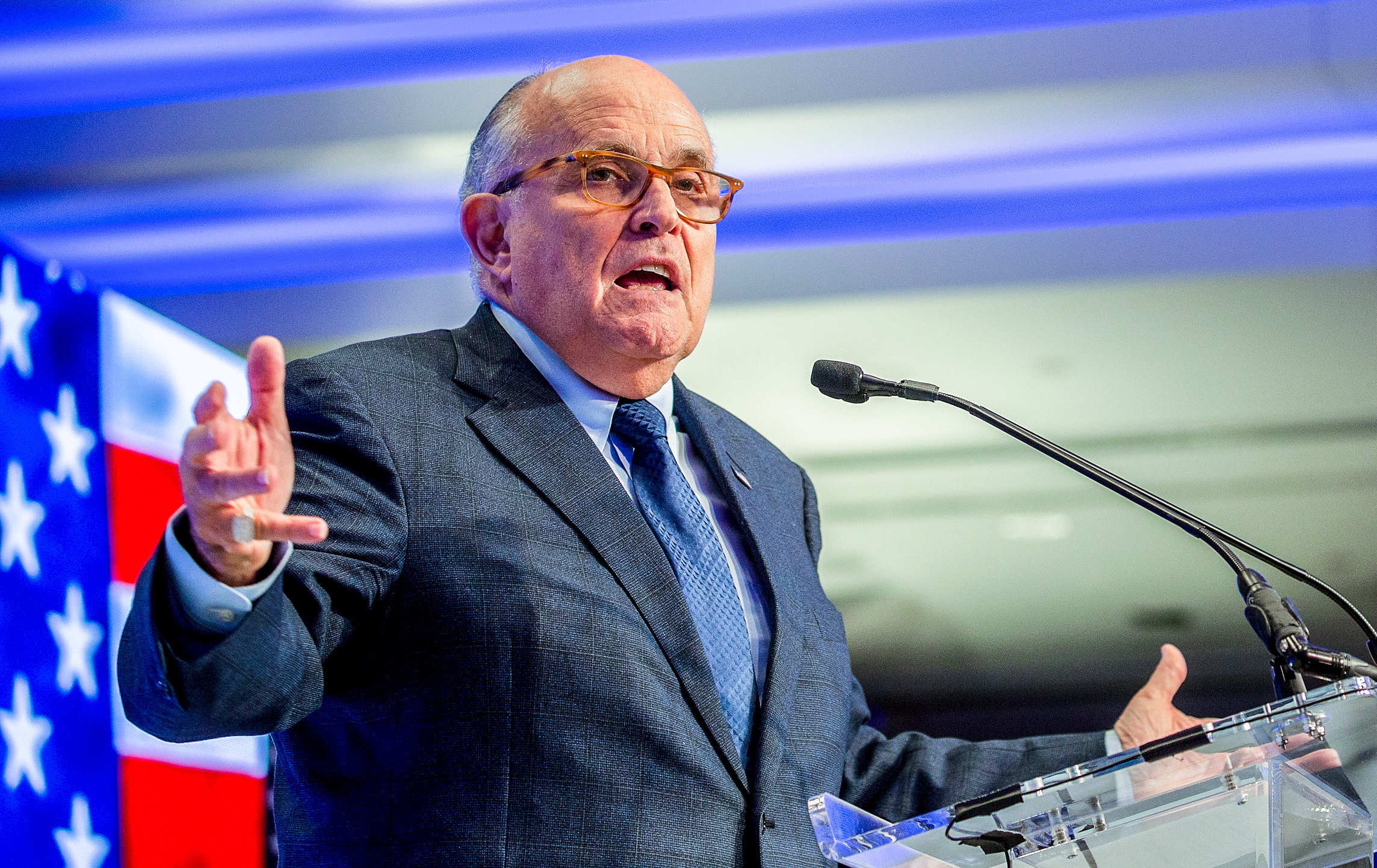 Meanwhile, former New Mayor Rudy Giuliani said he will not comply with a congressional subpoena on Oct. 15.
Giuliani told to ABC News and other news outlets: "If they enforce it, then we will see what happens." He was referring to the House.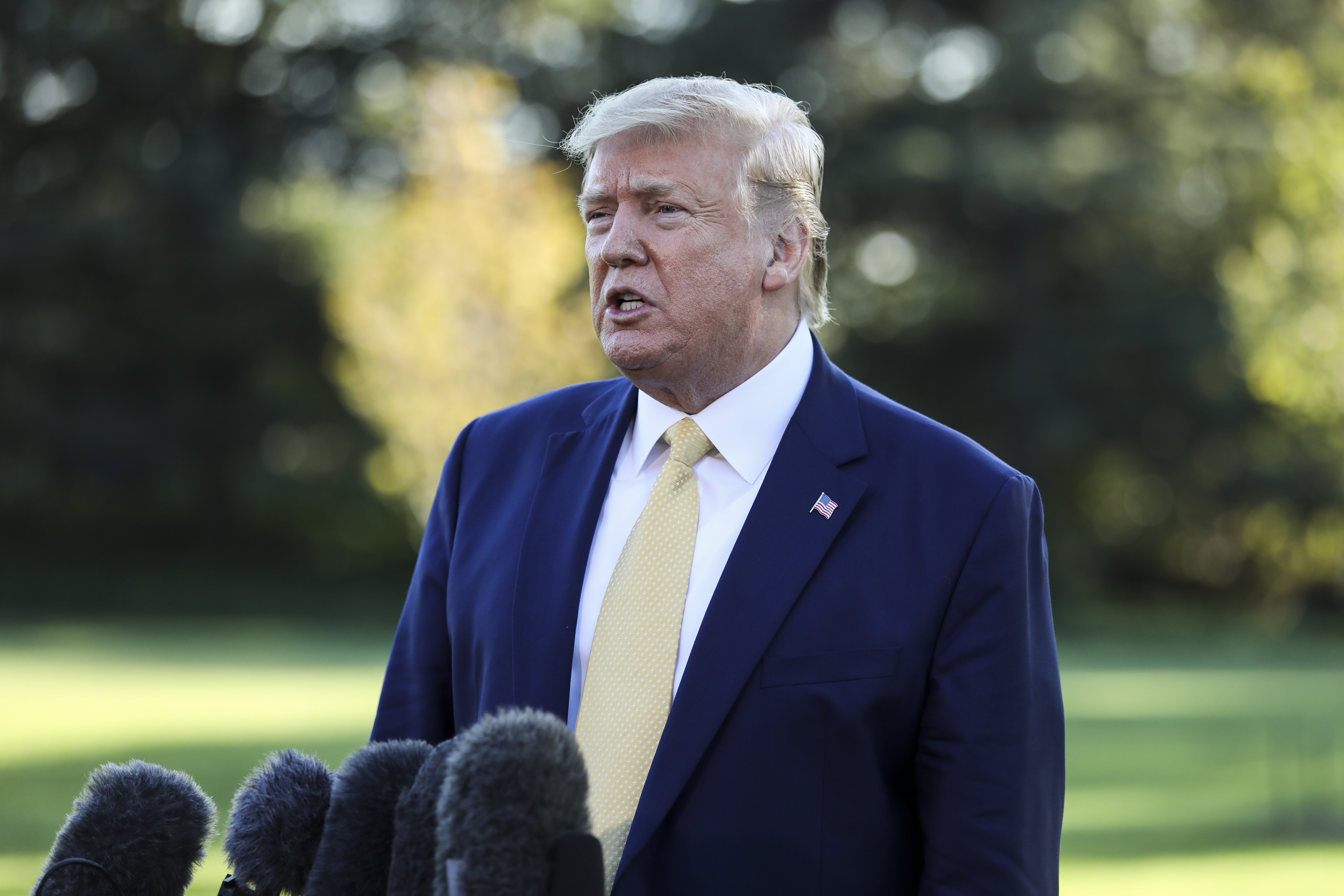 Oct. 15 marked the deadline for Giuliani to comply.
"A growing public record indicates that the President, his agent Rudy Giuliani, and others appear to have pressed the Ukrainian government to pursue two politically-motivated investigations," Schiff and Reps. Jerry Nadler (D-N.Y.), and Elijah Cummings (D-Md.) wrote at the time. "The Committees have reason to believe that you have information and documents relevant to these matters."
Ivan Pentchoukov contributed to this report.