Republican House Speaker Paul Ryan contradicted a Politico report published on Thursday that had claimed he wants to retire after the 2018 congressional elections.
When asked by reporters if he was planning to quit, Ryan said with a chuckle: "I'm not, no."
White House spokeswoman Sarah Sanders said President Donald Trump had spoken to Ryan "and made sure that the speaker knew very clearly and in no uncertain terms that if that news was true, he was very unhappy with it."
"The speaker assured the president that those were not accurate reports and that they looked forward to working together for a long time to come," Sanders said.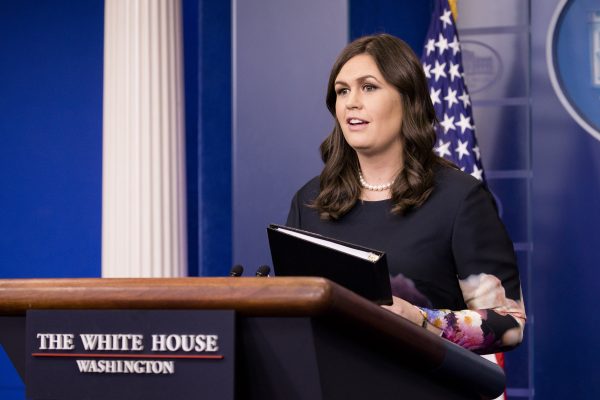 Politico claimed it had interviewed three dozen people who knew Ryan—including lawmakers, congressional and administration aides, conservative intellectuals and Republican lobbyists—and that "not a single person believed Ryan will stay in Congress past 2018."
Ryan is a long-time champion of tax reform who has helped bring Republicans in Congress to the cusp of a tax overhaul for the first time in a generation.
Asked later about the Politico report, Ryan spokeswoman AshLee Strong said: "This is pure speculation. As the speaker himself said today, he's not going anywhere any time soon."
A budget hawk who was Mitt Romney's vice presidential running mate in 2012, Ryan reluctantly took over as speaker in 2015 following the resignation of John Boehner, who had held the post since early 2011 after Republicans won control of the chamber from Democrats.
Additional reporting by Reuters