George Zimmerman on Trial–July 5 Recap
July 5, 2013 9:21 am Last Updated: July 18, 2015 5:19 pm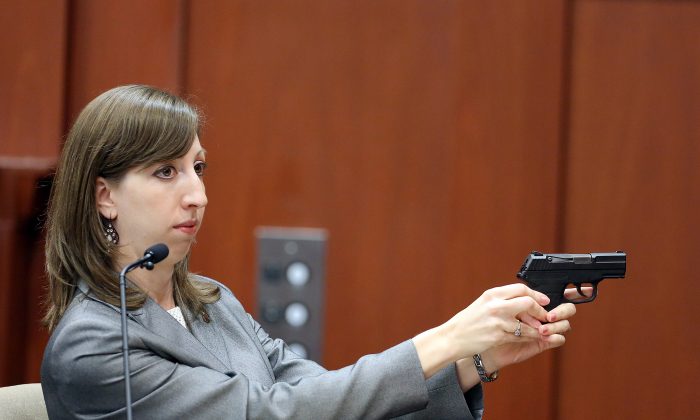 The trial for George Zimmerman, a neighborhood watch volunteer in Florida, continues on for the second week. Zimmerman is on trial over the shooting of Trayvon Martin, an unarmed black teenager who was walking back from a convenience store when shot by Zimmerman. 
The shooting, which happened on a rainy night in February 2012, was in self-defense, says Zimmerman. He has been charged with second-degree murder.
Article Continues after the discussion. Vote and comment
[tok id=2714f063cfe6d5fa7945b7ca4e79fbfe partner=1966]
On June 27, Martin's friend continued testifying. Prosecutors asserted her testimony was inconsistent.
On July 1, an FBI audio expert testifies.
On July 3, a Judge heard about a criminal justice course Zimmerman took in college.
 We'll post periodic updates today, and follow along with the live stream.
Also, see the entire case in photos.
[liveblog]