A freelance journalist working for Britain's ITV News has been arrested in Hong Kong under the new national security law.
Wilson Li, a former member of pro-democracy student activist group Scholarism, was arrested on Monday for allegedly colluding with foreign forces in violation of the national security law.
"We can confirm that Wilson Li works for ITV News in a freelance capacity. We are concerned to hear of his arrest and are urgently seeking clarification of the circumstances," said an ITV News spokesperson.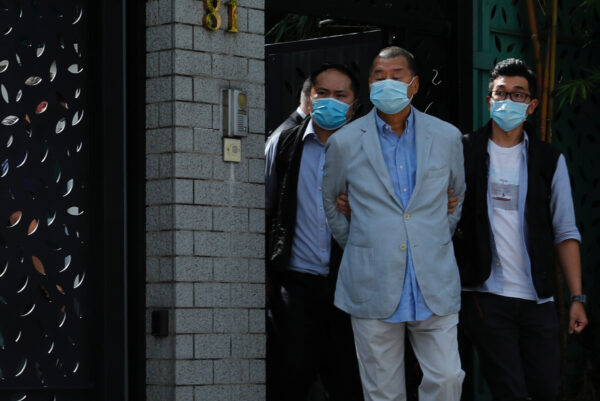 Li's arrest followed that of Hong Kong media tycoon Jimmy Lai, founder of the pro-democracy Apple Daily newspaper and the Next Digital media group, his two sons, and a number of other activists.
At least 100 police officers raided the headquarters of Apple Daily, sifting through files on desks, lining up staff for identification, and searching through the newsroom.
The British government is "deeply concerned" by the arrests of Lai and other activists, a spokesman for Prime Minister Boris Johnson told ITV.
"This is further evidence that the national security law is being used as a pretext to silence opposition," the spokesman said.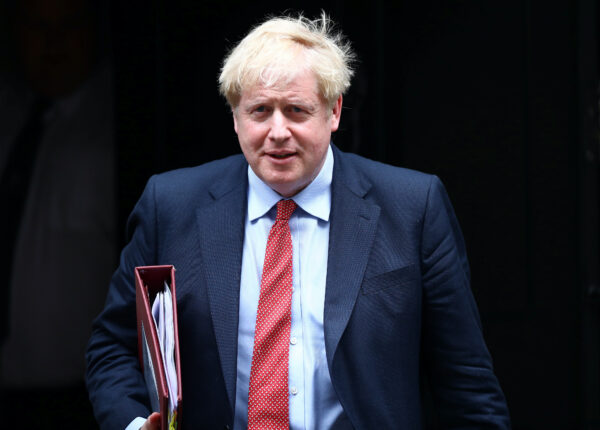 The arrests were the "most outrageous assault yet on what is left of Hong Kong's free press," said Chris Patten, the last British governor of Hong Kong, in a statement released by NGO Hong Kong Watch.
"The international community cannot let this stand," said human rights activist and China expert Benedict Rogers, who chairs Hong Kong Watch.
Rogers urged the British government to impose targeted Magnitsky sanctions immediately against Hong Kong's Chief Executive Carrie Lam, as well as other Hong Kong and Chinese officials accused of human rights abuses in the former British colony.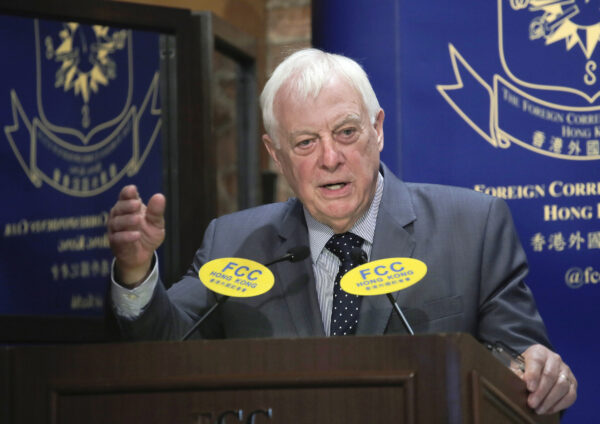 The Trump administration on Aug. 7 sanctioned Carrie Lam and 10 other Hong Kong and Chinese officials for undermining the city's autonomy and freedoms.
The sanctions freeze any U.S. assets the officials possess, and generally bar Americans from doing business with them.
Yinyin Liao, Cathy He, and Eva Fu contributed to this report.