The first picture of previously-missing Wisconsin teenager Jayme Closs following her escape from captivity shows her with her aunt and her dog.
Closs emerged from some woods in the small community of Gordon on Jan. 10, appealing for help from locals, who kept her safe at a house while police officers rushed to the scene.
Her alleged captor, 21-year-old Jake Patterson, was soon captured driving nearby.
The image of Closs was taken just one day after rescuers described her as dirty and wearing shoes too big for her. It shows her with Jennifer Smith, one of Closs's aunts, and the girl's dog Molly. Closs is smiling and has both hands on her dog, holding up the canine so she fits in the selfie picture.
Smith, a sister of Closs's mother Denise Closs, will act as the teen's legal guardian since both her parents were killed.
Jennifer Havorson, a close friend of Closs's aunts and one of the administrators for the Facebook group "Light the Way Home for Jayme," told People magazine that the teen "is so glad to be home."
"And she is obviously thrilled to have her dog. Her dog was everything to her," Haverson said. "She wanted a dog forever. She had begged and begged [her mother] Denise to get a dog. And finally, Denise caved. That dog was super important to her."
While the girls' parents are gone, Havorson said that the teen is close to both of her aunts.
"She's glad to have her dog back and get settled. She's very close to her two aunts, Jennifer and Sue. Jennifer babysat for her all the time in her daycare that she ran. And they had daily contact. Her aunts were almost second moms," she said.

'A Ghost'
Closs went missing on Oct. 15, 2018. Law enforcement officers responding to a 911 call found her parents shot dead and the girl missing from the family's home in Barron.
Despite the search expanding nationwide and tips pouring in, officials had few leads in the case and said the town of Gordon wasn't on their radar.
Closs escaped from imprisonment on Thursday and found dogwalker Joanne Nutter, a social worker.
"This lady immediately went to a nearby house and notified that neighbor of the claim and this neighbor called 911 and my deputies responded en masse immediately and identified Jayme as the person who approached the neighbor," Douglas County Sheriff Tom Dolbeck said at a press conference on Friday.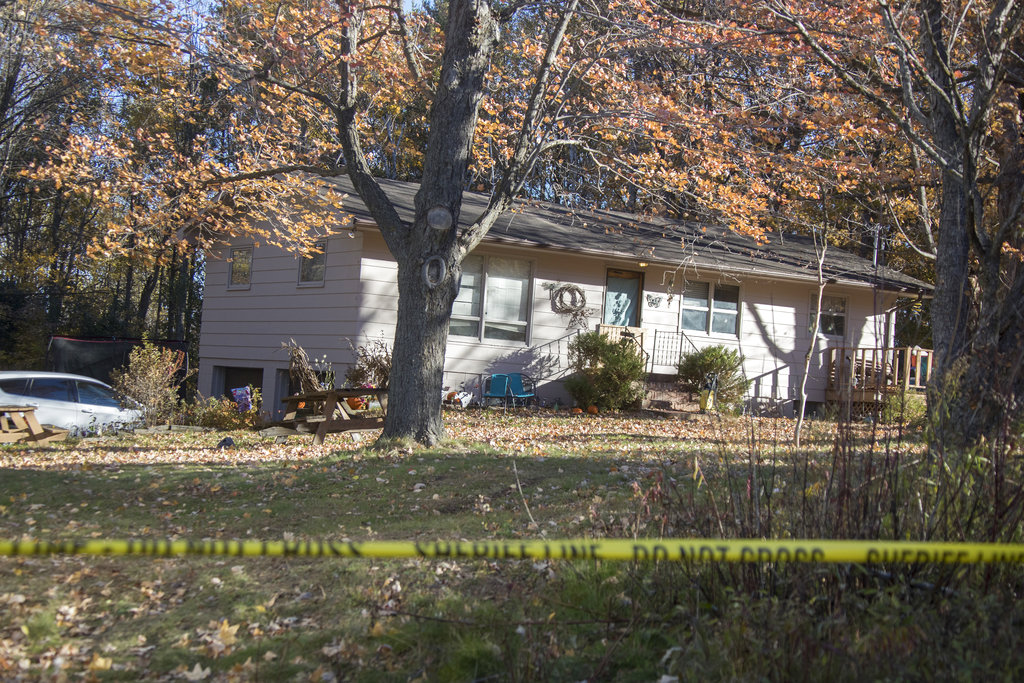 Nutter said she was scared but knew she had to act. "I was terrified, but I didn't want to show her that," Nutter told The Associated Press. "She just yelled please help me I don't know where I am. I'm lost."
She said she took the girl to a home other than her own because her own house was too close to the house at which she'd been held. "My only thought was to get her to a safe place," she added.
Nutter took Closs to the home of Kristin and Peter Kasinskas. Kristin Kasinskas, a teacher, was at home around 4 p.m. when Nutter frantically knocked at their door.
Kasinskas saw the woman standing with a skinny, dirty girl. "This is Jayme Closs! Call 911!" the neighbor said. Kasinskas did.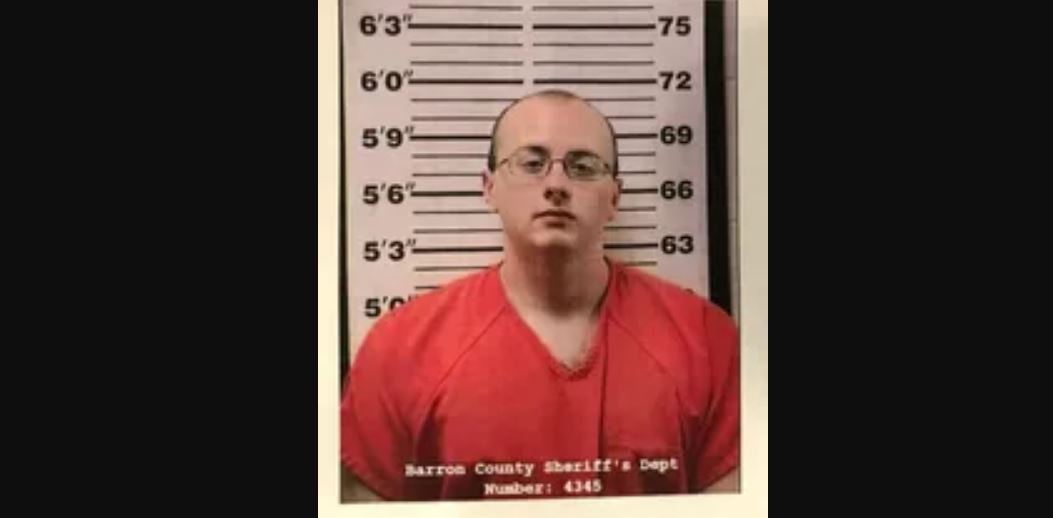 Peter Kasinskas said that Jayme was quiet, her emotions "pretty flat," while the family waited with her for about 20 minutes inside their home as police officers rushed to the scene.
Kristin Kasinskas said that the couple offered her water and food but she declined both. They introduced her to their new puppy. Jayme told them she didn't know where she was.
"I honestly still think I'm dreaming right now. It was like I was seeing a ghost," Peter Kasinskas said. "It was scary and awesome at the same time. My jaw just went to the floor."
From NTD News