The fifth coronavirus, or COVID-19, death outside of mainland China was confirmed in Taiwan after health officials said a taxi driver succumbed to the mysterious new illness.
Taiwanese Health Minister Chen Shih-Chung confirmed Sunday during a press conference that a 61-year-old man was the island's first COVID-19 victim. The man had already suffered from diabetes and hepatitis B.
"So far, we are not able to gather his contact history, so we are actively making investigations, hoping to find out the source of the contraction," Chen said, adding that the man hadn't traveled outside of Taiwan recently but had clients who came from mainland China, Hong Kong, and Macau.
One of the man's family members contracted the virus, said Chen, explaining that it was the first case of person-to-person transmission in Taiwan. Officials are now working to find out how the deceased man contracted the virus.
As of Sunday, Taiwan has reported 20 cases of COVID-19 and barred entry to mainland Chinese visitors. Taiwan, starting Monday, will now test all patients who show symptoms associated with the virus and who have traveled abroad recently, the health ministry confirmed.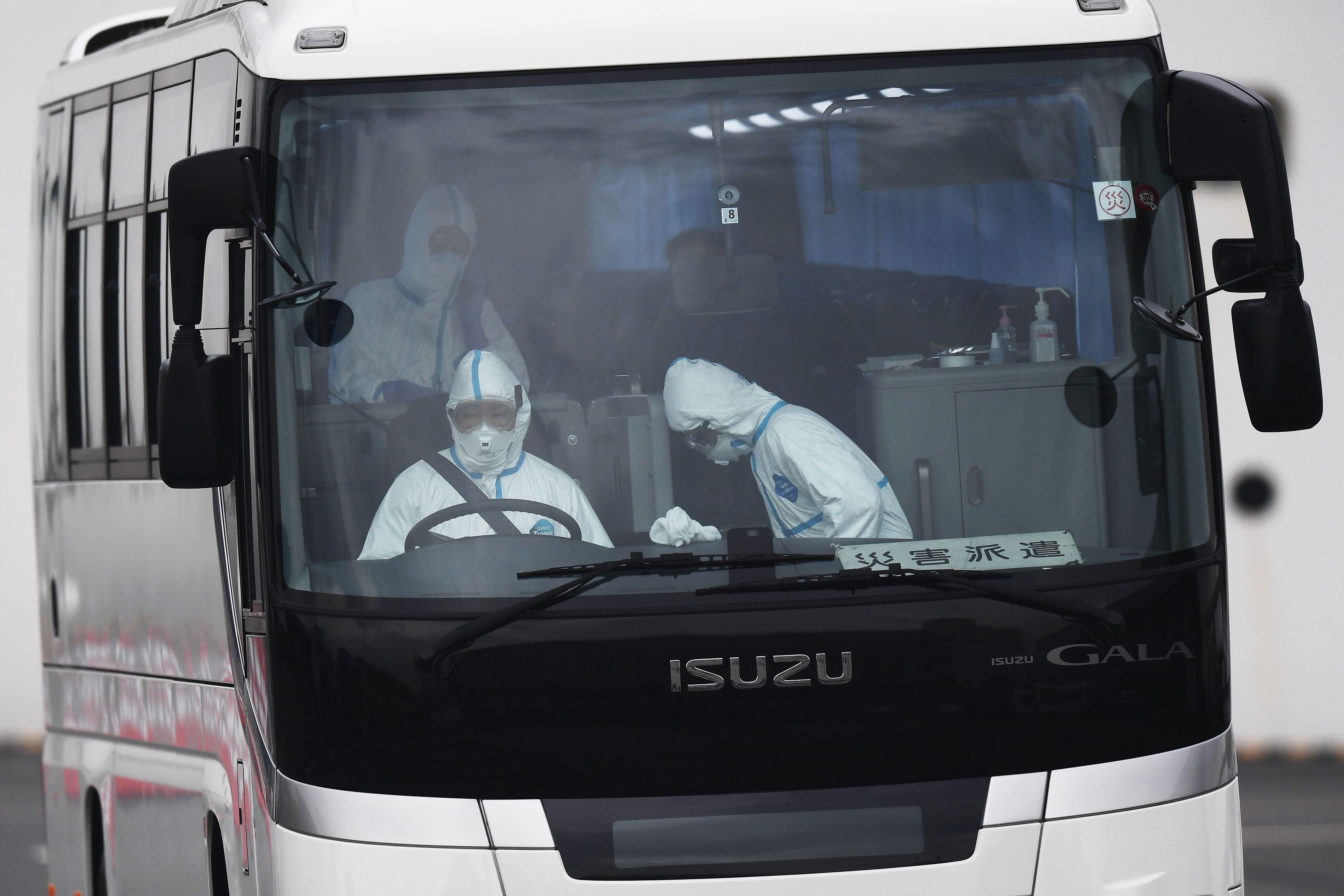 The death comes about a day after a Chinese tourist died of the virus in France, marking the first COVID-19 death in Europe. An 80-year-old man who was visiting Paris with his daughter, who also tested positive for the virus, was hospitalized after falling ill, according to France's health minister, Agnes Buzyn.
"His condition declined rapidly and he had been in a critical state for several days," Buzyn told reporters. "It's the first death from the coronavirus outside Asia and the first in Europe."
Other deaths have been reported in Hong Kong, Japan, and the Philippines, while tens of thousands of cases have been reported in mainland China, namely in central Hubei Province and its capital, Wuhan. Chinese social media users and citizen journalists have said the Chinese Community Party (CCP) is engaging in a mass censorship campaign to cover-up the true scope of the virus. The CCP has also been accused of draconian measures and human rights abuses in its attempts to curb the spread of the virus.
The largest outbreak of the virus outside of China is on the Diamond Princess cruise ship, where more than 330 cases have been confirmed by Japanese health officials. The vessel is currently docked and being held in medical isolation at a port in Yokohama, located near Tokyo.
Reuters contributed to this report.