Dr. Anthony Fauci, director of the National Institute of Allergy and Infectious Diseases, on May 11 reiterated his criticism of the Great Barrington Declaration, refusing to back down from his previous remarks on the strategy for handling the COVID-19 pandemic.
In emails obtained by The Epoch Times, Fauci compared the strategy to AIDS denialism and his former National Institutes of Health boss, Dr. Francis Collins, claimed the authors were "fringe scientists."
Rep. Ben Cline (R-Va.) asked Fauci about the messages during a hearing in Washington, noting that a recent review showed that many of the declaration's signatories were top-cited authors.
Fauci said that his issue with the declaration was that the authors were stating that officials should "let the virus run free in society and only so-called protect the vulnerable." If that was done, he asserted, "we almost certainly would have had many more infections, many more hospitalizations, and many more deaths."
"So with all due respect to the scientists who signed the declaration, I completely disagree with them," he said.
Cline pressed Fauci, noting that during the pandemic, harsh measures were imposed and that there have been increases in mental health issues, domestic violence incidents, drug and alcohol use, and suicides.
"There's no doubt, when you put restraints on society, that it causes emotional and mental stress. There's no doubt about that," Fauci said. "But you have to have a balance of saving people's lives from getting infected, and hospitalizations."
He also contested a link between the measures and the negative health issues.
"I'm not sure the lockdowns itself did it, and I'm wondering why you're asking me about lockdowns because there were not complete lockdowns in this country," Fauci said. "There were restrictions, obviously, but there were not lockdowns."
Measures imposed across the country in 2020, supported by Fauci, included forcing "non-essential" businesses to close, shutting down schools, and prohibiting people from congregating in many public places, including beaches.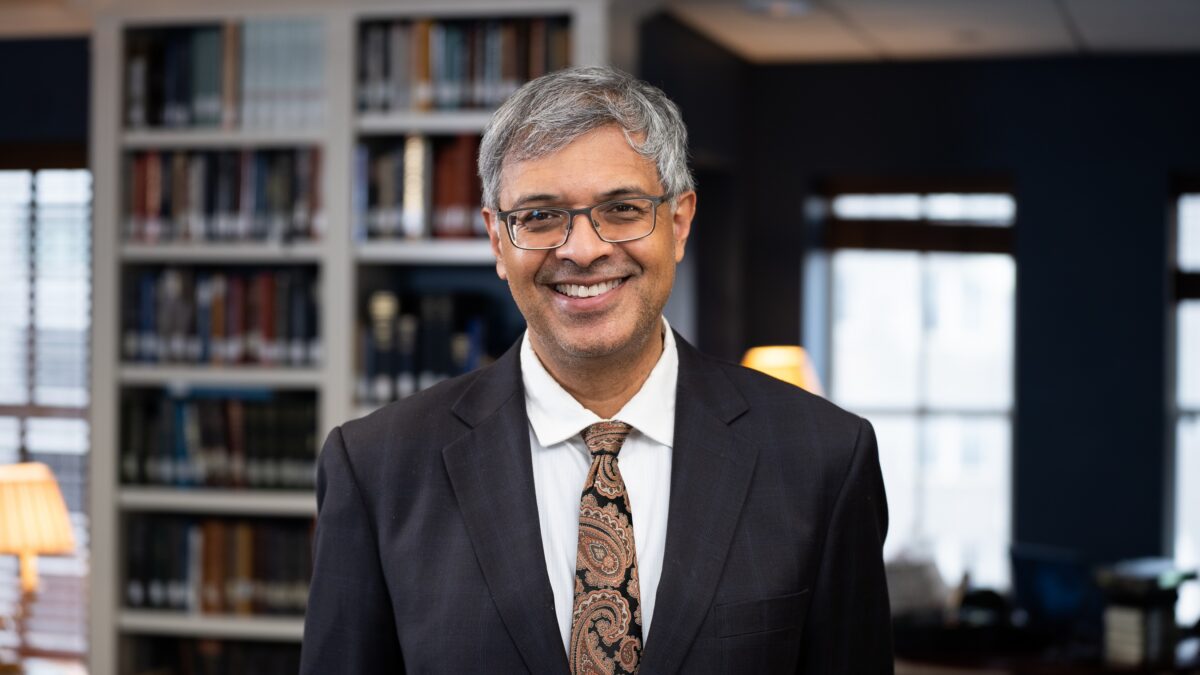 "China is now going into a real lockdown. So I would disagree characterizing whatever went on during this country as a full lockdown," Fauci said.
Dr. Jay Bhattacharya, one of the declaration's authors, told The Epoch Times in an email after reviewing Fauci's new comments that he's shocked that Fauci is maintaining his position on it.
"It is shocking that Dr. Fauci remains blind to the strong scientific evidence that the lockdown approach that he championed has caused devastating harm to the poor, vulnerable, and working class," Bhattacharya wrote. "His only regret seems to be that we did not lock down hard enough like China did, where healthy residents have been force-quarantined, children separated from parents, pet dogs and cats killed, with no discernible effect on the spread of the disease.
"Dr. Fauci is the epitome of a failed leader and it is far past time for him to step aside."
Bhattacharya, a professor at Stanford University's medical school, created the declaration with Martin Kulldorff, then of Harvard University, and Dr. Sunetra Gupta, a professor at Oxford University.
It calls for focusing on protecting vulnerable people from COVID-19 but notes that the disease poses less harm to children than the flu. The document also says that achieving herd immunity can be achieved through vaccination and allowing young, healthy people to get infected by not imposing harsh measures such as the forced closure of schools.
Fauci also serves as President Joe Biden's chief medical adviser.