The family of Rachel Nguyen, who was found shot dead by boyfriend Joseph Orbeso, said that they don't hold the man responsible for her death as they believe that she was severely injured prior to the incident.
Nguyen and Orbeso were found dead near a tree in California's Joshua Tree National Park last week. They were found, notably, locked in an embrace in what appears to be a "sympathetic murder-suicide," it was reported.
"We thank God that we'll be able to give Rachel a proper burial and lay her to rest," Son Nguyen, who is Rachel's uncle, told The Desert Sun on Saturday.
"Her parents … and myself are united, believing in the detective's accounts of this being a sympathetic murder-suicide. We hold no grudges against Joseph or the Orbeso family."
Nguyen said that Rachel may have injured herself while sliding down a cliff.
"Joseph went after her and took care of her," he said, adding that a T-shirt was found around her head like a bandage. A shirt was found wrapped around her legs
Apparently, Rachel and Orbeso, who worked as a security guard, reached a point where they wanted to ease the pain due to a lack of water.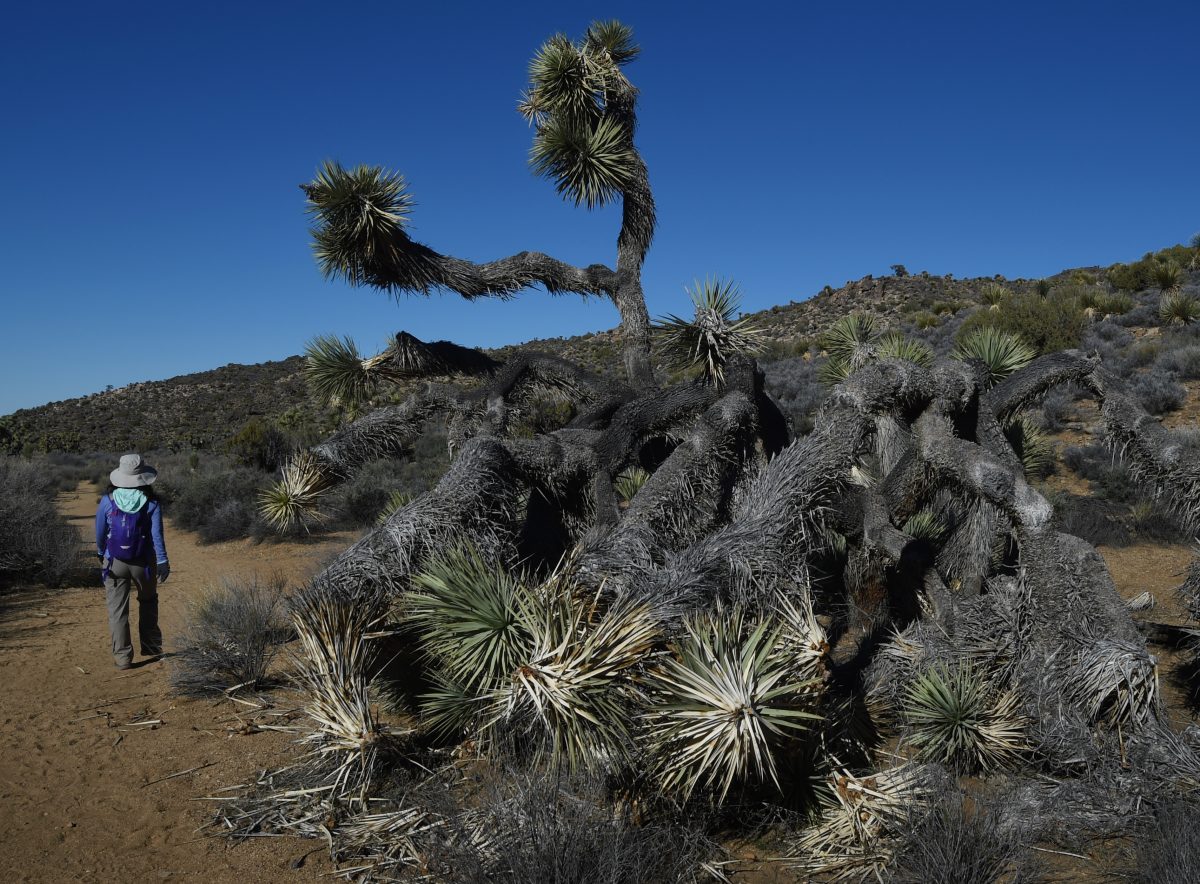 "It was a hot day. I wish they had been better prepared. Until you are in the same situation … you don't know how you would react," he said, adding that his niece was an "average girl trying to make her way through young adulthood."
The San Bernardino County Sheriff's Office confirmed to media outlets last week that, "Based on evidence located at the scene, detectives believe Orbeso shot Nguyen, then shot himself."
"We are all very fortunate and relieved to have a proper and peaceful memorial service for Joseph and Rachel. God bless both of them and all the people they have touched," Gilbert Orbeso, the man's father, told The Desert Sun.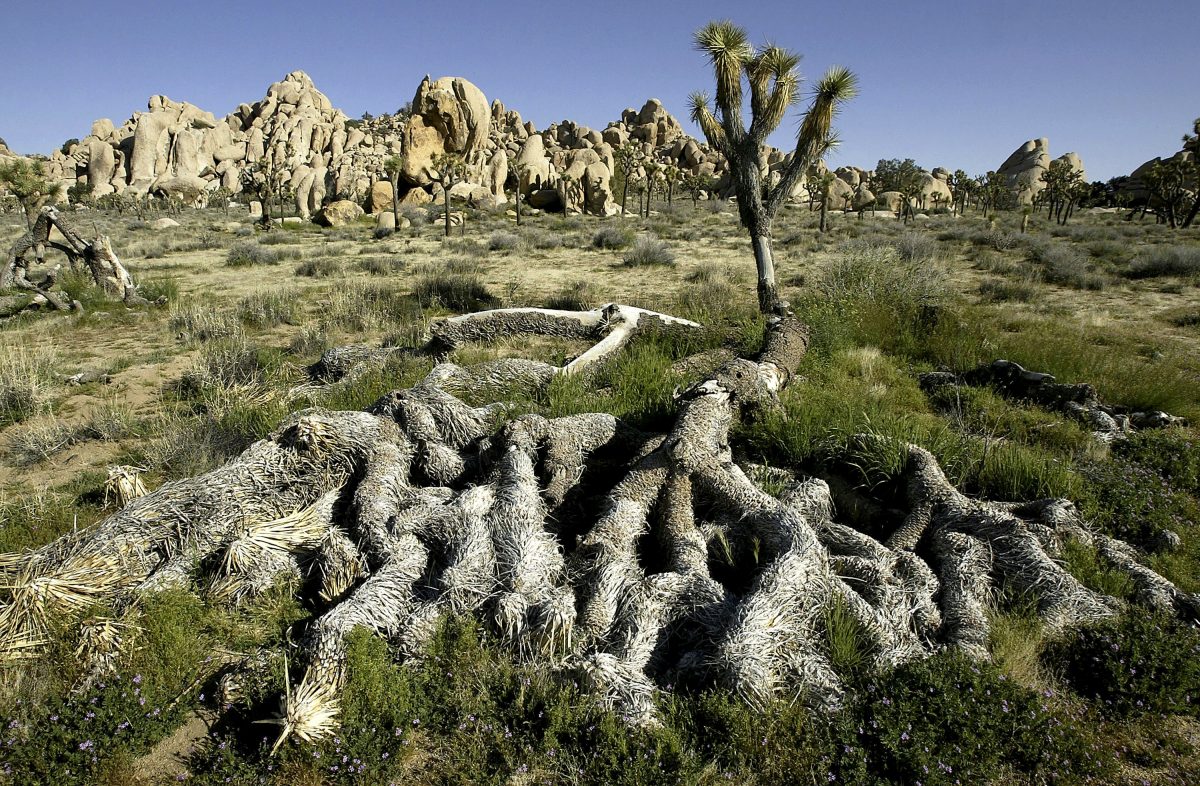 The two were discovered three months after they were reported missing, according to reports.
Citing police, the OC Register reported that the two appeared to be rationing food and had no water.
"That is not the kind of person Joseph is," friend Austin Young told the Register. "I think he brought a gun out there to protect Rachel. I think they got lost and were suffering in 100-degree heat."