There is a place and a time for jokes and giggling, and the courtroom is rarely one of them. This was certainly the case in a Wayne County Circuit courtroom in Detroit, Michigan.
Then-25-year-old Amanda Kosal had pled guilty to driving under the influence after she swerved into head-on traffic one fateful early morning in 2016, CBS reported.
With Amanda striking a suburban SUV head-on, the other driver, 31-year-old Jerome Zirker, was killed, while his then-30-year-old fiancé, Brittany Johnson, was seriously injured and spent the night in surgery.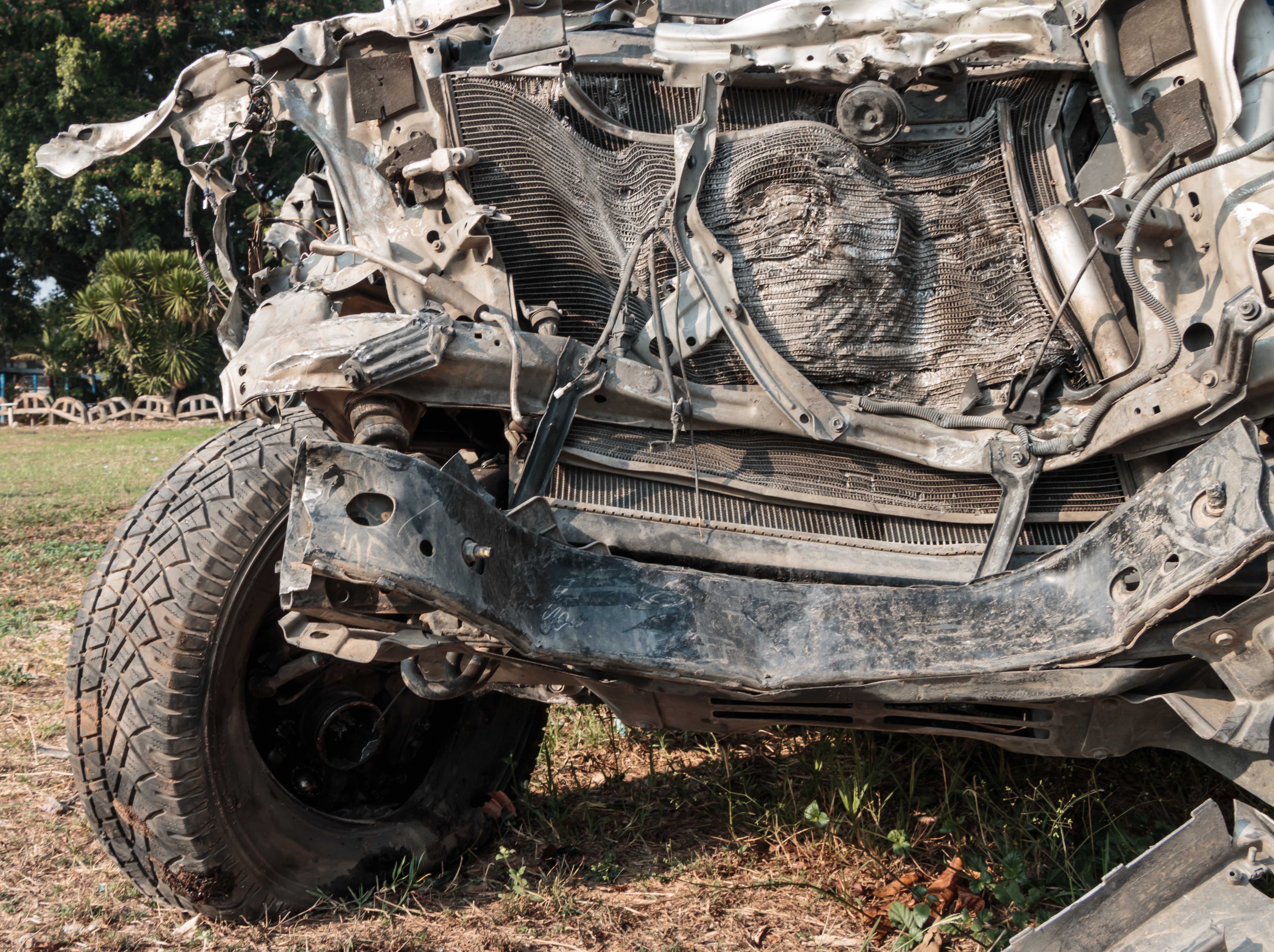 Kosal was seen crying in the courtroom while Zirker's sister read her impact statement telling how the death of her brother had affected her family's lives.
Laughter was heard coming from the back of the courtroom from Kosal's own family. That did not sit too well with Judge Qiana Lillard, who presided over Kosal's courtroom hearing. A video of the proceedings caught the interaction, which later went viral online.
Disgusted by the disrespectful behavior, Lillard is heard harshly disciplining the Kosal family who chose to "laugh and smirk" and then doling out stiff justice to Kosal's mother.
"Whoever can sit here at a tragic moment like this and laugh and smile when somebody has lost a family member … in the entire time that Mr. Zirker's sister was speaking, that clown—and that's what I am going to call him, a clown—was sitting there smiling and laughing.
"And you can go, too," Lillard told Kosal's mother. "Because if you don't know how to act, you can go to jail.
"This is a court of law, and these are very serious matters. I understand you all are very upset because your loved one is going to prison—but guess what?
"She's going to prison for the choices that she made. These people are here grieving, saddened because a senseless act took away their loved one, and you're sitting here acting like it's a joke?
"Not in Courtroom 502. Not today and not any other day."
Judge jails woman for laughing during deadly DUI sentencing https://t.co/XPRJaaJxa8 pic.twitter.com/Wnnrn34XLC

— FOX6 News (@fox6now) March 1, 2017
Kosal's mother is seen leaving the courtroom before being ordered to return and then being sentenced by Lillard to serve 93 days in Wayne County Jail for criminal contempt.
The next day, the mother returned to stand before Judge Lillard and apologized for her misdeed. Lillard reduced her sentence to one day imprisonment already served.
Her daughter, Amanda Kosal, meanwhile, had been sentenced to 3 to 15 years for driving under the influence.
Later, the surviving victim, Brittany Johnson, shared that it was fortunate that they had not brought Zirker's children in the vehicle that morning, because they were spending the night with their grandmother. He was picking Johnson up from a late-night work shift, and they normally bring the kids along.
The video of Judge Lillard's interaction, meanwhile, went viral online and has been viewed millions of times on Facebook, garnering praise for her actions, to which she responded:
"Thank you to everyone who has taken the time to visit this page to express your feelings. I am honored to have the privilege of serving the citizens of Wayne County."